I'm excited to introduce to you ShopSense – the new part of my site where I get to feature deals, discounts and codes, some made especially for you, the awesome reader.
And introducing the very first one which is exclusive for Bit of Momsense: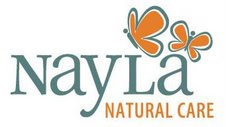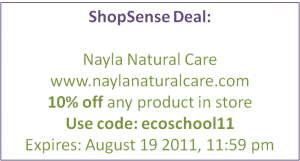 I am excited to start with an exclusive A Little Bit of Momsense reader offer from Nayla Natural Care.
I've written about the awesome products at Nayla Natural Care before (and now I am dear friends with Gwen, the owner) but I am still a customer.
With back to school just around the corner (did I just write that?) now is the time to check out eco-friendly products for snacks and lunches to bring to school.
I currently own and love the Lunchbots: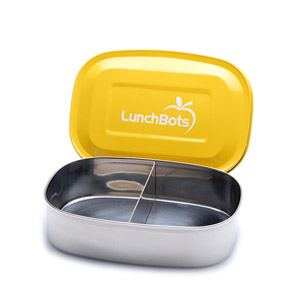 and these Kinderville Little Bites Jars: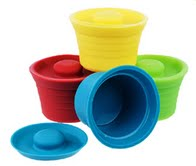 But next on my shopping list are the zippered Itzy Ritzy reusable sandwich/snack bags: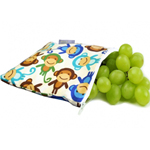 And the adorable and functional Goodbyns Bynto lunch boxes: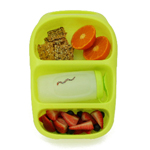 The discount is applicable on any item in the store (including sunscreen!) but is perfect timing for back to school.
Happy ShopSensing!