I am really fortunate to have amazing advertisers, and many of which I am also a customer of.
Green Planet Parties is working hard to provide eco-friendly party materials, gifts, wrappings and more.  The owner, Suzanne, also writes Mommy Footprint with detailed green information for all of us to use to make smarter purchases and choices for our families.
At Halloween, I ordered some candy, tableware, costume pieces and more from Green Planet Parties and I was really happy with everything.  At my son's birthday party, I had the entire family commenting on the eco-friendly straws, paper plates and forks and we were able to have a discussion about awareness and options for greener living.
Green Planet Parties is offering A Little Bit of Momsense readers 10% off on all orders until December 9, 12 pm EST.   Use code Momsense at checkout. 
What kind of amazing products can you find at Green Planet Parties?  Here's a sampling.  Be sure to browse for more!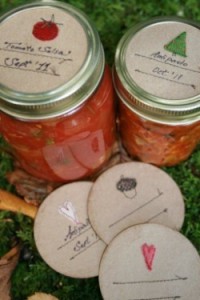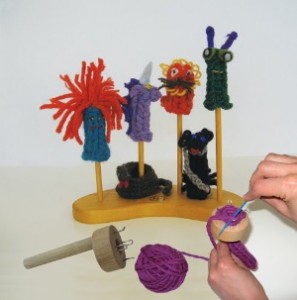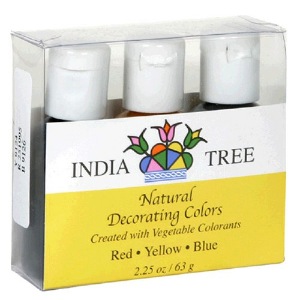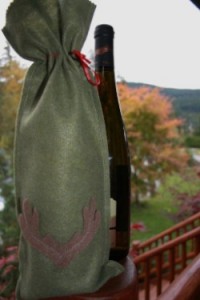 You can follow Green Planet Parties on Facebook and Mommy Footprint as well!
Happy Shopping!