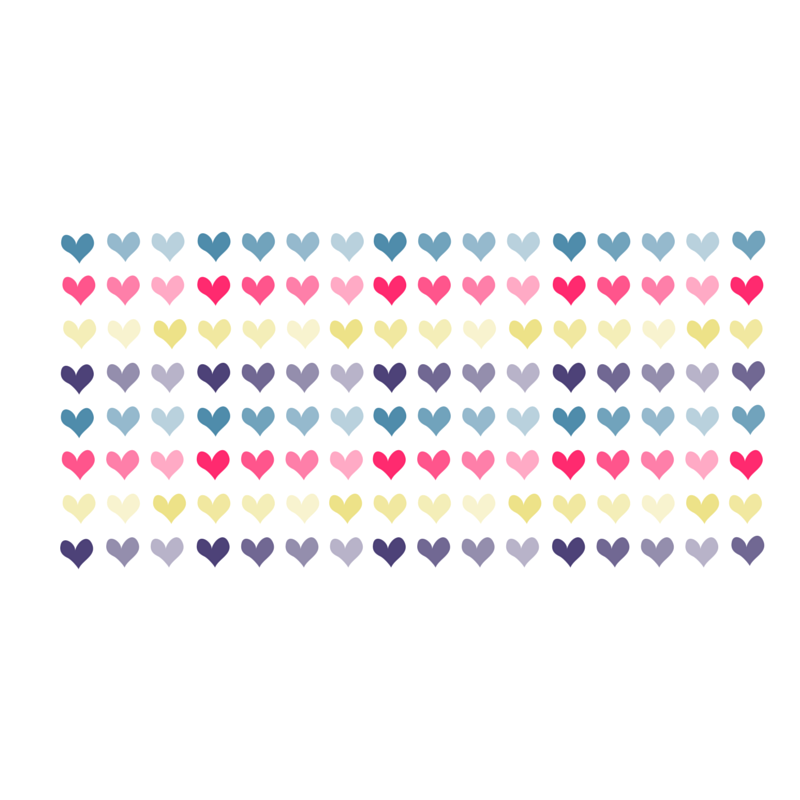 A little printable for you and your school aged child to practice their writing (something we are doing a lot of in this house with my 5 year old)
Help the younger ones figure out which letter goes where and have them write the letter.
Older ones may be able to figure out the spelling of the word themselves.
Enjoy this activity!
Valentine's Day Fill in the Blank – Printable (PDF)