Thanks to the Blissdom Facebook groups (side note: Blissdom is only a week away almost!) I have been able to connect with some people that I haven't before.  It's one of the reasons I love events like this – meeting new people.
One of those people is Tara.  She can be found on Twitter at @sewtara, but when I saw her website pop up in the groups, I couldn't help but click on it.  And then instantly wanted what I saw.
She makes the most adorable (and geek-chic) coffee/tea cozies.  I mean, with Starbucks as an official Blissdom Canada sponsor, I feel this is a great fit.
Now my dilemma is that I have to decide which one.  Browse through and see for yourself why I'm struggling with this decision.  But here are the three I've narrowed it down to.  I'm hoping to order ASAP so I have it before I leave on the train!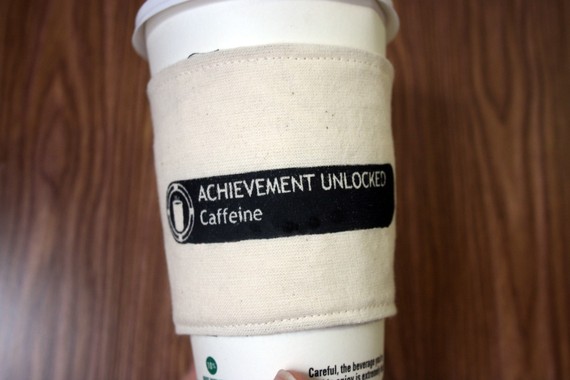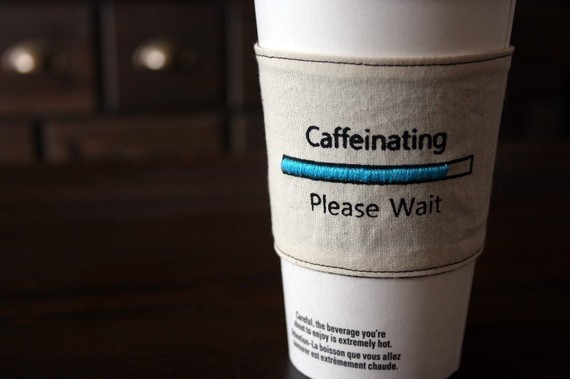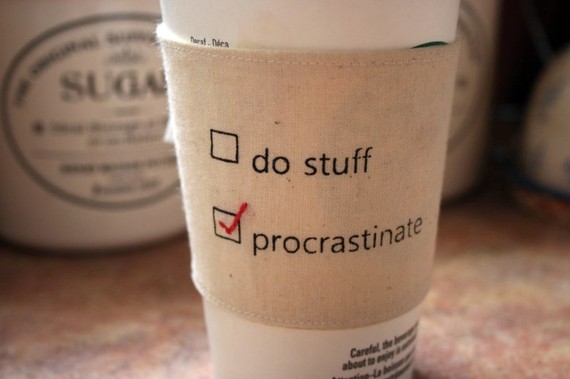 *image credits: Sew Tara Etsy Page
Which one would you pick? I'll tweet a picture of the one I choose once I get it.
ps: I completed my Blissdom costume today.  I am pretty happy with it.  I won't tell you what it is, but I will say that I almost (but didn't) select Sookie Stackhouse and Sherlock Holmes as possibilities…