Welcoming New Advertiser: Concierge Home Services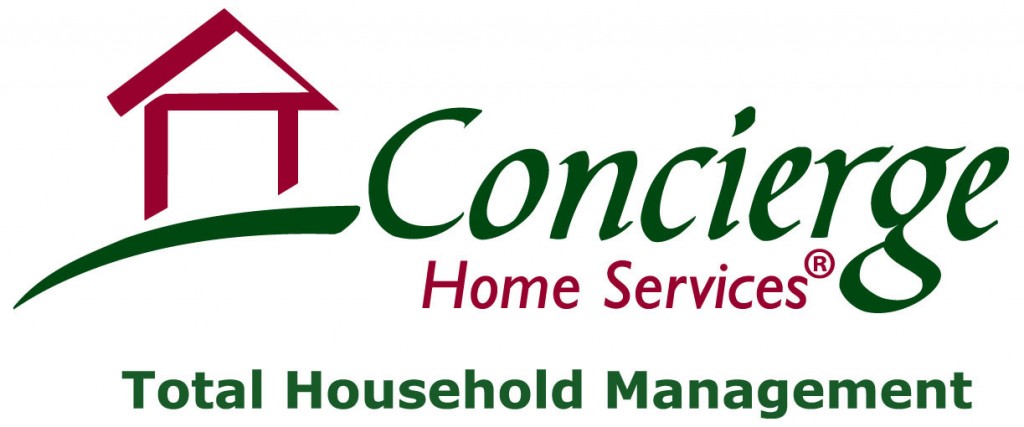 One of the greatest gifts we were given when Andy was sick was that of someone to come in the house and clean. Not only was it important to keep the house extra clean to prevent him from getting an infection but also because I barely could keep up.
The same could apply to someone who is working extra hours, just had a baby, or frankly, almost all of us who have children!
But one of the reason's I'm excited to introduce our newest advertiser, Concierge Home Services, isn't just because of their house cleaning services that they offer but also because they can provide a huge range of services for you and your home.
From pet sitting, to carpet cleaning, to house sitting – Concierge Home Services is working to make life less hectic for you.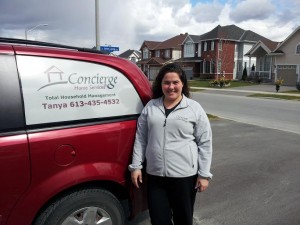 Do you know if your insurance policy has something specific about coverage if you are away from the house for an extended period of time? If so, Concierge Home Services can help make sure your home is looked after.
Each client has a meeting to discuss their personal needs and requirements so that a cleaning schedule and routine can be customized.  It's your home so being comfortable with someone coming in is important! Getting to meet with them and know them goes above and beyond traditional cookie-cutter style cleaning companies.   The cleaners are bonded, insured and uniformed.
Even though this is an Ottawa-wide service with four offices (Kanata/Stittsville,  Nepean/Barrhaven, Central Ottawa and Orleans/Rockland) there are franchise opportunities available across Ontario. Maybe this is a great time to consider a career change or trying something new with an established company?
Concierge Home Services is the only cleaning company to win the Torch Award from the Better Business Bureau (BBB)! Excellent!
Concierge Home Services is extremely active on
Facebook
and Twitter and would be happy to meet with you to discuss your household needs.  Going away for Christmas? They can help.  Need help around the house to keep it clean? They definitely can help.  I'm getting some more information about cleaning our carpets (after 9 years, it may be time!).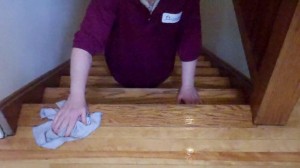 PLUS this makes an amazing gift for new parents, at Christmas time or during times of illness and stress.  
Concierge Home Services has a gift certificate form
that can be filled out right online. Simple, quick and really useful/thoughtful.  There is no way the recipient wouldn't love it (hint. hint.)
Please join me in welcoming Concierge Home Services!
Recommended