One of the things I mentioned in my last post about the Sears Baby's Room was that I found the clothes extra adorable lately.  Even more so than when I used to shop there after having my son.  The holiday outfits at this time of year especially are making me swoon.
Cute little sleepers with reindeer feet or mini vest sets are a little special something to wear this time of year.  If you are looking for outfits to wear in holiday pictures, it's a great place to start.
When my son was little I used to buy a mini stuffed creature from Sears that had the date on it's foot.  They issued a new one each year. An elf one year, a penguin another.  My intention was to do it each year, and then I stopped. I wish I hadn't! I have the little stuffies still and the pictures I took with my baby and I love them.
Now when dressing my kids for photos I try to be somewhat practical.  When can they wear this again? Will it fit them for more than one event? Is it comfortable enough to wear again?  Also, they have to want to wear it.  Sometimes encouraging the kids to pick their own 'fancy' clothes means less fighting down the road.
I asked each of my kids to browse the selection of Sears kids clothing online and pick what they would want to wear. Here's what they selected: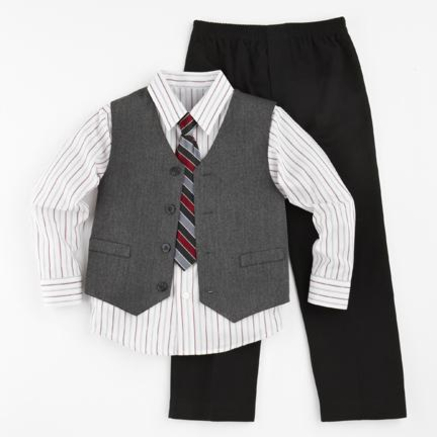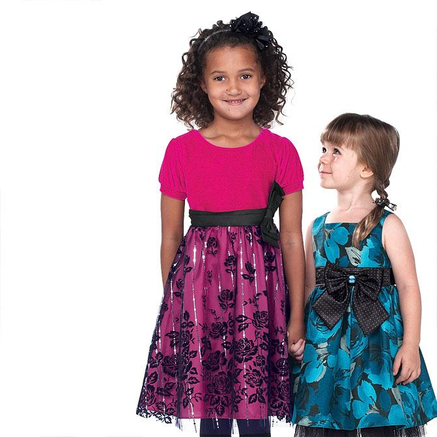 *photo source: sears.ca
You Can Win!
Sears Canada is giving one reader a chance to win a coupon that entitles them to 10 Free 4×8 Photo Greeting Cards plus a Photo Shoot from their portrait studio! Great timing with the holidays!!
To enter, simply comment below and tell me what outfit or look you like your kids to wear in family pictures.
One winner will be selected at random on Friday, November 23 at 9 pm EST.  The winner will receive the coupon in the mail and it must be used by December 14.  Open to Canadian residents. 
Disclosure: I am part of the Sears – The Baby's Room Ambassador program with Mom Central Canada and I receive special perks as part of my affiliation with this group. The opinions on this blog are my own.