I know, it's late this year, but many of you may not have started or finished your Christmas shopping! So here are some of my favourite fun toy picks for the kiddos this year – some we already have, some are going to end up under our tree, and some are just neat for others.
I've included a local location in Ottawa to pick it up, and when I could, an online source for my non-Ottawa readers.
Enjoy!!!
_________________
1 – Rory's Story Cubes
My brother got these for my son on his birthday and both the kids love them (despite the age suggestion). I love the creativeness of it!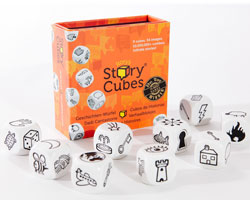 Where to buy?
2- Steve Martin: The Alphabet from A-Y with bonus letter Z!
Another uncle buy for my son when he was younger, this book is excellent for all ages – wonderful play on words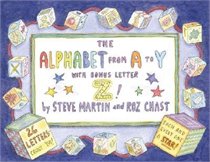 Where to Buy:
3-Chemistry Set
This was one of the main things my son has been asking for. It will be under our tree 🙂 This one comes with goggles!Go science!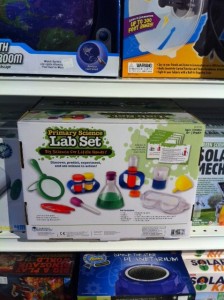 Where to buy:
4-Spy Kit
How much fun is having your very own spy kit as a kid? I like this one because all of the pieces can be kept together in the bag!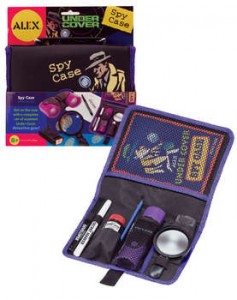 Where to Buy:
5-Fisher Price Little People Wonder Woman and Invisible Plane
Yes. This is being purchased.  Yes. I'm pretending it's for my daughter.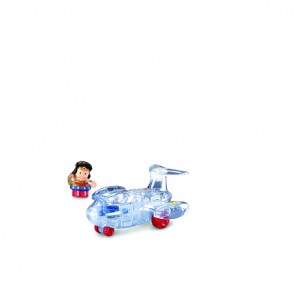 Where to Buy:
6-Fisher Price Record Player
This was one of our favourite toys as a kid. I love seeing it return.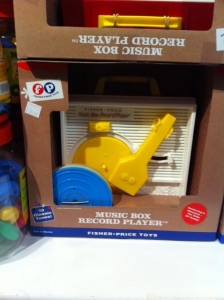 Where to Buy:
7-UNO
Possibly our current game to play, this makes a perfect stocking stuffer.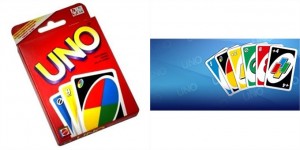 Where to Buy:
Many places!
8-Corolle Doll
Finding a doll is hard. One that is sweet but not too 'done up'.  My daughter loves baby dolls and stuffies but I think she's ready for a silky haired little-girl doll.  This one is the one we picked out.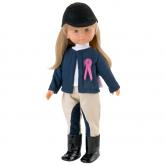 Where to Buy:
9-Kiss Naturals Lip Balm Maker
We tried this product out for a review last year. I just loved it. The kids loved making the lip balm themselves, all of us can use it safely because the ingredients are natural (unlike many other beauty/make up kits that are full of chemicals) and it's a Canadian company. Love love love. I gifted it to my niece last year too. The best part? The balm itself is amazing and works well.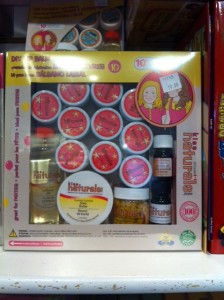 Where to Buy:
10: Perplexus
This round puzzle/maze game is great for all ages.  There are various levels but don't let the age suggestions fool you, they can be tricky for everyone!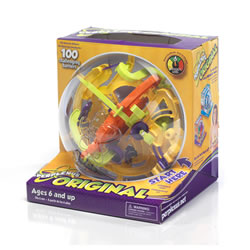 Where to Buy:
Tag Along Toys
____
To view some of my Eco friendly gift giving options, check out the blog post I wrote for terra20!