Ottawa, I have another fabulous giveaway for you!
Our awesome advertiser (and frankly, the place where I bought A LOT of my Christmas presents this year) Tag Along Toys is offering one lucky Ottawa-area reader the chance to win  all three of these toys/gifts below.  You can use them for your own children or divide them up among those on your list.
What can you win?
1- The Cloud B Twilight Turtle (I have this, loved it when the kids were little)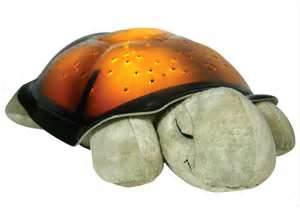 2- Kiss Natural Lip Balm kit (have this too! It was featured on my 2012 Holiday Gift Guide too!)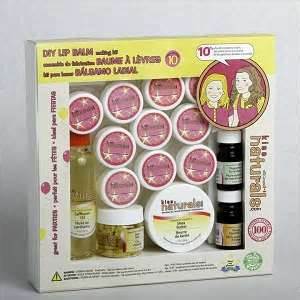 3- Perplexus Twist (this was on my gift guide too!!)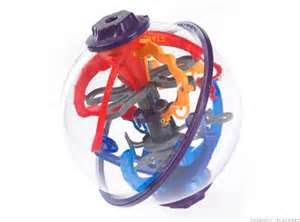 How to win:
Simply comment below and tell me what you love most about shopping locally.  I have to say that I have done most of my shopping at local shops this year, with some big box/online ordering sprinkled in for some items.  I love the feel of a smaller shop and I find the experience to be far more pleasant.  Plus, I like being able to support local small businesses!
That's it! I'll randomly draw one eligible entry on Friday, December 14 at 9 pm EST.
giveaway open to Ottawa area residents. Prize must be picked up at Tag Along Toys. Winner will be emailed on Saturday, December 15.