My two favourite children's stores in Ottawa are having a huge Winter Sale!
Tag Along Toys has their entire store on sale for 30% off. Now's a great time to stock up for birthday gifts and special extras (plus, check to see if there are any sleds left to enjoy in the snow!)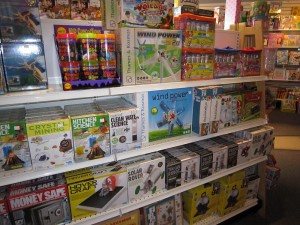 In addition, Elm Hill Kids has select children's clothing, shoes and accessories on sale for up to 40% off!!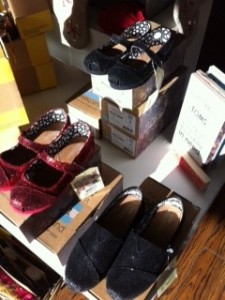 Great time to get some spring shoes, fancy dresses for upcoming events or accessories like hair clips, ties and hats!
Happy shopping!
disclosure: Elm Hill Kids and Tag Along Toys are advertisers of Bit of Momsense but I wanted to share their awesome sale with my readers! Support local!