We took the kids to the Billings Estate National Historic Site Christmas Tea this weekend.  It was so wonderful. The food was amazing, delicious and creative, the atmosphere took us back to a time long before our smartphones captured each flickering log in the fire and every smile the kids put on in their Sunday best.
The table was set with vintage tea cups, menus and notes with history tidbits.  For a history-loving family, this was perfect. It gave us something to chat about with the kids while we waited for our tea and lunch.
While we may have set a land speed record (an hour long tea was enough for the kids, who also wanted to explore the Estate a little more), we really enjoyed it and already are chatting about going again next year.
Mark it in your calendars, the weekends sell out quickly and while they were accepting a very limited number of walk-ins, there was a wait.  It's worth the trip!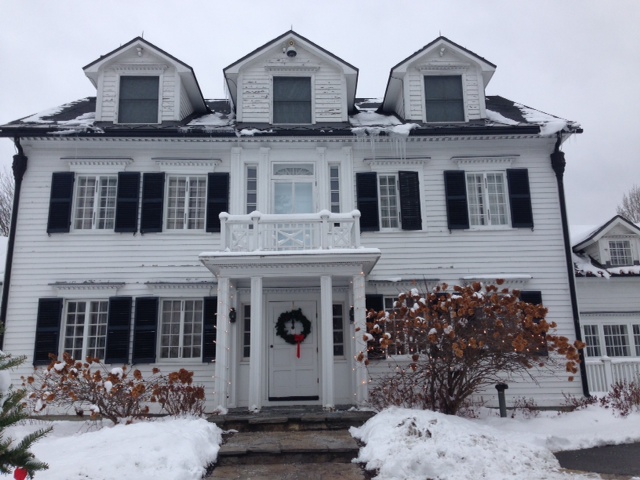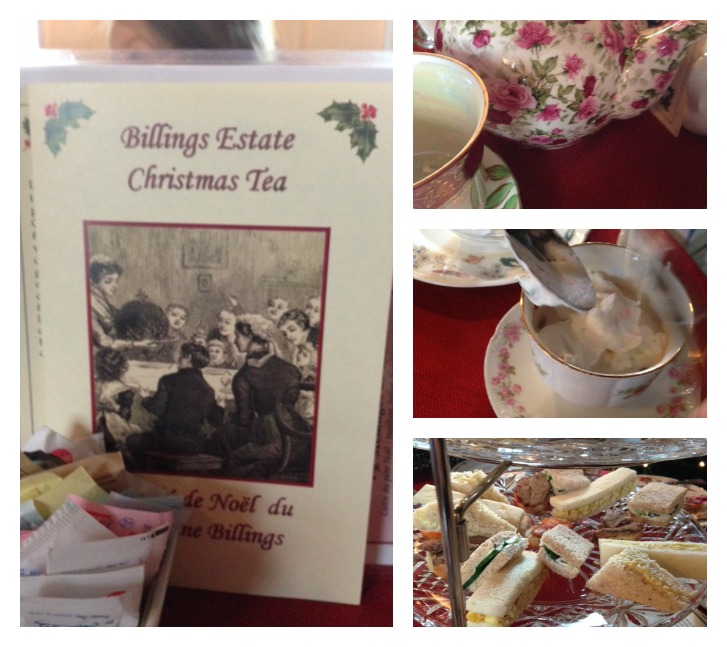 Disclosure: I've been working with the City of Ottawa and the museums to promote them, however, this event we paid for ourselves because I thought it looked wonderful. And it really was.