What if I said the word 'Cheesefest' to you?
The celebration of cheese sounds pretty fun around here.  Fun for my taste buds!
I'm one of those drooling-over-cheese kind of people.  And by no means am I really adventurous (my husband will try any kind of cheese no matter how stinky or odd), but there's rarely a time when a recipe that involves cheese is a miss for me.
Kraft Canada and Loblaws are celebrating cheese with Cheesefest from March 19 until April 9. This is the perfect time to pick up cheese at your local Loblaws store for your next meal, snack or dessert!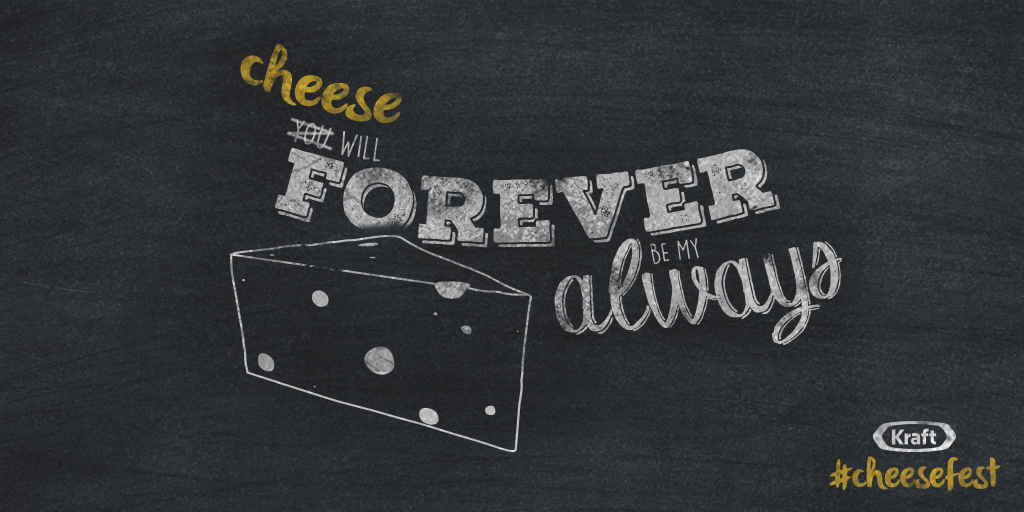 Cheese is constantly in the fridge at our house.  The kids each like it in a variety of ways and typically not the same way – melted on a grilled cheese sandwich, sliced into thin slices for eating as is, cream cheese spread on bagels – the options go on and on.
I love cooking with it.  Cheese is very forgiving. I find it's difficult to really mess up a cheese recipe, and when in doubt, it's perfectly acceptable to serve cheese as is! I can use cream cheese for dessert recipes or when cooking supper, and shredded cheese melts into a gooey, delicious bite.
If you have been reading my blog for a while, you know I love to share cheese recipes thanks to my partnership with Kraft Canada.  I try to focus on family friendly recipes that focus on taste first.
Here are three ways to use cheese in your kitchen!
This recipe still reminds me of my childhood.  It's simple, and sometimes simple is best.  I feel like this is one of those recipes that will be passed on to my kids, and their kids and so on.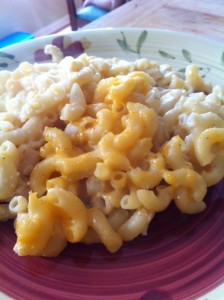 My mother-in-law shared this Kraft Canada recipe with me years ago and I haven't made another one yet (even when I make a simple meatless lasagna, I still follow these instructions).  The recipe had me from the moment I didn't have to pre-cook the noodles.  The secret is to let the lasagna rest for a good chunk of time to really firm up.  Each slice is gorgeous after that.  This is a go-to when serving large groups too and it freezes well!
Charcuterie Board
Okay, so may it's less of a recipe and more of a type of meal, but never underestimate the power of a delicious bite of cheese with the right chutney and crisp cracker.  Go with an old cheese to ensure the sharpness which contrasts sweet jellies or fruit chutneys.
You want to eat cheese now, right?  Which way do you love to eat cheese?
Don't forget to check out Cheesefest at Loblaws between March 19 and April 9 to pick up your cheese!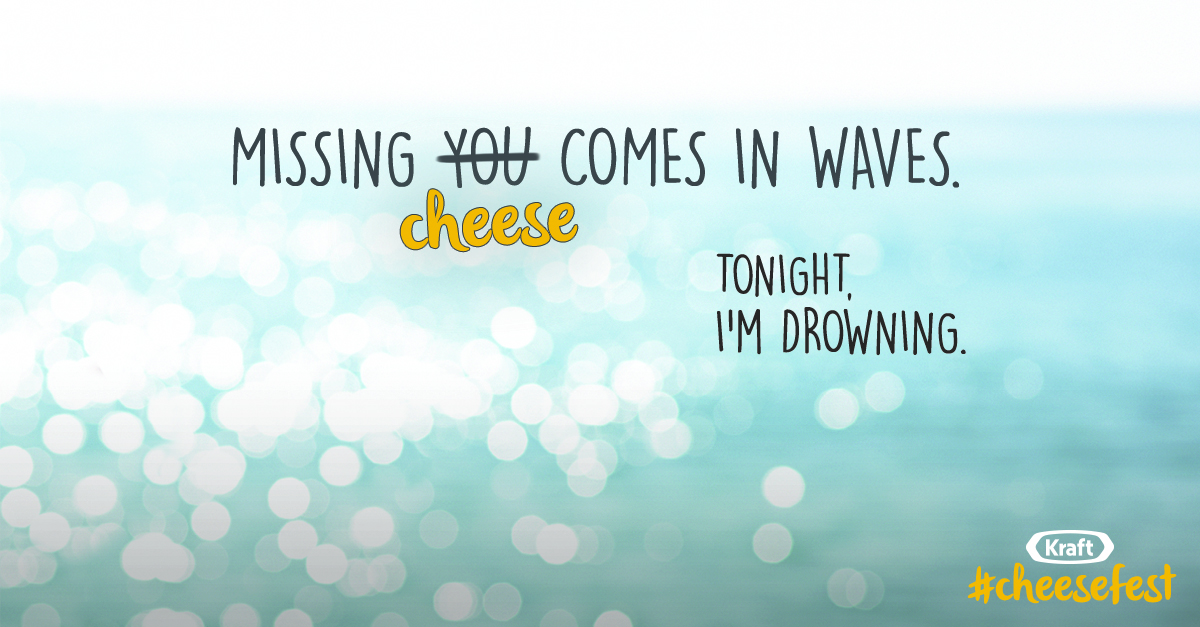 Disclosure: This post was sponsored, however, all opinions are my own.  I apologize if I have made you crave cheese now. Actually, no I don't. Go buy some 😉