Netflix dropped a new show – Bloodline – and it's being received to rave reviews.  Believe it or not, I haven't started watching it yet, but that's mostly because I've been travelling, and the kids spring programs have started and let's be honest (this will be a theme in this post!) I've been obsessed with Daredevil. Obsessed. Matt Murdoch. Go watch if you haven't.
In the meantime, Bloodline remains on my 'gonna watch soon' list.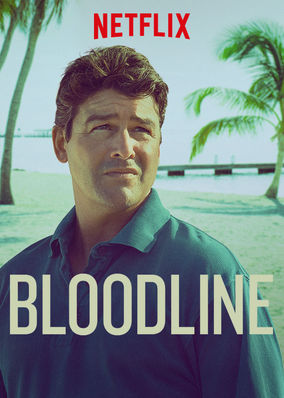 The theme in the show is about a family that is hiding something and the family lie starts to tear them apart.
Lying is a common theme in television. Most superhero stories revolve around the superhero maintain some non-truth in their life (usually their identity).
When my kids lie we usually know. Primarily because our kids have tells. They don't make eye contact, or they fidget, or they are too quick to answer. Sometimes my eldest giggles and my youngest gets very defensive.
We've openly talked to our kids about lying. We try not to lie to them for the sake of lying, but I've been known to tell them that the chocolate was all gone even though I was just saving it for later for myself. And when it comes to childhood believes (like Santa) I will lie. I admit that.
But we also want our kids to trust us, so for the most part, we don't stretch the truth too often and answer their questions as honestly as possible.  We expect the same of them in return.  It's one reason why I've told them the story of the Boy Who Cried Wolf.  They have to learn that lying can have consequences.  Lying and truth telling is one of those tricky areas of parenting. I don't want to punish them for coming forward and telling the truth (because I want them to feel comfortable doing that) but I also want to deter them from lying in the first place.
Until I figure it out, I'll just keep repeating The Boy Who Cried Wolf story.
Do your kids have tells when it comes to their lies? How do you deal with them?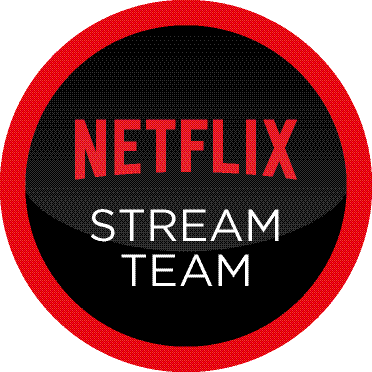 This post is part of my affiliation with Netflix and their #streamteam and I receive perks as part of my participation.