On a quiet, rainy day, when Andy and I had work to do and errands to accomplishment, my daughter discovered the joys of binge watching Netflix. The desire to watch episode-after-episode comes to her naturally, given no other worldly responsibilities, my love to a great TV show could become a problem.
But we let her indulge in a 22 minute show for multiple episodes while we worked to get done what we needed to do. That show: Dragons: Race to the Edge.
She loved it. She couldn't get enough. Her brother watched, and enjoyed a few episodes with her but moved on to something else. Over the course of a weekend she was able to finish watching it all. She wanted more (and now is learning the hard, life lesson about binge watching a favourite show and having to wait forever for the next season).
I'm not sure what it was that she liked best in the end. She is a huge fan of Astrid, and the dragons, and the combination of intense action with silly cartoon humour. We were all fans of the movies so it shouldn't surprise me that I found myself enjoying the show too.
Now we wait for more seasons.  I guess it was only a matter of time before she learned this lesson. Thanks Netflix.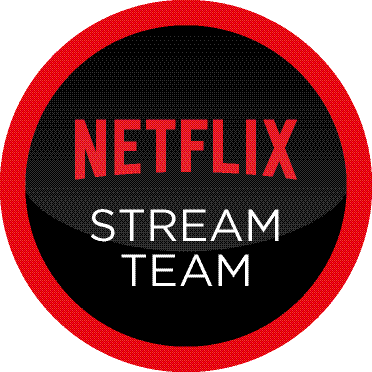 Disclosure: I am a part of the Netflix #StreamTeam and receive special perks. All opinions are my own, and in this case, also my daughter's.