I love watching movies. Too much, sometimes. Instead of going to bed early, if the mood strikes, I pull up a Netflix movie and immerse myself in that world. I love them, always have.
When the kids started to get to the age where we could start watching movies, I was thrilled and was even happier to discover that they love movie time as much as I do.
Family movie time usually means we are snuggling on the couch, having some popcorn and watching a movie that we all can fall in love with, laugh at, or just enjoy for 90 minutes.
Want to know some of my recommendations for movie night? Here are 10 family friendly movies playing on Netflix right now.
1- Penguins of Madagasgar
I loved them in the Madagascar movies and in the show and now the movie is here and it's hilarious. Plus Benedict Cumberbatch's voice is in there.
2- Nanny McPhee (and Nanny McPhee Returns)
The kids loved these movies for the silly antics and sweet lessons. I cried. Because of course. Great flicks. Plus, now when they are acting up I say 'I NEED NANNY MCPHEE'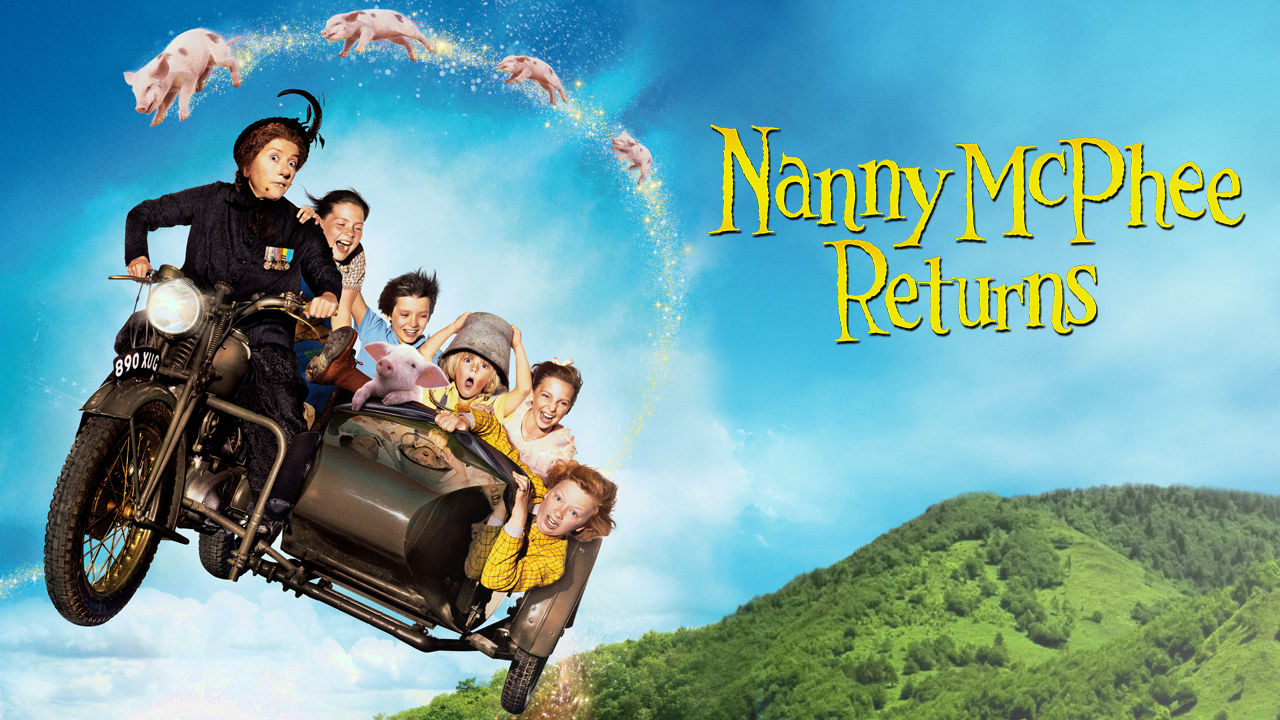 3- Enchanted
I love this movie. I'm going to watch it again with the kids soon. It's sweet, it's fun and there's singing!
4- National Treasure
This movie has some scenes that may be for older kiddos (mine are 6 and 8), but it combined this family's love of history with action and adventure.
5- Hotel Transylvania
This was a sleeper hit for us. We watched it not knowing what to expect and fell in love. We also can't wait for the sequel!
6- Mr. Peabody and Sherman
Again, history for this history nerd family, but it was a sweet story with a father/son relationship and was a lot of fun.
7- Night at the Museum: Secret of the Tomb
Yes, it's worth watching the first two in the series before diving into the third, and last, Night at the Museum, but it was great. Notice a trend with what we like? There's that history again. But the story ended on a sweet note.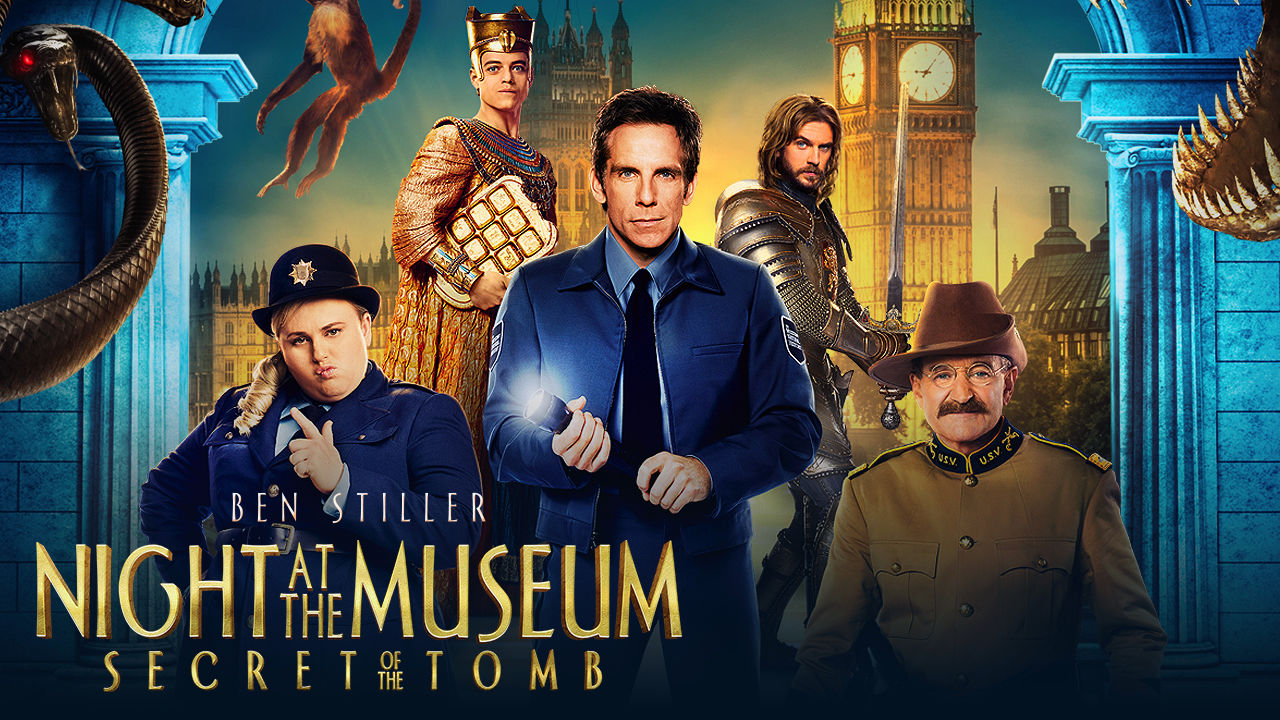 8- Despicable Me
You've seen this right? It's been out for a while now but still makes me laugh. And get teary.
9- The Princess and the Frog
I can't help but love a Disney movie! Tiana is a chef, she is saving money to buy her own restaurant, she works hard! Truly a great role model.
10- My Little Pony Movies
There are two My Little Pony movies on Netflix: Rainbow Rocks and Equestria Girls and they are both fun. The music is excellent and we've watched them both a couple of times.
disclosure: I am a member of the Netflix stream team and receive special perks! All opinions are my own (and the opinions of my kids 😉