I had the privilege of chatting with entrepreneur Allison Brown from the newly launched Canadian subscription company HouseBox and by the end of our call I was very excited about what she was developing.
HouseBox is a bi-monthly subscription service that delivers unique and useful house products to your home. Each box contains 5 or more products and samples and the selection changes each time. The goodies vary from household products for laundry or cleaning, home enhancers like candles and consumable items such as coffee or spices.
I love the idea of subscription services and there are many to choose from but my hesitation has always been in that I want to be able to use the products ordered and not have them go to waste (which is why subscriptions for beauty products never appealed to me). However, after hearing about HouseBox and the products within, I think this is one I can get behind!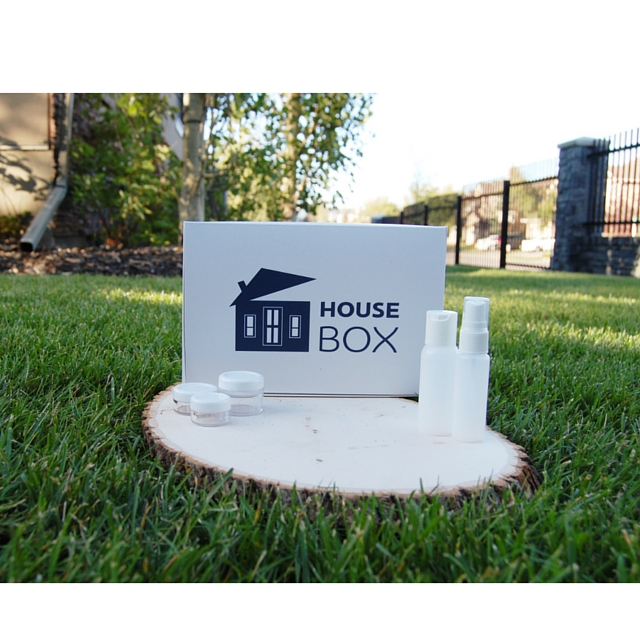 HouseBox's tag line is 'discover items that make your house a home' and I love that. With the surprise boxes each month, you can try them out and find products that you love and that work for you. Plus, who doesn't love to get surprise mail?
HouseBox is sending me their October box and I'm excited to check it out. I've gotten a sneak peek into what's coming and I am very excited. I feel like the box was made with me in mind! (Except, I will say there's something laundry related coming so I will give that to Andy 😉
Wouldn't these be a fantastic house warming gift? Or graduation gift? Or birthday gift? I love the idea!
Interested in signing up for HouseBox? Now is the time! You can save 25% off your first box! Visit the website for discount details.
Interested in signing up for more? Use my exclusive code RSBCHBX to save 5%!
The box ships in the middle of October, so sign up early to not miss out. It then arrives every 2 months.
I love supporting Canadian entrepreneurs and hope that HouseBox finds its way into our homes soon!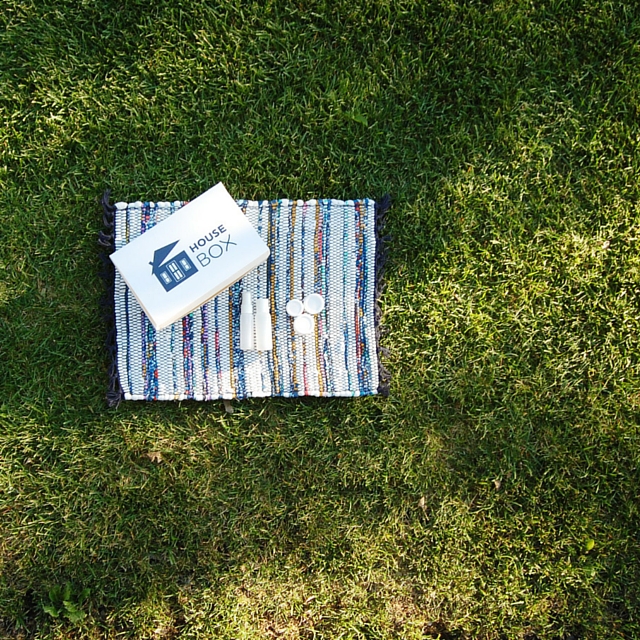 ---
Disclosure: HouseBox is sending me the October box to try for myself, however, I wanted to write about the new business after chatting with Allison and hearing all about it. I think HouseBox will be a fun, welcome addition to the Canadian marketplace, and our homes!