Advent Calendars to get excited about
Growing up, we always had an advent calendar while we counted down to Christmas. They were the chocolate ones that could be found at any grocery store or pharmacy and the excitement that we felt each morning when we opened them up was hard to beat.
Now, there are advent calendars that go beyond the 99 cent packages. While some may extravagant, I have to admit, I am pretty excited by them and at least one will be making its way into our house.
Here is a round up of some of the coolest, yummiest, interesting Christmas countdown calendars! And yes, I'm posting this early but the cool ones always sell out so quickly!
1 – The first one I will recommend is the one that costs no money and that we do each year. The 25 Days of Christmas activity calendar to do with kids is something we look forward to each year. Here's a list of what we did last year and it will be updated soon!
Purdy's (insert heart eyes here) has two different options for their advent calendar. One is a flap open box, the other is divided into sweet little mini boxes.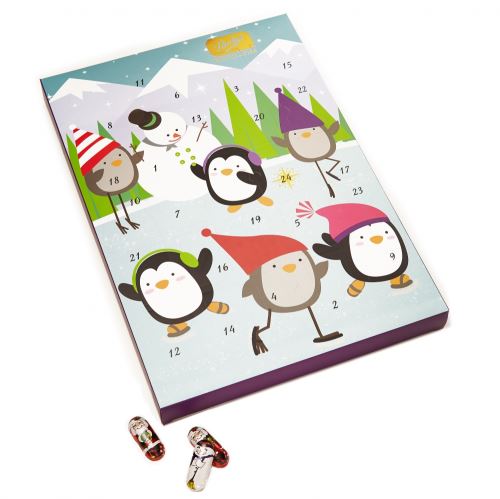 3- Davids Tea
I bought this for Andy last year. It's a different tea in a mini tea each day. I happened to find it online last year when someone shared the release on Facebook and I was happy I did. They sold out very quickly. I'm sharing this post early for this reason!
4- Little People Advent Calendar
I know, it seems silly having a toy each day, but they are so cute! And at the end, your child will have a collection of sweet Little People holiday figures to play with. I have to admit, I've always loved these!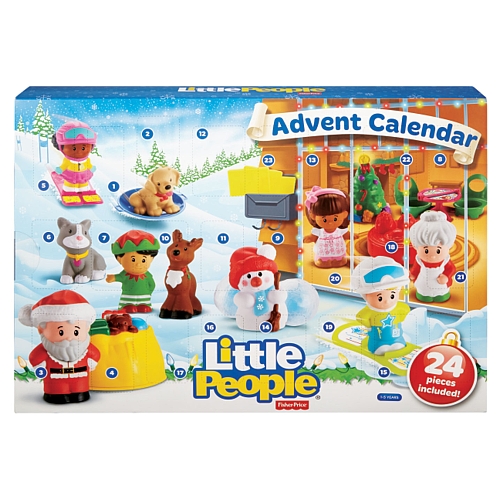 5- LEGO Star Wars
I mean. Come on. The R2-D2 with antlers sold me.
(shop local! It's available at Tag Along Toys and Mrs. Tiggy Winkles!)
Have fun!