I am trying to clean out my closets. Again. Doesn't this seem like an ongoing theme around here? We've lived in this house for 12 years, and over time it would appear we've been collecting far too much stuff. Even though we try to get rid of it and try to reduce how much we bring into the house, I feel like we still have way too much.
Sometimes, I've used consignment shops for items, and other times, I've donated clothing that doesn't fit. Now, there's a new way to sell items that we no longer need and to make some money, or to find items locally for a deal thanks to the App called Varagesale.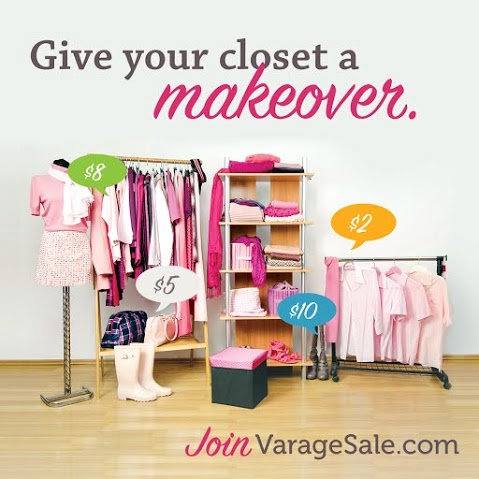 There's a few things that I really liked about Varagesale when I was checking it out. Yes, it's local and there is an Ottawa community. The App itself was very user friendly (read: easy enough for me to use) and because it was App based, posting photos of items I have for sale was a breeze.  I think most of the time, the reason I was donating items rather than consigning them or selling them online was simply because it was a pain. This is eliminating that stress. The other reason I like the App is because it verifies users by Facebook. I think this is a smart way to connect and verify people!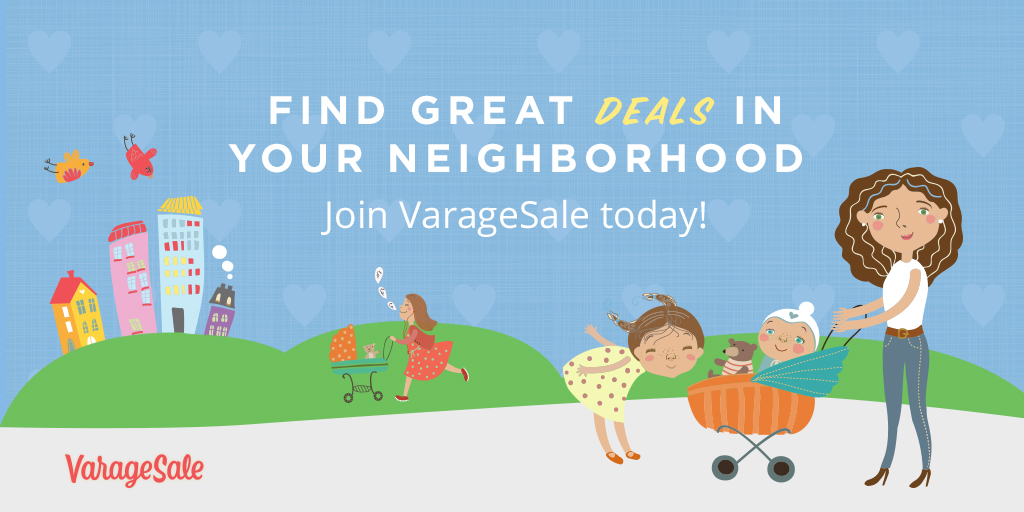 There's a local community manager who has tips and posts from time-to-time offering giveaways or helpful advice.
Ultimately, Varagesale is hitting all the right notes for a market that is looking to save money, looking to make money, reducing the amount of stuff in their house, and who always has their phone on them. After reading more about them, following and using the App for the past few weeks, I can definitely see this as becoming a new, hugely popular resale community.
Are you interested in learning more? Check out their website or download the App. I look forward to browsing Varagesale even more, and posting some more of my household items too!
---

Disclosure: I was compensated for this post, however, all opinions are my own. The App is on my phone and I'm happy to keep using it!