Every Halloween, my family (my parents, siblings and their kids) come to our house for a little Halloween supper and some trick or treating. It's been a tradition since we moved into this house, and it's always a blast.
I put out snacks, we visit, we help the kids get dressed, and I have stickers and activities available for the kids. Because Halloween is on a Saturday this year, we get to spend a little more time together too. That's why I wanted a couple more fun activities so I've designed a DIY Photo Booth!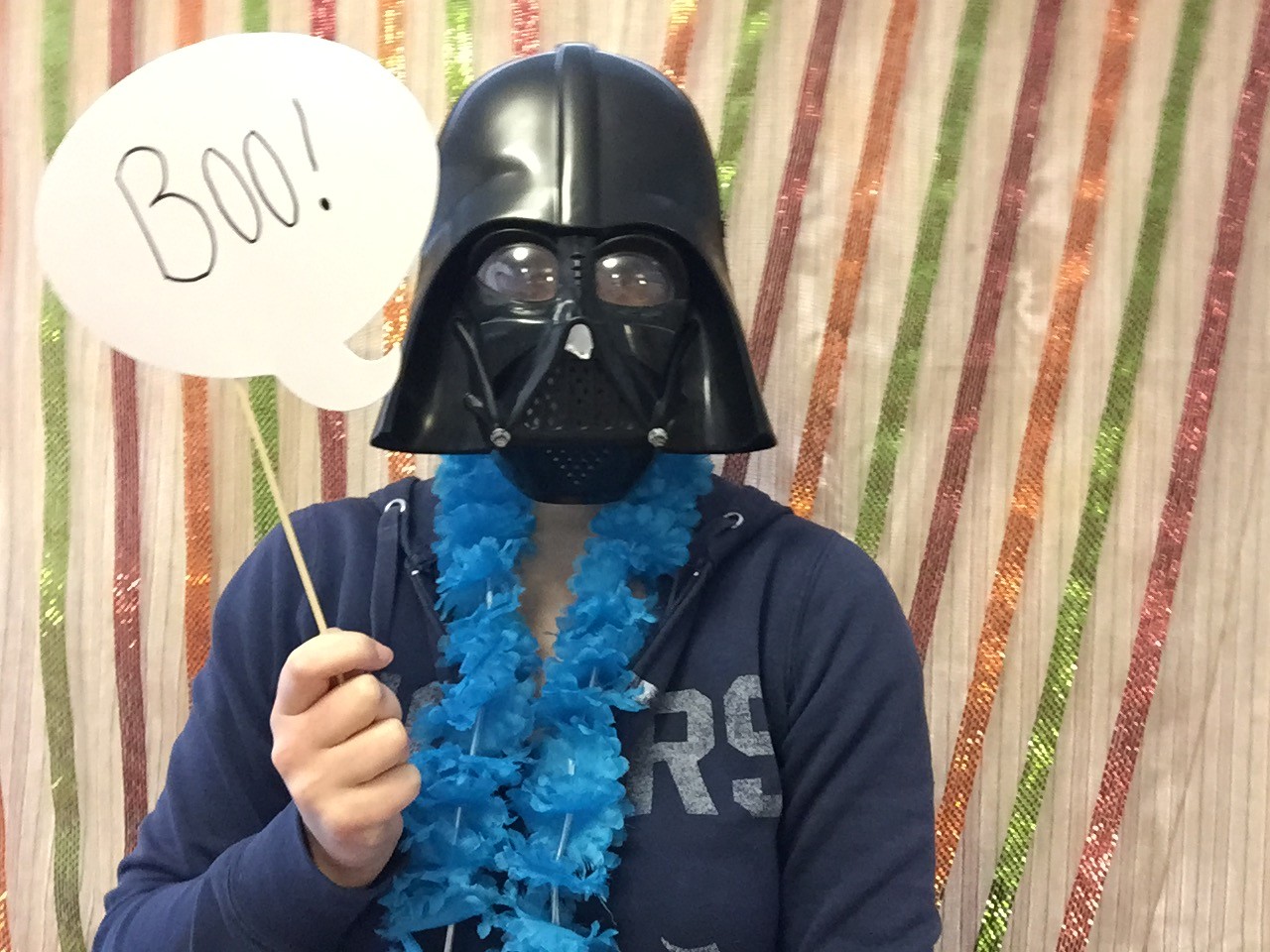 Using a Fall coloured table cloth, I decided the best location was in front of my patio door. We won't be going outside to the backyard that night, so it's a perfect spot.
I draped the table cloth over my curtains (a black or orange cloth would be great too) and embellished it with some Fall sparkly mesh that was on clearance at Michael's.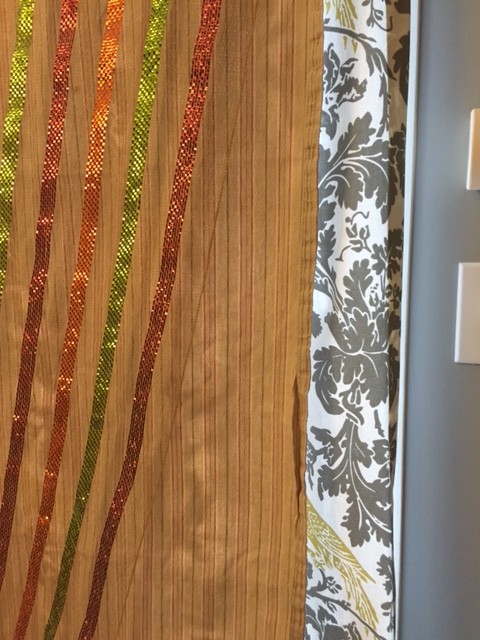 Then, I've filled a basket with masks, wigs and other items from our dress up bin. This way, kids and adults can all get in on the fun!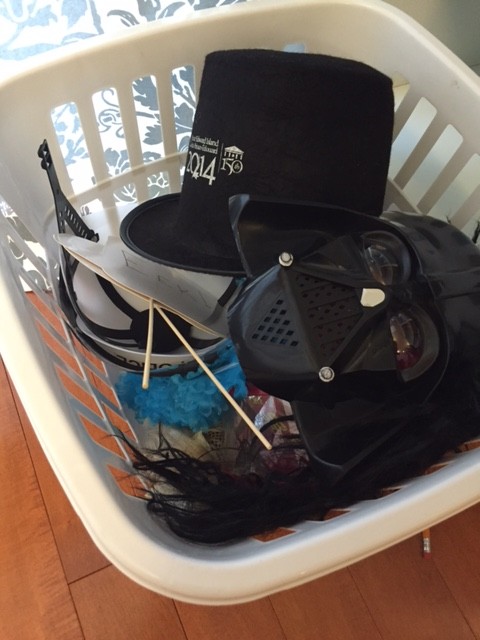 We can use the backdrop to take pictures of the kids before trick or treating too!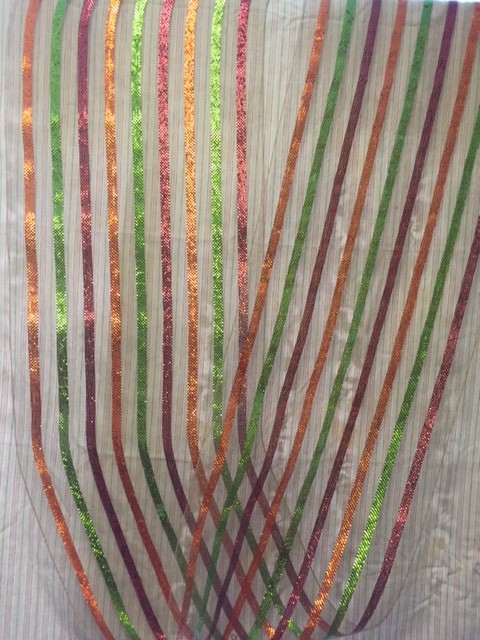 It's easy to set up and because everyone has their own phone with camera on them, anyone can take pictures throughout the night!!
It's sure to be a fun time!