When my daughter, who just turned 7, asked for her birthday party theme to be Star Wars, I was very excited. We had just binge watched the prequels, and the kids frequently watch the original movies. While she hasn't seen The Force Awakens yet (she will wait to watch it at home where she can cuddle up if any parts worry her), she is 100% into Rey. She also loved Padme from the originals and of course Princess Leia.
The biggest request she had – a BB-8 cake. Now, I've taken to trying to make cakes for the kids' birthdays myself and they aren't too bad (see the Creeper or Pac-Man cake). But decorating with buttercream is never easy (but I love the taste too much to give up on it). I was still determined.
I turned to Pinterest for my game ideas for when her friends were over and for inspiration to make the cake. I am pretty happy with how it all turned out, and more importantly, she was thrilled.
Here are some of the ideas we used in case you have your own Star Wars themed party coming up!
BB-8 cake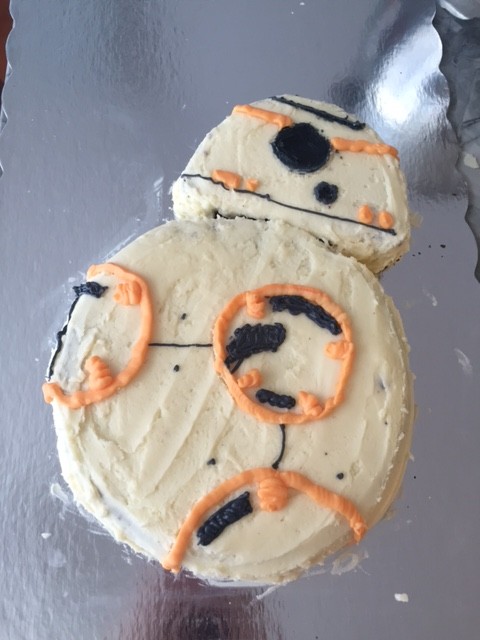 Bubble wand lightsabers – Using felt, the kids custom decorated their lightsaber handles.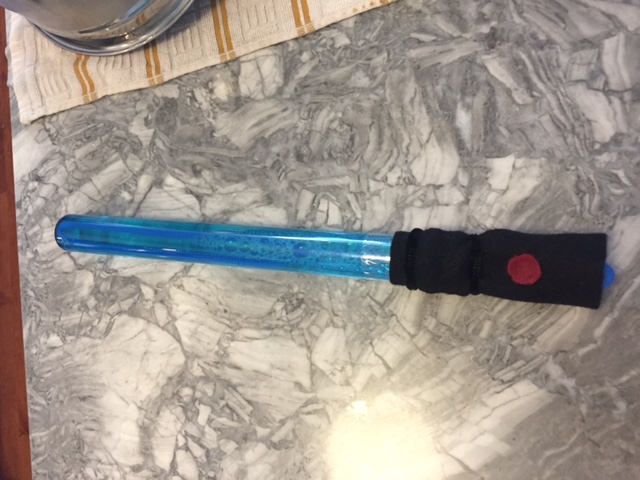 R2-D2 goodie bags. So cute! Click the link for templates.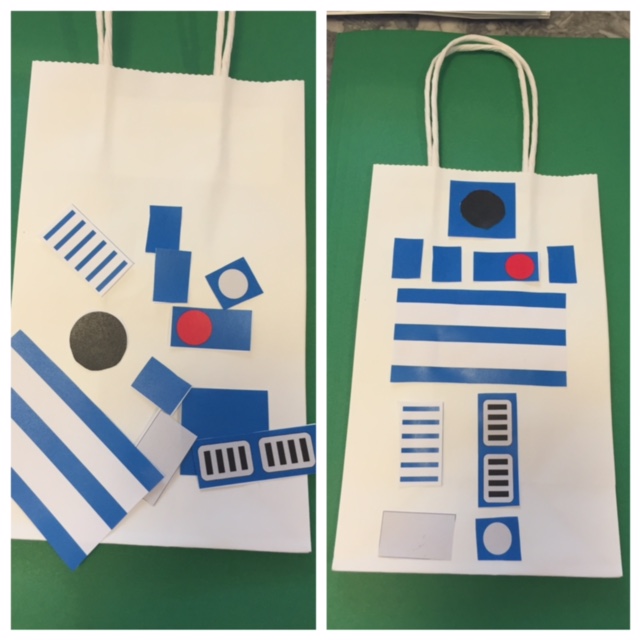 This was on Pinterest too and I loved it too much not to use it.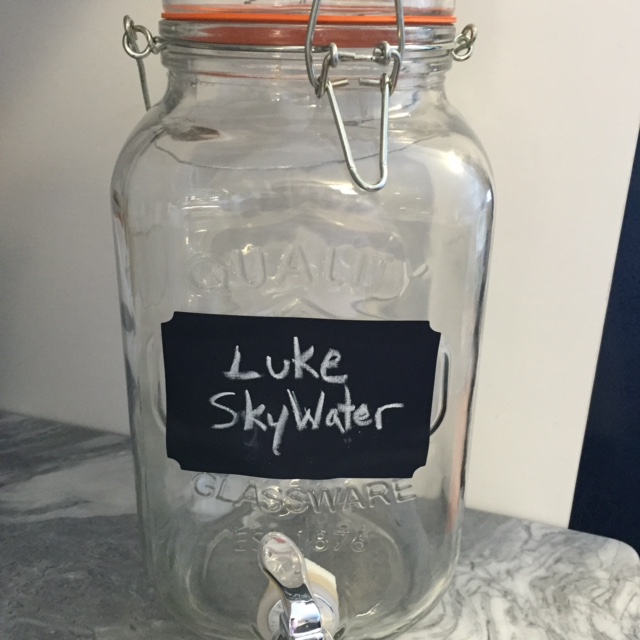 May the Force be with you!