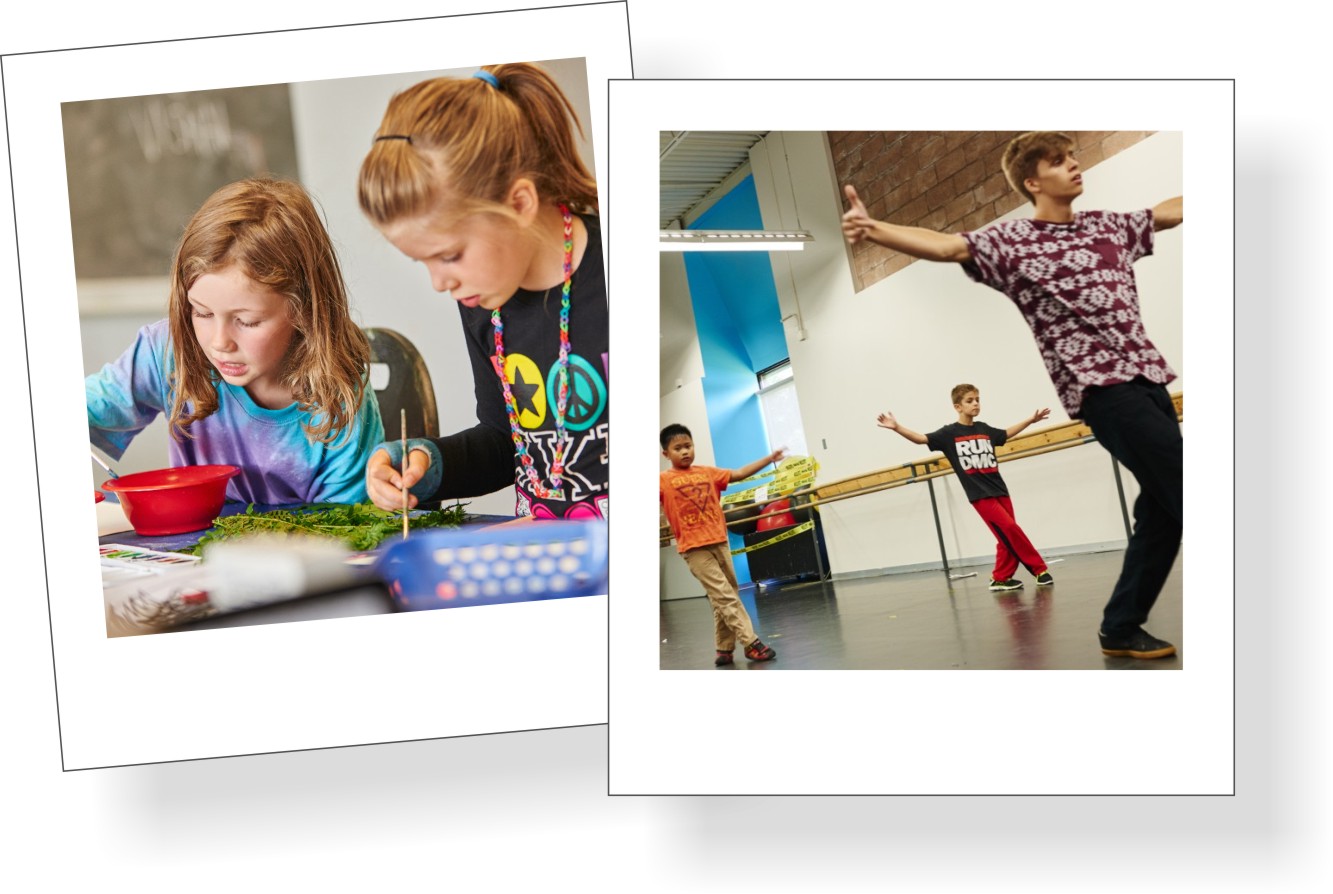 March Break Camps in Ottawa
Every time I look at the calendar, I'm having a hard time believing that March is next week. I keep making plans with people and saying 'we should meet at the beginning of March' and then realize just how quickly that is coming!
With the arrival of March, many parents are turning our heads to March Break. Whether we are arranging child care, making family plans, or finalizing our travel plans, March Break in Ottawa is just around the corner. I'll casually mention that I will be on a beach in Florida before continuing *ducks*.
Are you already planning your March Break activities for the kids? If you are in Ottawa and looking at March Break Camp options, consider the Nepean Creative Arts Centre and Nepean Visual Arts Centre!
Here's what I love: The classes are very unique and hands-on. I love sport camps, or outdoor camps, but these camps are different because they encourage kids (young and pre-teen) to use their creative side. Anything that focus on arts and culture is a big plus for me.
For example, one of their popular camps is called My Costume, My Fashion, My Style. For kids aged 9-14, this camp is all about creating costume designs. They design and build their own creations. How much fun would that be? Our kids aren't learning home-ec at school anymore, and I think too many of us aren't teaching those skills at home (guilty – I need to teach the kids to sew!). This is the type of camp that really catches my attention.
You can visit the website for a full list of offerings (to see which ones are still available) but here are three that have openings that I think sound fantastic and are for a variety of ages. Plus, if you aren't looking for a full day option, there is a half day selection. (thank you Nepean Creative Arts Centre for sending me this list!)
To book any of these, or browse the selection of other camps that may still have space available, visit the City of Ottawa website. I've listed the course code so you can easily search. All are for March 14-18, 2016.
Young Masters Watercolour – HALF DAY
Exploring the world of watercolour like the Masters did. A step-by-step introduction to watercolour, experimenting with colour and introducing texture.
Nepean Visual Arts Centre
9-13 years           Mon.-Fri.             1-4 pm
Code: 975761
Multi Media-Mixing It
A dynamic, creative experience, which explores different mediums and techniques in art. Projects will integrate drawing, painting, sculpture, collage and more. New ideas each class.
Nepean Visual Arts Centre
6-9 years              Mon.-Fri.             9 am-4 pm
Code: 975760
Urban Dance Camp
This unique style of dance incorporates hip-hop, breakdancing, pop'n lock and freestyle. Master the dance moves from each style in a fun and energetic class.
Nepean Creative Arts Centre
6-9 years              Mon.-Fri.             9 am-4 pm
Code: 1018505
I hope you have a fun March Break!
The NCAC is a Blog advertiser. As always, opinions are my own and I hope this helps give you some new ideas about courses that are offered in the city!