Editor's note: This post was written by my 9 year old! He typed it up in the notes section of our iPad and said 'mom! I have a blog post written for you!' How could I not publish it? I did a wee bit of editing (commas are tricky for me too pal!) but otherwise, it's word for word what he wrote (minus the emojis that he included). And yes, he wrote this before Christmas but we had no snow then!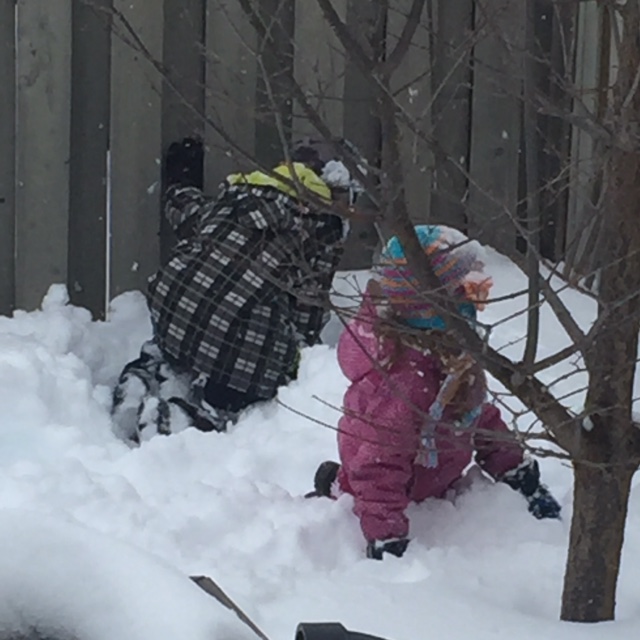 Guest post by 9 year old Mr. Dude
Jee Whiz! The snow's here, where did the time go?
Here are 5 reasons why the snow is awesome
1-When the snow is here, it's time for building snow men
2- I can't skate, but maybe you can! (editor's note: He's getting better every year!)
3- Hey, look in the sky! It's a bird! It's a plane! No, it's SANTA!
4- Better get a tree before Christmas!
5- Last up is something you've all been waiting for: Throwing a snow ball, watch out!