March Break in Ottawa: Activities for the entire family
First of all, if this weather sticks for March Break in Ottawa next week, we are going to have a melty, warm and sunny week. Won't that be nice?
If you are wondering what to do with the kids for March Break in Ottawa, here are a few suggestions!
1- Tag Along Toys
Once again, Tag Along Toys (one of my fabulous blog advertisers!) is hosting craft activities for two hours each day in their Kanata store all week long. I have done this during March Break with the kids before and it's a fun way for the kids to create (and for me to get some ideas for Easter shopping!)
Visit the Facebook page to find out the times for each day and what craft will be created! Every day is something new.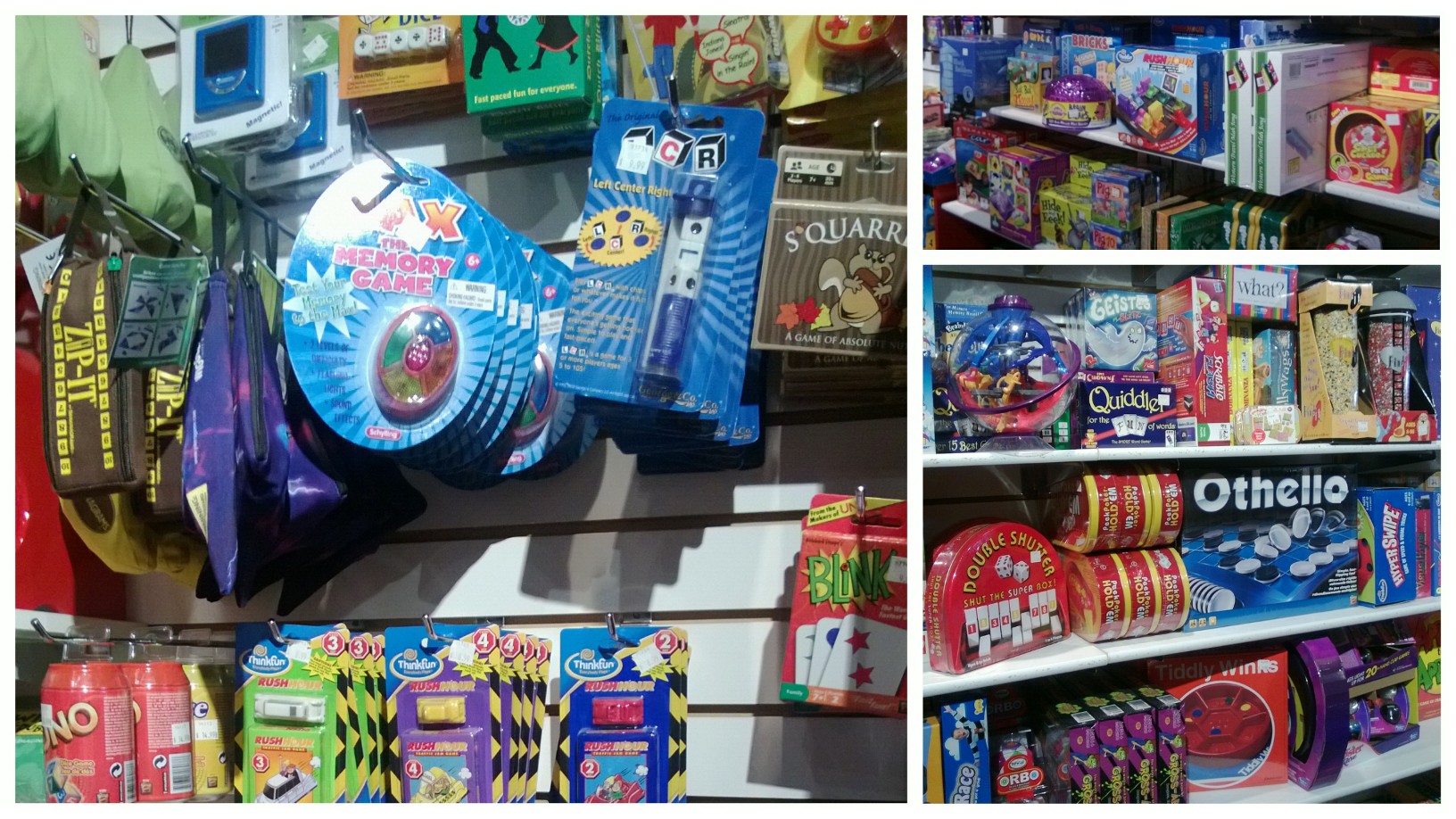 We love the Agriculture and Food Museum this time of year. Maybe it's because spring on the Farm is something special, but with the mild temperatures, I think it would be the perfect time to go and walk around. It may be muddy in areas, but it's still a great way to spend time outside. Be sure to take in some of their seminars like the maple syrup demo!
3-Visit the Sugar Bush
Yes, this is one of my favourite things to do. I love going to the Sugar Bush. You can visit a nearby location in Ottawa (Proulx Farm has a lot of activities for the family) or drive a bit out of the city. Here's the one we like to go to. No matter what the case, it will be a sweet day!
4- Aviation Museum Workshops
Last year, my son spent time at a workshop about Minecraft at the Canada Aviation and Space Museum. It was a hit! This year, they are hosting tinkering workshops each day. Registration is required, but even if you don't get into the workshop, I always love visiting the Museum just for fun!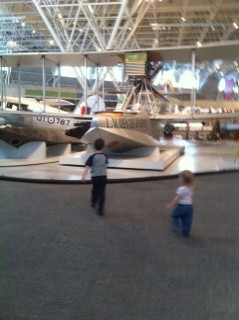 For more ideas, I shared some in this SavvyMom article!
Wondering about camps? Check out Nepean Creative Arts Centre (a blog advertiser!), Shenkman Arts Centre or Tumblers Gymnastics, just to name a few, to see if there is still space!