This post was sponsored by TD but, as always, opinions are my own.
Spending money is easy, isn't it? I mean, we all have our bills to pay – the groceries, mortgages, heating costs. For some of us fortunate enough, paying our 'needs' bills can be done on a monthly basis, without a lot of stress. There's always room to save money on the groceries by planning better (I am very guilty of that), or the electricity costs by shutting off the lights (again, I may be the guilty one here) but for the most part, there is money left over to spend as we please.
Whether it's on clothing, or a spa day, dinner out with friends, or to buy a new book, spending money is far too easy. But what about saving it?
Did that word just give your eye twitch a little? Trust me, I get it. We have savings, we work to build up those savings, but it's not always as easy as we want it to be. Are you saving for something special? Have you thought about starting to save for something special? For us, we seem to always be saving for our next trip. The travel bug has caught this family and I won't lie – we love it. Maybe we love it a little too much because it does mean that we need to tuck away some extra money so that next winter we can get away again. The cold, Ottawa winter is certainly a motivation.
Then the question becomes about how to save. This is where a product like a TFSA comes in. I wasn't as familiar as Andy was with this (he's a finance guy so I guess it makes sense that he knew about it) but I was pleasantly surprised to learn more on the TD Canada Trust website.
TFSAs (Tax-Free Savings Accounts) from TD can be used for long-term or short-term goals (hello travel!) While there is a maximum that we can set aside in the account each year ($5,500 for 2016), the growth is tax-free (for example, with TD Canada Trust you can earn up to 8.88% on a 3-year Security GIC Plus).  Can we just label this the 'Disney travel fund' for me?
Now might be the time to consider what to do with your income tax return (for those getting one) or for in my case, the extra dollars our businesses are bringing in.
What would you do with your savings? Do you have wanderlust like we do? Are you hoping to buy a new car? Maybe re-decorate your favourite room?  While spending is fun, I guess when we make a few plans, saving can be a lot of fun too.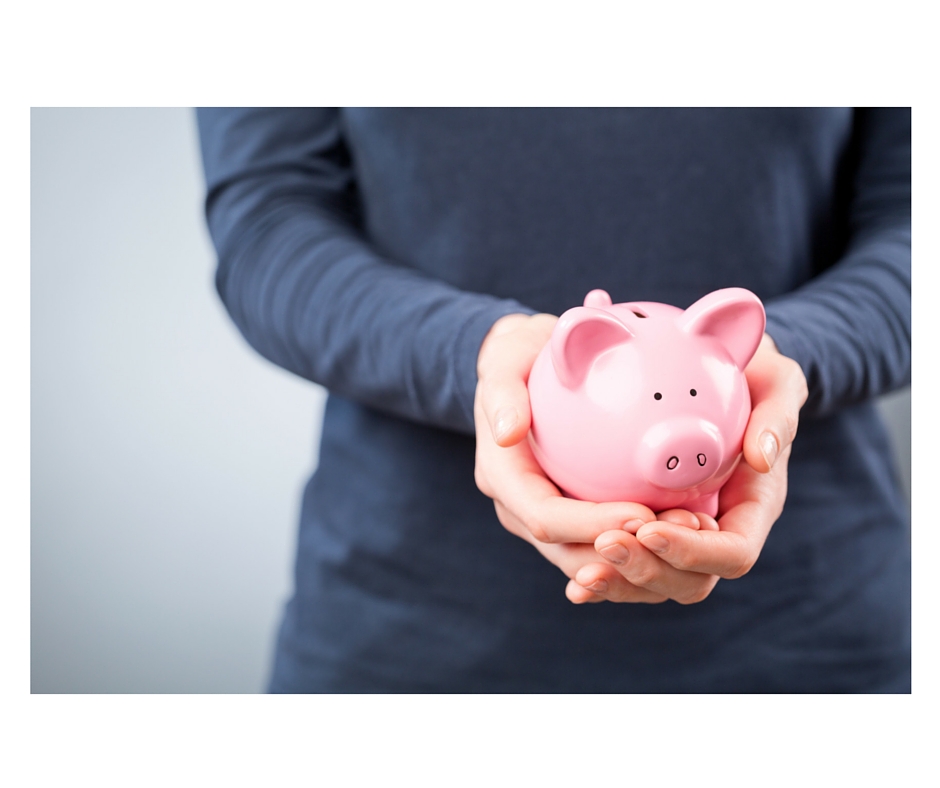 Disclosure: This is a sponsored post with TD Canada Trust and I received compensation for my participation. As always, all opinions are my own – I really do want to take more trips and need to save for those!  This post is for information only and isn't meant to be used for financial advice.  Always consult your financial adviser for more details and questions.