Givopoly: Easy gift giving from home
Long time readers will know that I love baked goods. Photos of goodies that I'm about to eat or bake are plastered all over this site and my social media sites all the time. The ongoing joke when we travel is that I will always be on the look at for a local bake shop to pop into.
It will come as no surprise when I say that if someone is giving me a gift, I will always happily accept baking. In fact, on Mother's Day in years past, the family has specifically arranged for us to go to a bakery as part of my Mother's Day outing. It's perfect!
Maybe that's why I love that Givopoly has so many local baking options for delivery. It could also become problematic for someone like me to just be able to click, order and wait for a treat delivery, but it's extremely handy.
I have used Givopoly many times to deliver thank you gifts, sympathy gifts, Father's Day gifts and more. The selection of locally sourced items is extensive – there truly is something for everyone!
Not sure what to get mom this Mother's Day? This is where to start. You'll be supporting local Ottawa business (or Toronto or Vancouver, Givopoly is now in those cities!) and be finding the perfect gift that any mother will love.
Givopoly gifted me with a gift certificate so I placed an order and the family was thrilled to see the goodies arrived. A dozen donuts from The Cake Shop were exactly what I was craving (and they were delicious!) plus, scones from The Scone Witch made for the perfect breakfast treat on a Monday morning. Even if you aren't using Givopoly for Mother's Day, think about goodies for your office meetings or next family get together.
Of note: Some items need a bit of time to be prepared (or baked), so while there are last minute options with Givopoly, you want to ensure that your selection will still be available when you order it. But don't worry, their customer service is great and will be able to help you out with any questions you may have!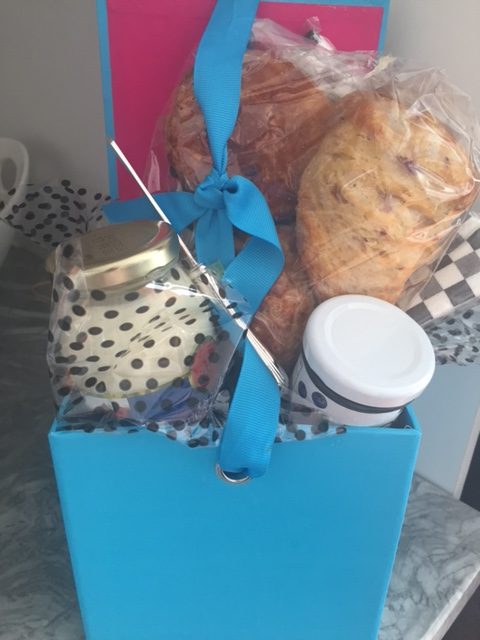 Here are five other gift options in Ottawa if you aren't sure what to choose for Mom this Mother's Day (although, seriously, get me the donuts!)
1-Flowers
Sure, they may seem like the boring choice, but honestly, I love flowers. They liven up any room and when they look as gorgeous as these ones do from Flowers Talk, they are hard to resist.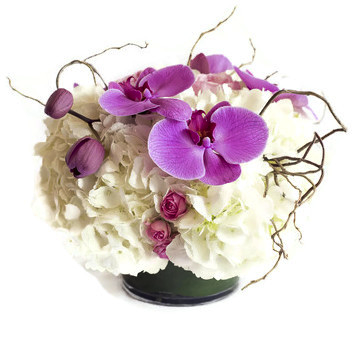 2- For the kitchen
I love cutting boards and feel like I never have enough. I have ones that I use daily, ones that I use for serving, and ones that just look amazing no matter what I need them to be doing. This one with the turquoise trim is gorgeous!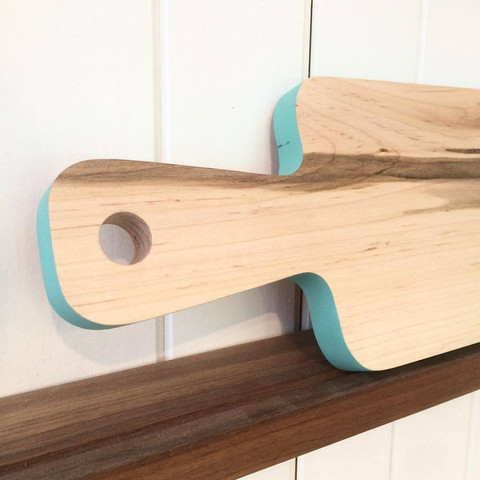 3- Kronut
Okay, so instead of the donuts, I almost ordered these. I will accept these as a gift anytime.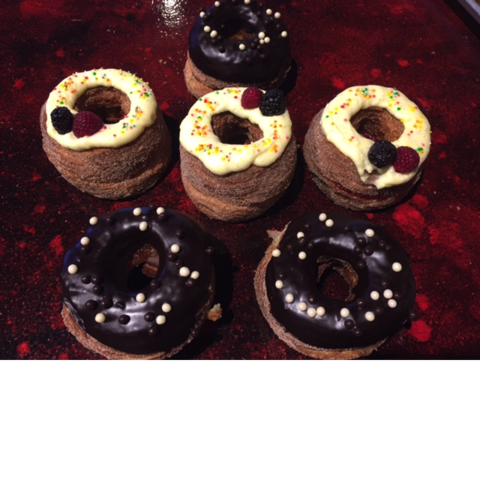 4- Beer
I love this little gift set. I got it for Andy for Father's Day before and any beer loving mom will appreciate it too I think! We use that wooden container a lot!!
Local Craft Beer Gratitude Pack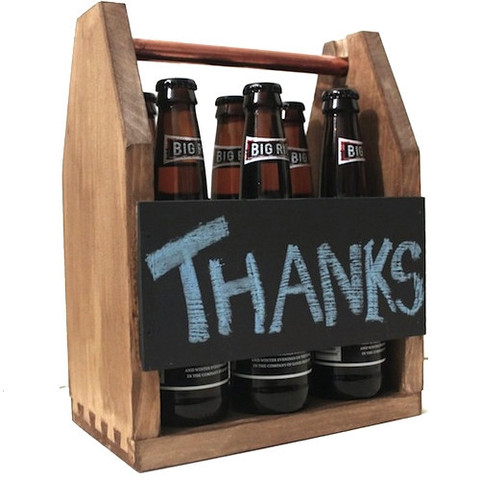 5- Scones
It makes me feel very Downton Abbey to think about having tea and scones. They are delicious and I love how beautiful this entire gift set looks.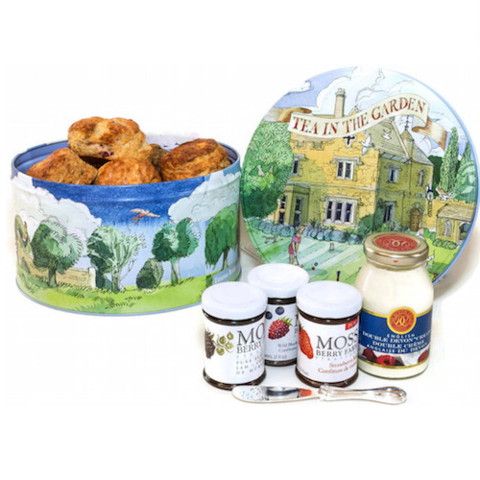 Do you have a favourite gift that you would love to receive?
Disclosure: Givopoly gave me a gift certificate to use their service and ply me with donuts. All opinions are my own.