Are there shows that can bring our kids together? A sibling bond while binge-watching their faves? Maybe a series that is full of great messaging? I suspect the latter is true – browse the Netflix catalogue and you'll find plenty of shows that have a moral for kids of most ages. Think about how many episodes of the original Full House ended with a major lesson for one of the Tanner family members – and concluded with a hug.
My kids? You bet they bond over their shows. Which is pretty great. I like it when I get in on the TV watching action, but there is something sweet about them waiting for each other to watch the next episode. I always know when they've turned on a fave Netflix show because what do I hear? Silence of course!
What are my kids currently bonding over? What show are they learning valuable lessons about team work and overcoming difficult situations?
There are two actually:
Avengers Assemble and Ultimate Spider-Man.
HA!
I love it. They are just like their mother! They've really taken an interest in these cartoons lately, although, admittedly, we have watched other Avengers and Spider-Man cartoons that were on Netflix, so this comes as no surprise. They love the jokes in Spider-Man and the action in Avengers Assemble.
If it brings them closer together, who am I to judge?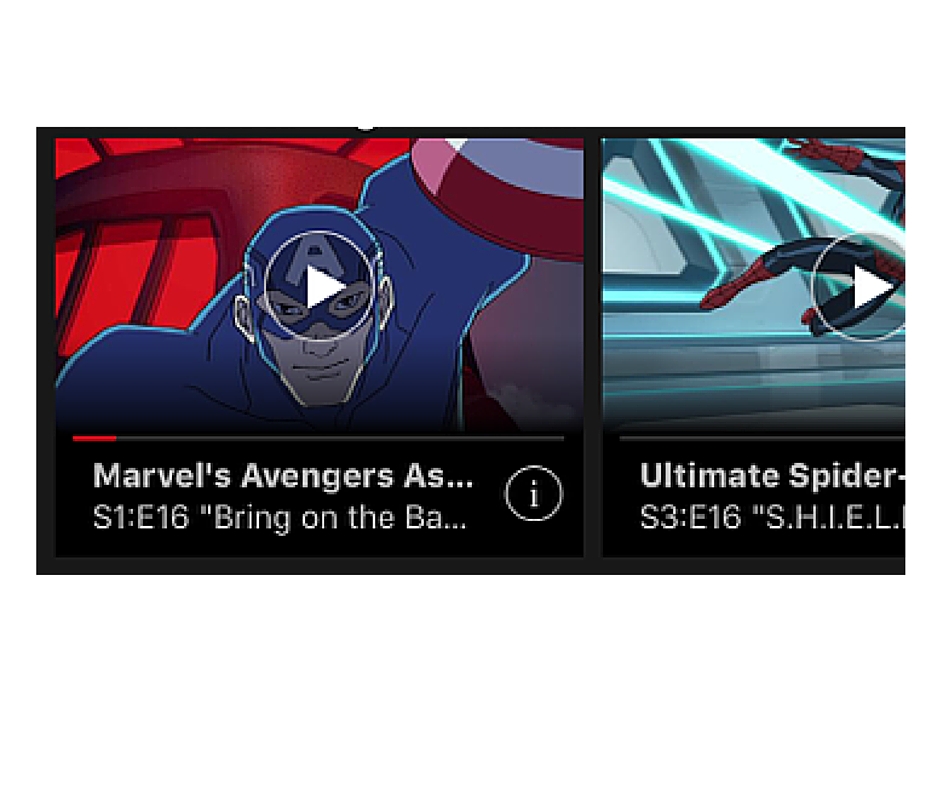 ---
Disclosure: I am part of the Netflix Stream Team and receive perks as part of my affiliation. All opinions are my own.