With the warmer weather here (mostly), we are all turning to shorts, dresses, and sandals. It's not even summer yet, but I am grateful for the sun and perfectly temperate mornings. The gardens are in full bloom and my freckles have completely returned (although with my two trips to Florida this year, I gave them an early start).
With the warmer weather I am also aware of my skin care routine. Sometimes there are little changes that I know help; I may change up the smell of my body lotion and wear more sunscreen at the very least.
As you know, terra20 is a blog advertiser but it's also where I get most of my beauty products.  From make-up (I've written about switching to more eco-friendly, natural make-up before) to deodorant to lotions, I find it at terra20.
To celebrate the warmer weather, I'm sharing with you a few of my favourite beauty products that I will be using this summer – all of which you can find at terra20.
1- Deodorant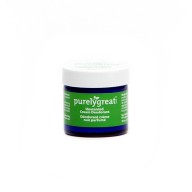 I've shared this brand on my Facebook page before and in person to anyone who will listen. It's amazing. It works (that's the important part) and I love it. The new packaging is larger and comes with a little stir stick!
2- Lotion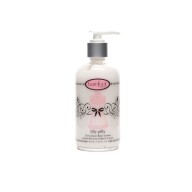 I can't get enough lotion for my skin, year round. I have two kinds on the go right now. The Barefoot Venus (which seems to disappear very quickly because my husband uses it all the time!) and my Eco Chic Movement Body Butter. I'm loving this on my cuticles and feet in particular.
3- Sunscreen (for my body)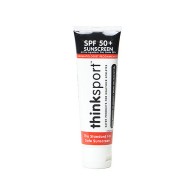 I've tried a lot of natural sunscreens over the years, and I have to say that I think they all work very well. When asked though, there is one kind that I keep going back to. ThinkSport (or ThinkBaby) goes on smoothly, isn't greasy and I can wear it on my face as needed.
4- Sunscreen (for my face)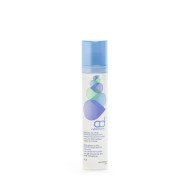 While I can wear the same sunscreen on my body that I do on my face, I do have a daily SPF that I love. The CyberDERM sun whip works for me which is the most important thing for my face.
5- Argan Oil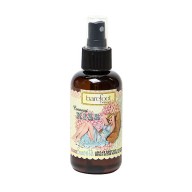 Dry skin in the summer after beach time, salt water and playing outside with the kids can be quenched with lotion, but I also am loving a little spritz of argan oil. The Barefoot Venus kinds also come in mini on-the-go spray tubes! The smells are gorgeous too.
Do you have some favourite, natural products that you love to use in the summer? Share them with me!
---
Blog advertisers and clients have been featured in this post but all opinions are my own.