I love water, with ice. Lots of ice. But who doesn't love a refreshing drink on a hot day?
I typically don't like a too-sweet drink. While I admittedly have a vice – fountain pop – I don't keep pop in the house very often and try to avoid drinking drinks that are too full of sugar. For one, it's too much sugar (and I like to eat my sugar!) and secondly, I really don't enjoy them too much, especially sweet cocktails (which is likely why I started making my own sangria).
But, I do like a flavour to my water every so often, so when the chance to try the KraftHeinz Liquid Enhancers came up, I was excited. We love some lemonade and iced tea for a treat on a hot day, and this meant I could make a simple drink for myself (or guests) at any time.
I wanted to try a little twist on the drink so I added some frozen raspberries to the iced tea (although I could have easily done this with the lemonade too!)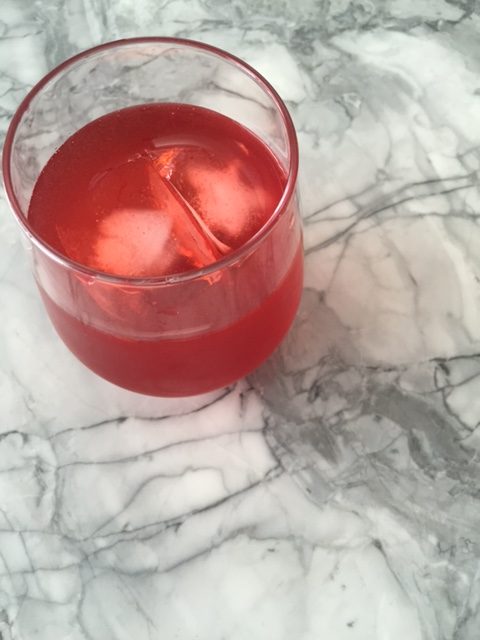 Raspberry Iced Tea
Ingredients:
1 glass of ice water
1/3 cup frozen raspberries
1 squirt of Countrytime Lemon Iced Tea Liquid Enhancer
Directions:
Add water to a glass with ice (I like it cold!). Add iced tea and stir. Add frozen raspberries and muddle them as they defrost for a few minutes. Strain the mix into another glass that has ice in it (I used a loose leaf tea strainer). Enjoy!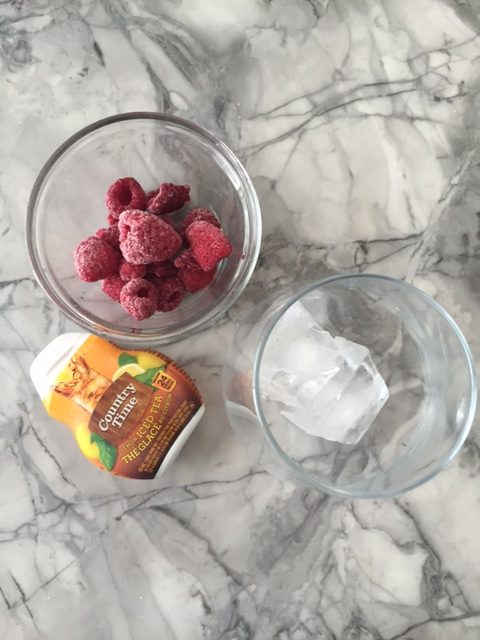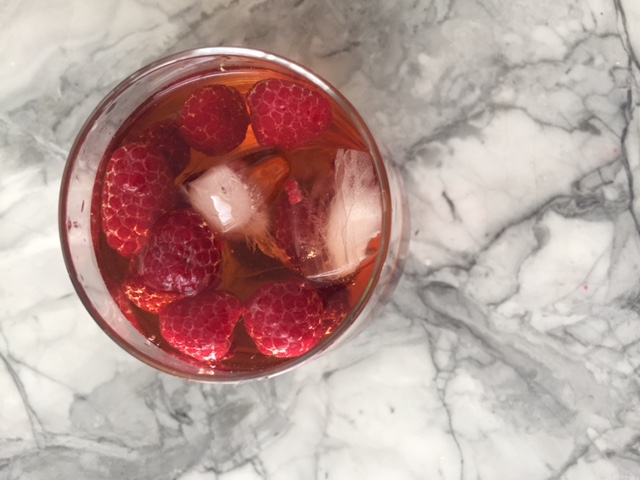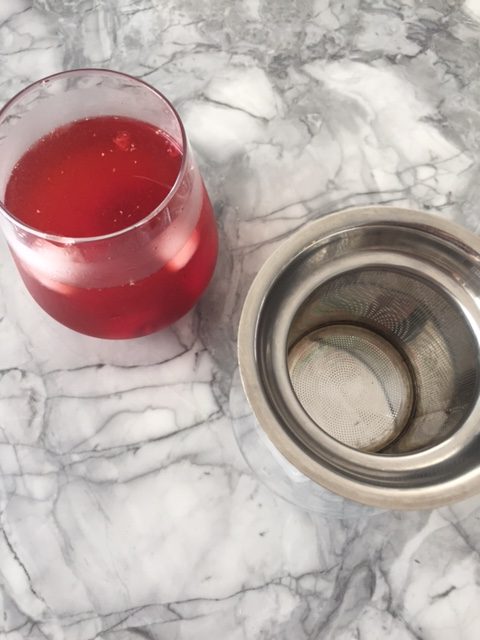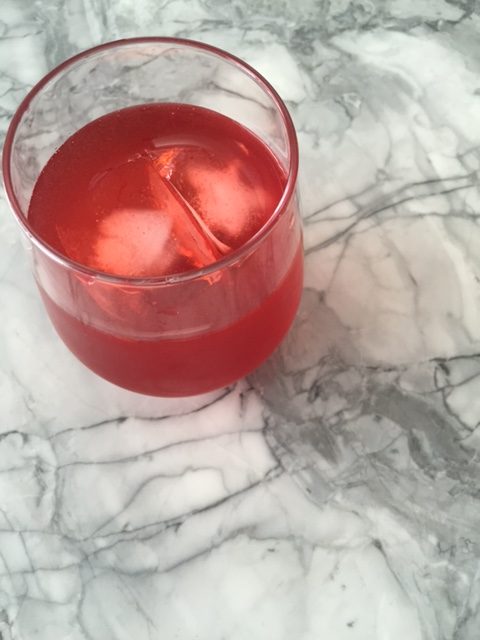 ---
Disclosure: I am a part of the KraftHeinz What's Cooking Contributor program and receive compensation for this post. All opinions are my own.