I know, Canada Day was weeks ago, but that doesn't mean we shouldn't celebrate all things Canadian all year long! This is the perfect time of year to reflect on how great this country is, especially as many of us are travelling to check out parts of the country that we love.
Wondering about Canadian content when you are watching your favourite shows? Netflix has us covered. Here are a few programs starring Canadian actors or made with Canadian production companies to check out that have just the right amount of maple syrup covered awesomeness! These are three that I've watched and loved!
Because it reminds us not only of our childhood, but it's educational too!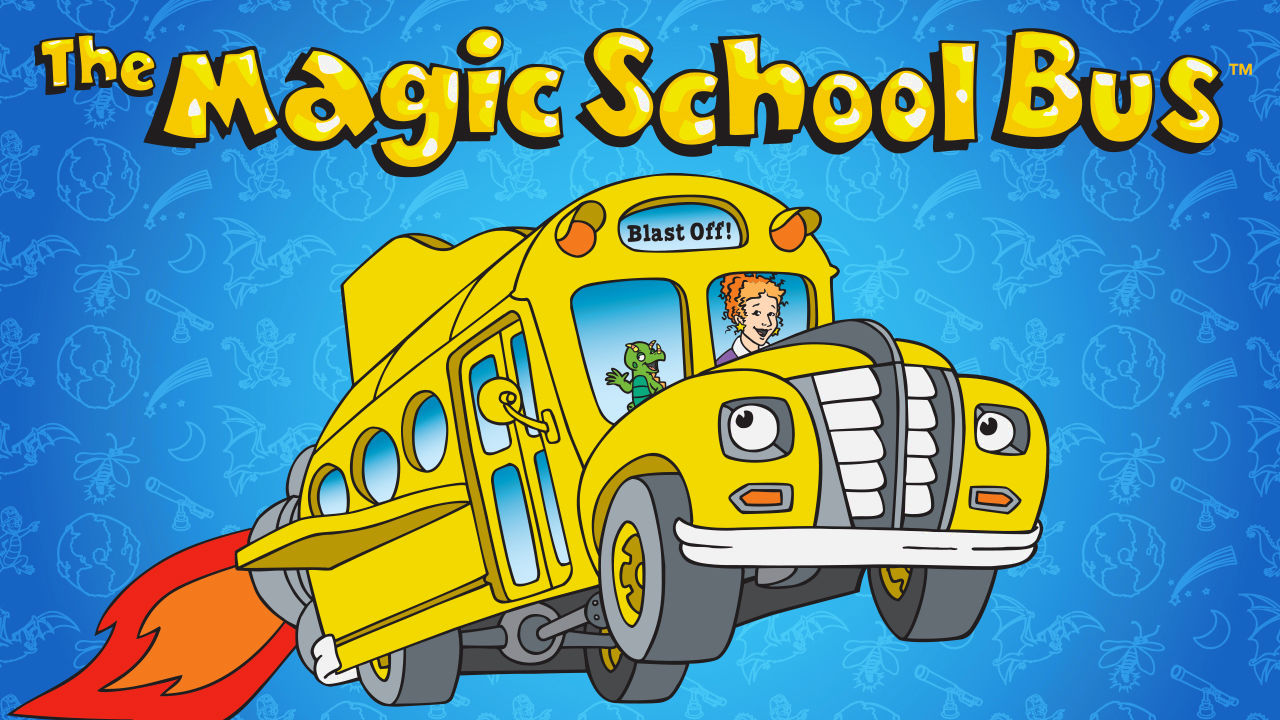 Because the kids will learn something and the twists on fairy tales are fun for mom and dad to watch too.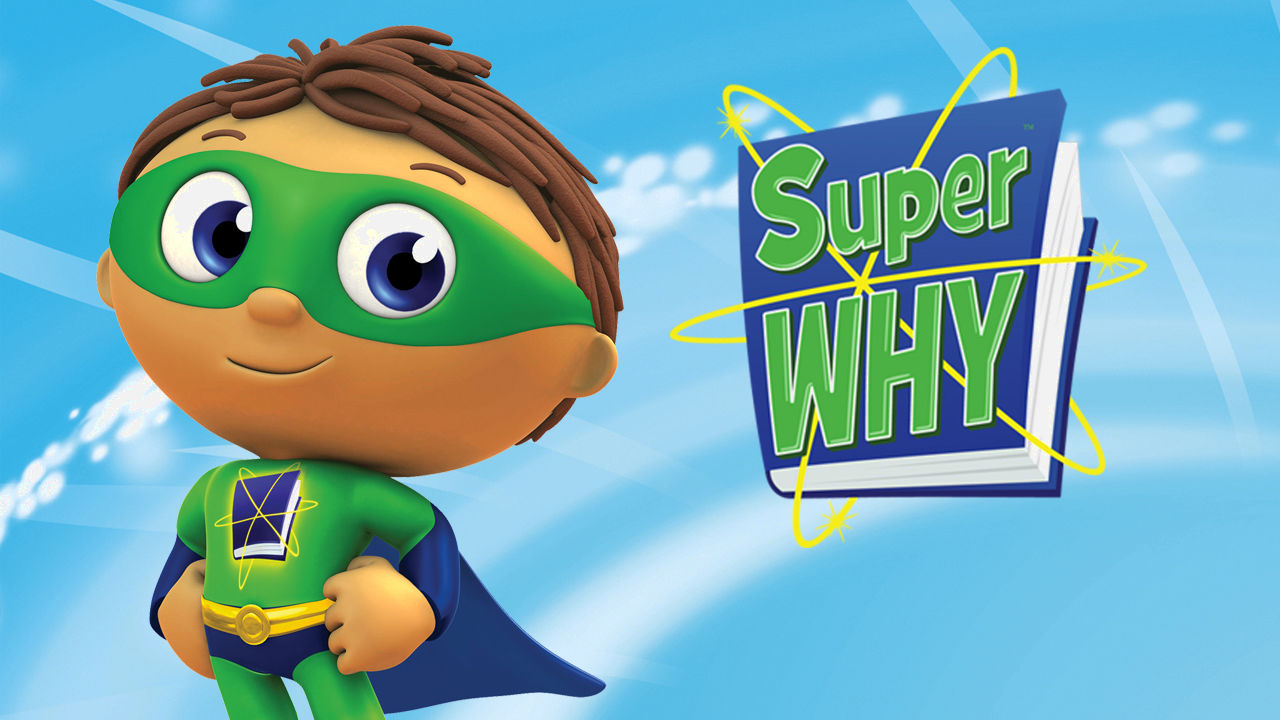 Starring Canadian Rachel McAdams, this unexpected tear-jerker is sweet and romantic and just lovely to watch on date night.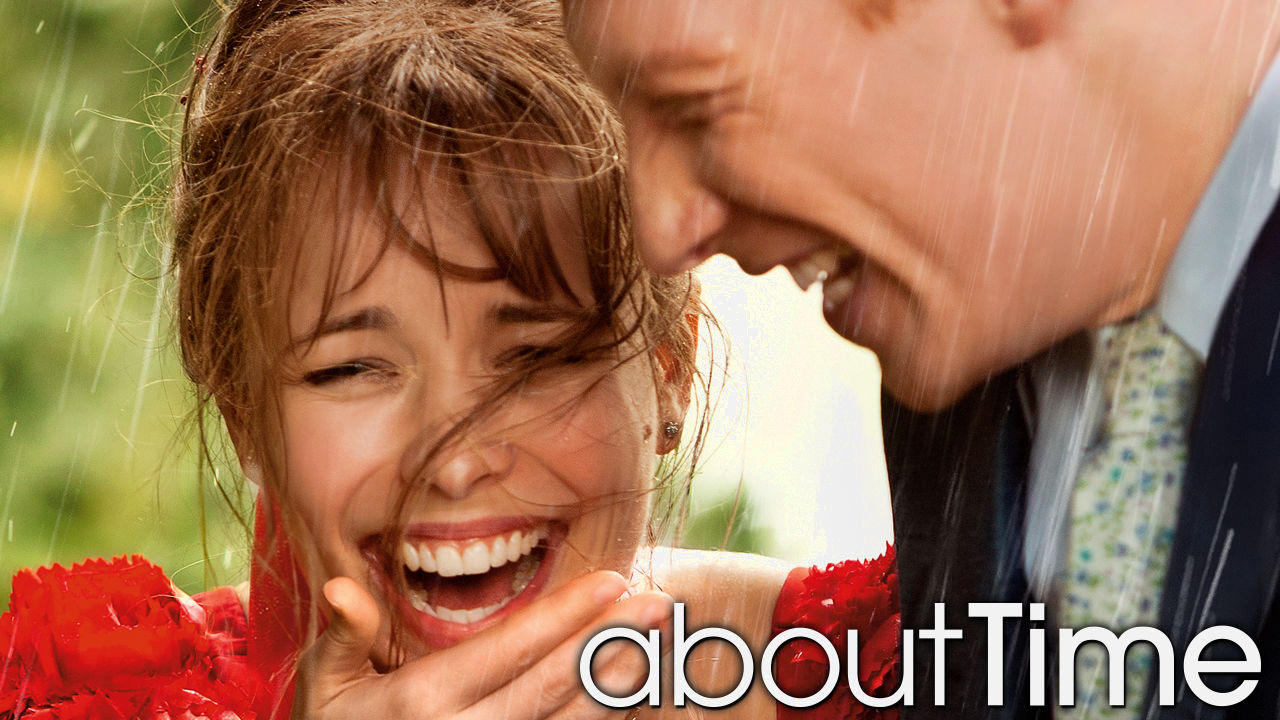 Disclosure: I am part of the Stream Team and receive perks as part of my participation. All opinions are my own.