When the afternoon is looming, and school pick up is nearing, I often find myself hitting an afternoon slump. This isn't new. When I was working in an office (eons ago), I would find that by 2 pm my productivity was shifting. I would try to focus on having meetings in the afternoon, or working on bits of non-writing work that had to get done. My writing was never strongest in the afternoon.
Now that I work from home, the lure of an afternoon nap is tempting, and while that does happen from time to time, I usually end up pushing through that 1 pm lull until I get the kids. I use the same tricks that I have before – working on non-essential projects, setting up meetings, or, of course, having a coffee.
When Consiglio's Kitchenware in Toronto offered to send me an individual Bialetti Espresso Maker to try out, I was excited. I haven't ever had a really great espresso maker, and while I love my coffee maker, it's the standard, basic kind that brews a whole pot at a time. But from time to time, we love a great cup of espresso, or we can mix it with milk to make something a bit more creamy.
According to the kids, the individual, mini pot is adorable, but being little and cute doesn't mean that I get my java fix. What matters is function. In this case, it really does shine. This stove top model makes the perfect size cup, one at a time. It's easy to clean and use (but it does get hot on the stove, so use caution and let it cool before making another!)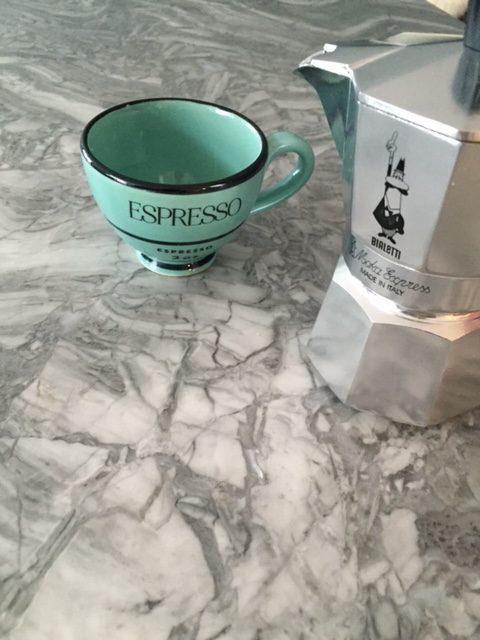 It's a beautiful system, and there are other sizes for multiple cups at Consiglio's. They sent me a bag of their own ground espresso as well and it's been the perfect pick me up in the afternoon or in the evening.
I'm looking forward to enjoying an afternoon cuppa this winter, anytime I want. Now, maybe I should also look into a donut maker while I'm at it…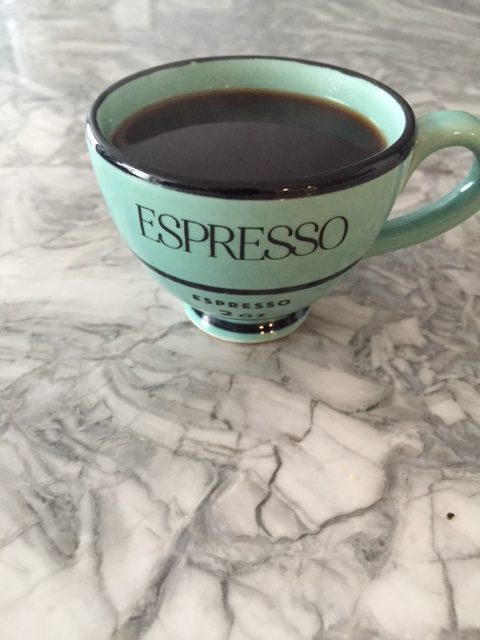 ---
Disclosure: Consiglio's Kitchenware sent me the espresso maker to check out. All opinions are my own. You can buy your own online here.