It's that time of year! The time when my kids are anticipating the arrival of our Elf on the Shelf, when they are finalizing lists to Santa, when I'm putting on Christmas music and when Andy is trying to convince me to wait just a little bit longer before decorating.
And, it's the time of year when I share my gift guide! Each year, I share with you a gift guide of gifts for kids that I have purchased for my own kids, have in my house already or just cool gifts that I think kids would love.
About this Gift Guide
The list is not sponsored (although some of my blog advertisers and previous partners appear here, because they have great stuff!) and the list has grown with my own children. If you have younger kids and want to know some additional ideas, my previous gift guides have fun toys and goodies that are still used in our house (I've included links below), or message me and I'll share some gifts I've found for nieces and nephews!
As always, I encourage you to check out your local shops for some items, but I've included links to some places where you can find them online as well!
And now, get your pens and paper out to write down you list!
Here's the 2016 A Little Bit of Momsense Gift Guide!
Kayak Magazine
I wrote about Kayak a few months ago. Once again, my son was gifted a subscription for his birthday and he's thrilled. I think it would make a great gift for kids, especially if you are gifting it to someone out of town or who you don't see often.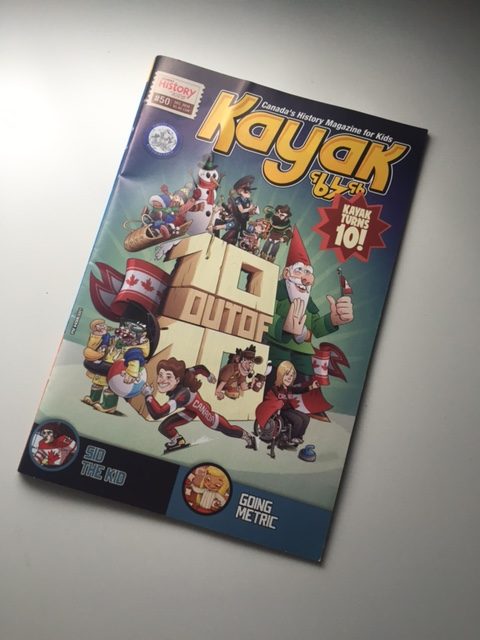 Board Games
I couldn't narrow down just one recommendation. We, like a lot of families, have a lot of board games and every year we add to the collection. Santa likes to bring our family a family board game as a gift.
If your kids are younger, I recommend starting out with Jenga. It's something that they can play with parents, or just use the blocks to build. I also love the game Zingo which we got years ago (and the kids love it too!).
For older kids, we loved playing Monopoly Empire (and will soon be playing it more after Christmas!) and recently we got Jeopardy! That one is definitely for older kids but my 10 year old is excited to play with us. There's even a travel edition!
Lastly, if you haven't played Ticket to Ride, that's a fantastic game for the family. My youngest joins a team for the time being, but my eldest plays on his own with us. It's a lot of fun!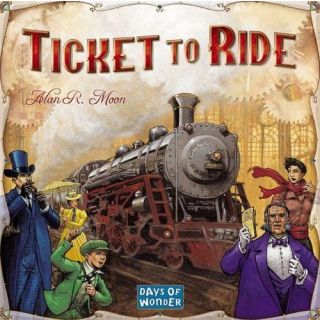 Maplelea Girls Dolls and/or accessories
I recently worked on a campaign with Maplelea Girls. My daughter got one last year from a campaign and has been asking for add-ons since. Last Christmas, she received a bird friend and some outfits. This year, it sounds like more outfits are on her Santa list. I like that there are accessories no matter what your child's interests – hockey, gymnastics, horse back riding etc.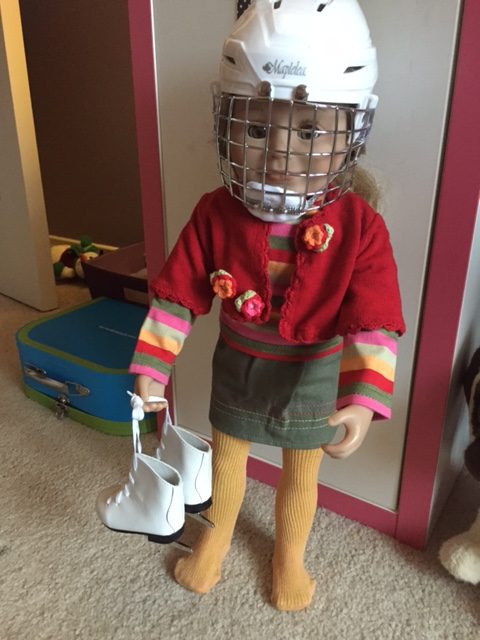 Create your own Craft box
I loved getting craft items as a kid, and now my kids receive something each year. There are many ready-to-go sets that are perfect for gift giving, but if you aren't sure what someone may like, build your own! Think about supplying canvases, water colour paper (it's way better than construction paper or printer paper!), Washi tape, googly eyes (there are never enough!) and other items that may not be common in craft kids at home. Add a really great set of markers – my daughter never can get enough!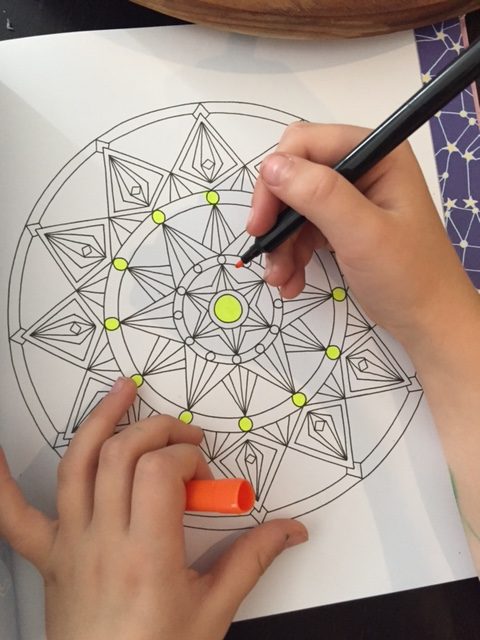 Bloxels
How about a game where the kids make up their own character or world offline, then upload it and build a game online? That's why I think my kids are going to love Bloxels. We are a family that loves video games, but being able to take them offline is something that I think is great too! I found ours at Tag Along Toys.
Invent the Greatest Board Game
Do your kids every try to make their own board game or game up? I love that this kit has pieces that they can create an actual game! Three cheers for creativity! Check out your local toy store to see if they have it (we got one at Tag Along Toys.)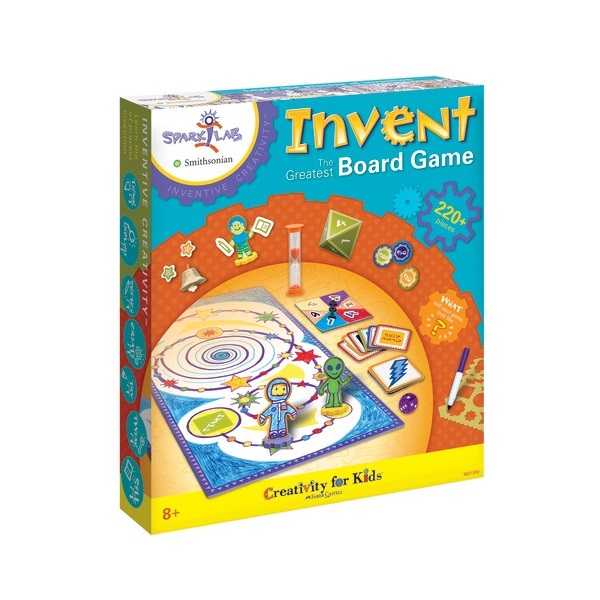 Stikbot Studio Pro
Along with an App, this set uses a green screen to get the characters into whatever scene the kids want. My eldest especially is already into stop motion but now with the green screen he'll be able to take his creativity to the next level!

Ten Thousand Villages Recycling truck
I love the toys at Ten Thousand Villages. They are so creative! This wooden recycling truck caught my eye the last time I was in there. I always have a soft spot for cute wooden toys.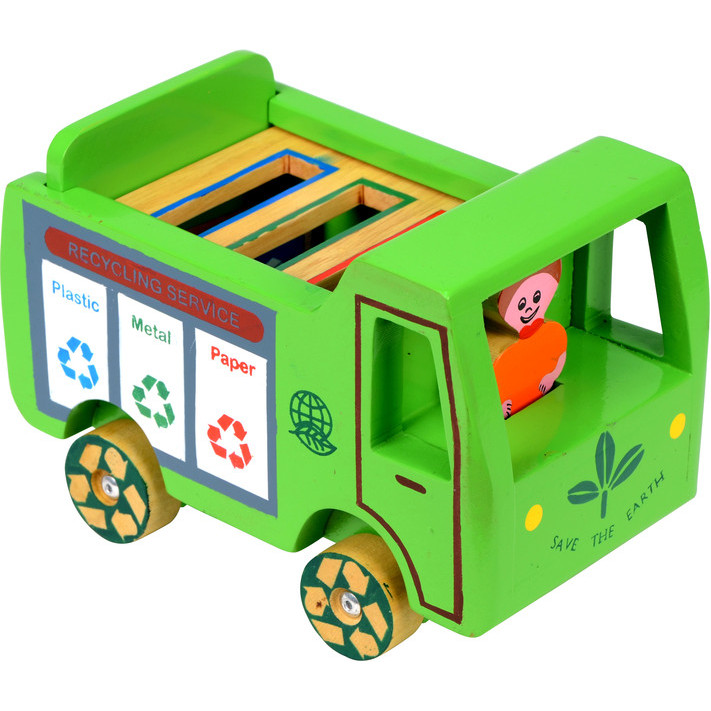 Crayola Shopkins stamp maker
I've written about the Crayola marker maker before (everyone loved it!), but this year I see there is a stamp set (Shopkins at that!) and I think it would be a hit with many.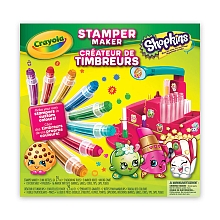 Goldieblox Ruby Skyhigh Cable Car
Goldieblox has been a really great building set for my daughter who I often call a tinker fairy. She loves to create and build – often from recycling material or anything lying around! We have other Goldieblox sets, but this Skyhigh Cable Car looks pretty fun!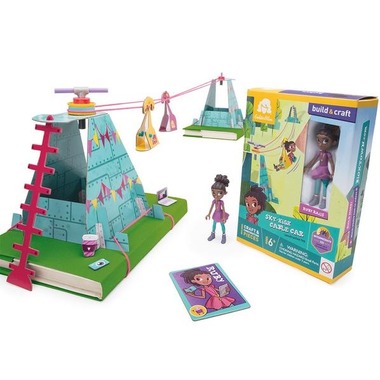 Playmobil Carry Case
The kids have a variety of Playmobil, although not the giant sets. But they've been well loved and well played with for years. If you aren't sure where to start, I love the Playmobil Carry Case options. They have just a few pieces and come in a handy case to travel with. It makes for a great starter set (plus the price point is fantastic).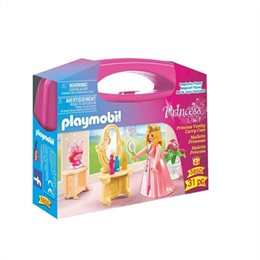 Puzzles
What I love about puzzles is that there are different styles for different ages. They make for an excellent activity to do together, or for quiet time. Look for pretty or eye-catching scenes that the kids will be interested in. Giant floor puzzles are excellent for younger kids, and puzzles with 100 pieces or more for school aged kids are more challenging and my daughter loves them. (I love the Cobble Hill puppy one from Tag Along Toys!)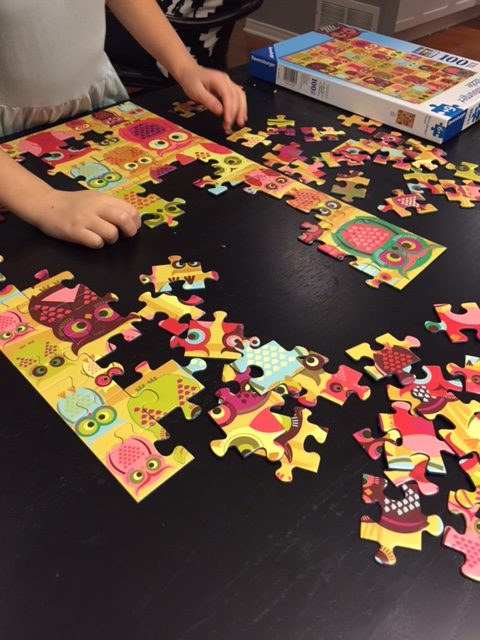 Still looking for more gift ideas?
Check out my previous gift guides!