Do you remember your first baby shower? Do you remember some of your favourite gifts? There were photo albums and baby books, many sleepers and wash cloths (all of which were put to good use), some nursery items or big items like strollers that you and your partner may have registered for.
My favourite gift turned out to be a Cloud B Sleep Sheep. I didn't know it at the time, being still pregnant and not really realizing the full extend of what 'newborn sleep' really meant, but it turned out to be something I loved, and that my children loved. It wasn't so much that it changed our sleep habits – those we still had to work on of course – but that white noise was soothing for baby and myself. The sheep is a bit tattered now, a bit less clean looking, and after 10 years I'm not sure quite sure which drawer in the play room it's even in. But I always think of that sheep fondly. We traveled with it and eventually, I would gift ones like it to others.
It wasn't long after that we were gifted the Twilight Turtle, who lit the bedroom with stars and a wee bit of light at night. Again, it was a sweet, calming item and I thought it was a really great way to have a nightlight.
When Cloud B contacted me recently and shared a few of their new products, I was excited. While my kids are far beyond the baby and toddler years, my sisters have children in that age range, and my youngest sister was pregnant with her third. Since then, my new baby niece has arrived and Cloud B kindly gifted me some new items for her. When I told my sister, she was thrilled. She's had other Cloud B products for her other two children and was happy to have some new ones that even the big sisters can use like the travelling night light.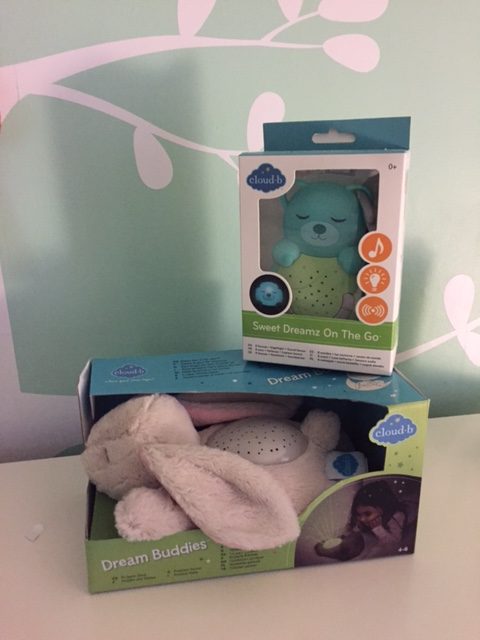 These are the kind of gifts that I love to receive and give – they last through many babies and are a welcome addition to any nursery.
Moms to new babies who have older children don't always need more stuff. And while the number one gift I recommend to bring is food of course, a thoughtful item like a Cloud B Sweet Dreamz On The Go is something to consider as well.
Thank you Cloud B!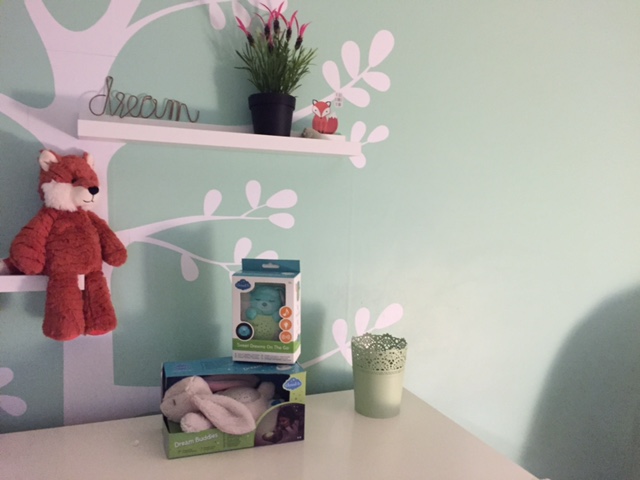 Disclosure: I received product for this post but all opinions are my own.