Start a new family holiday tradition by heading to a live show!
Max and Ruby and The Nutcracker Suite is coming to Centrepointe Theatres on December 15 with two shows!
With performances at 3:30 and 6:30 pm on Thursday night, your entire family can delight at this performance. Max and Ruby were often on TV when my kids were younger and as parents I think we all have had a laugh at their antics with a bit of tongue firmly planted in cheek at times (where were their parents?!)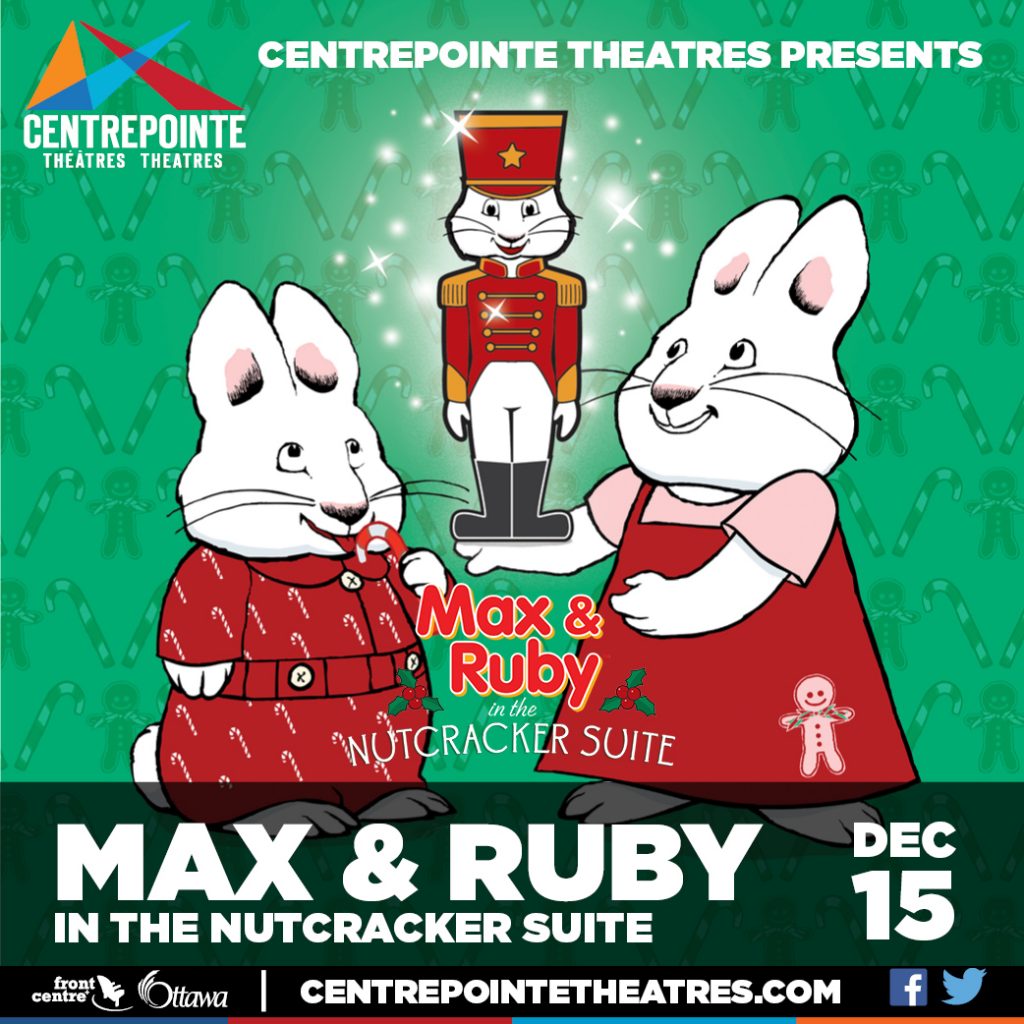 But the duo continue to be childhood favourites and a holiday performance on stage could be the start of a new tradition for your family! I love taking the kids to live shows, and this time of year it's nice to get out and spend that time together, especially since we are all so busy.
I love the Nutcracker music, and the dancing of course will be lovely. Tied to the characters of Max and Ruby, this is such a sweet way to introduce your children to a classic holiday performance that is kid-friendly for them.
Show up early to the performance to participate in the Nepean Visual Arts Centre craft activity as well.
Grab your tickets soon before they are sold out!.
Check out the trailer below for a sneak peek!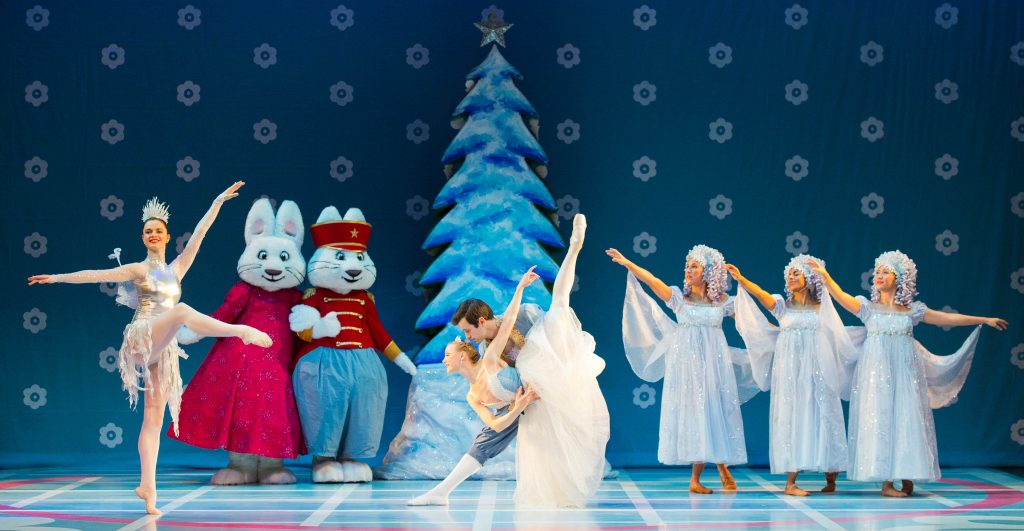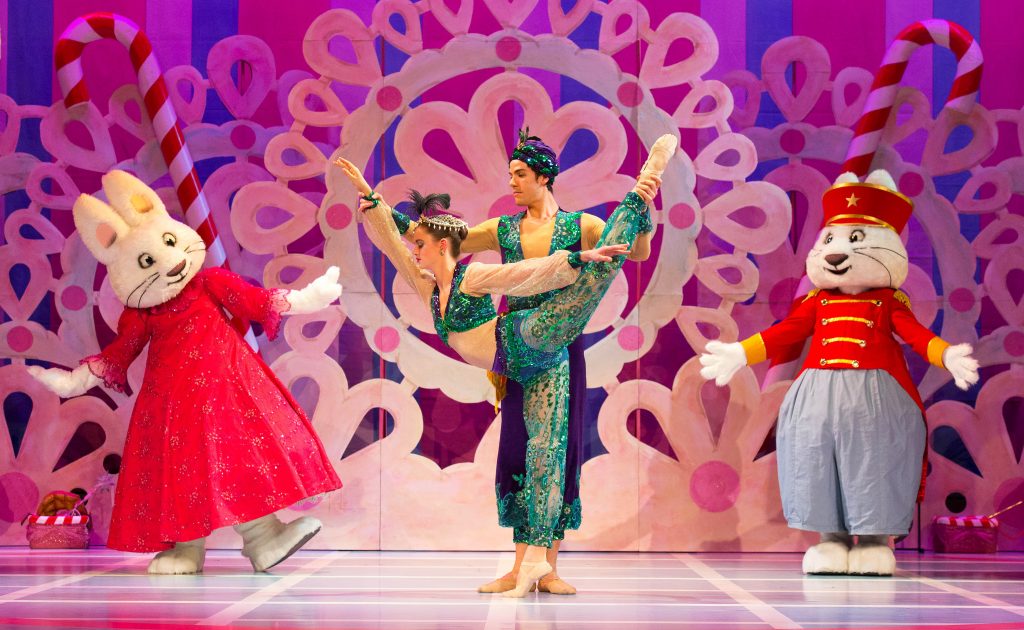 Centrepointe Theatres is a blog advertiser.