Did you know that if you register a shopping account with terra20, you earn points during the year, and then in the first part of the next year those points become shopping dollars?
That's exactly how I earned $80 in 2016 that I was able to use in January at the store to restock my body lotion, hair supplies, deodorant and more! How great is that?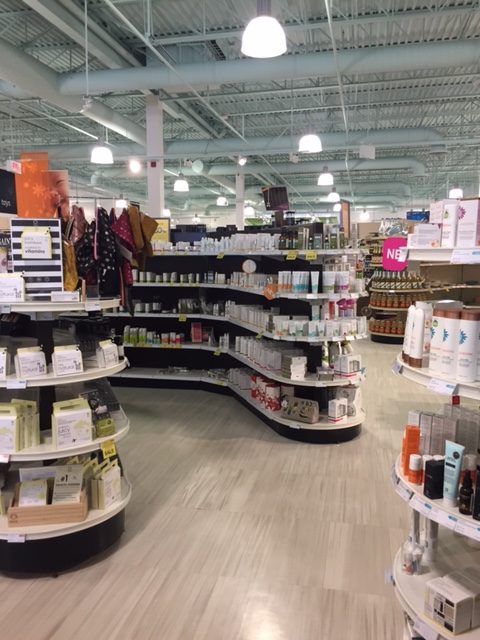 It's easy to register (online or in person) for the terra20 Registered Guest Rewards and each time you check out in store an associate will ask you if you have an account. Then you accumulate a return if you spend over $200 in the year. It works online too (which is handy when I can't make it into the store! Plus, they have free shipping on orders over $49, and at times, they offer Free shipping!)
The credit you receive is based on 10% of your spending from the previous year if you spend between $200 and $400, and 15% when you spend over $400.
The full conditions and more information can be found on their website.
This program is a win-win for me. I shop at terra20 throughout the year for products for the entire family, gifts and more, and then at the beginning of a new year, I receive money back to save on my next purchase. That's something I can get behind!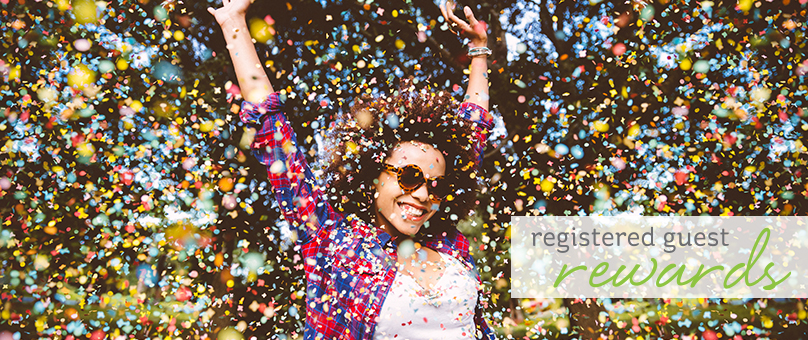 terra20 is a blog advertiser