Have your children ever wanted to become spies? Now they can thanks to the Diefenbunker, Canada's Cold War Museum. Have you been to the Diefenbunker in Ottawa's West end? We went a couple of years ago with my son and his friend and they loved the historic nature of it all. It was fascinating to be in the bunker and get a real sense of what life would have been like when it was built. I couldn't help but think about classic movies and shows like James Bond and Get Smart.
That might be one reason why I love the thought of Spy Camp! This popular camp is running again this March Break and you can register your child (or children, aged 7-12) for the entire week (March 13-17) or just for one day at a time.
Each day during March Break there is a new theme associated with the camp. Campers will learn all the skills they need to become master spies. There seems to be a problem with an Agent X, so their help will be enlisted over the course of the week to thwart Agent X.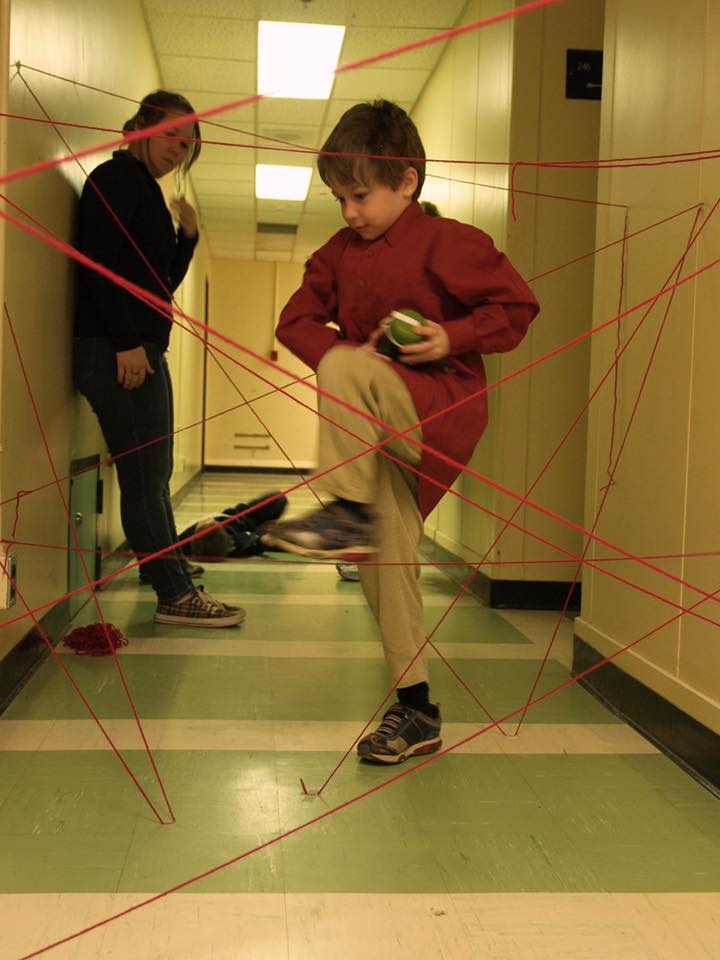 Here's a breakdown of each of the themes. For the full descriptions, visit the Diefenbunker website!
Monday, March 13: The Art of Espionage
Tuesday, March 14: Making and Breaking Codes
Wednesday, March 15: Master of Disguise
Thursday, March 16: Investigation: Hunt for the Mole
Friday, March 17: The Science Behind Spying

Things to Know:
The Diefenbunker is located in Carp.
The camp days run from 9:30 until 3:30 but before and after care is available from 8:30-9:30 am and 3:30-4:30 pm.
Kids bring their own lunch and two snacks (nut free)
Each session is limited to only 15 kids. The ratio is 1 councilor for every 5 kids.
The camp is delivered in English but all counselors can answer questions in French.
The cost for the entire week is $235 per child. For each day (if only registering for a day at a time) is $55 per child. (10% off for Diefenbunker members)
Ready to sign up for Spy Camp? Click here.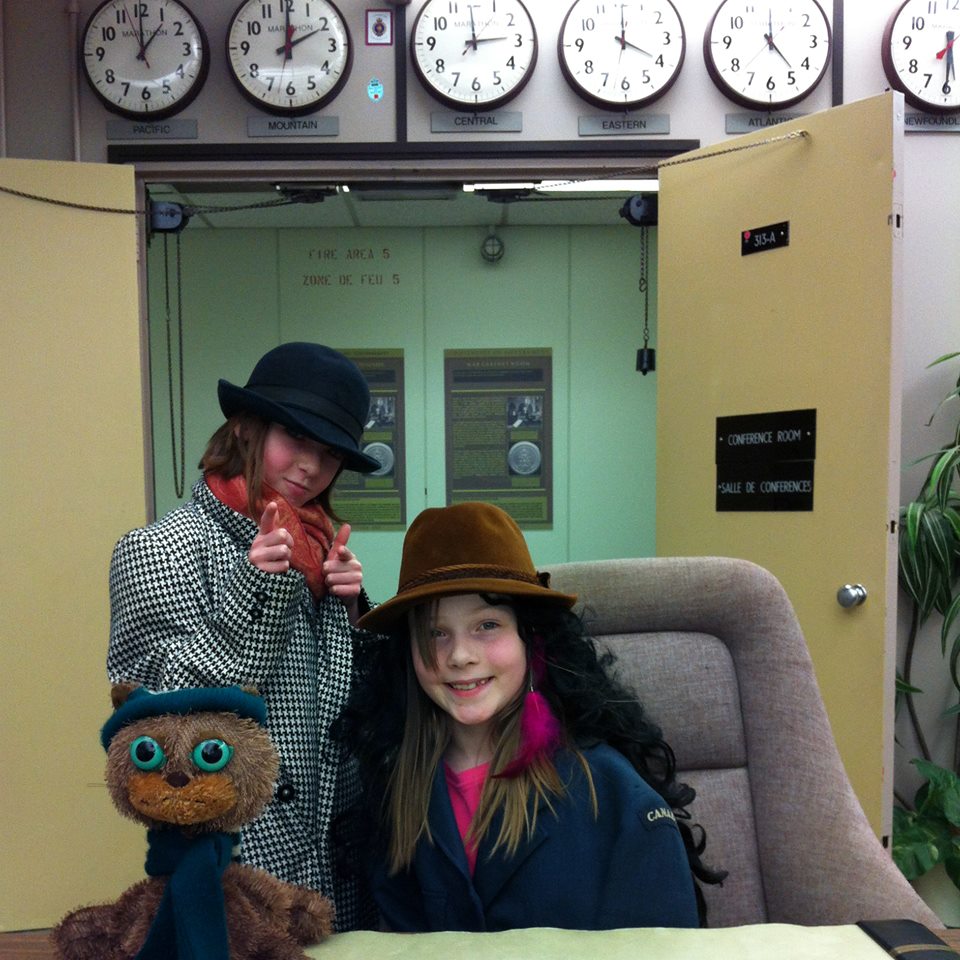 *Diefenbunker is a blog advertiser