Did you know that Elephant and Piggie are coming to Centrepointe Theatres on March 25th for a live musical show? YAY! Isn't that exciting?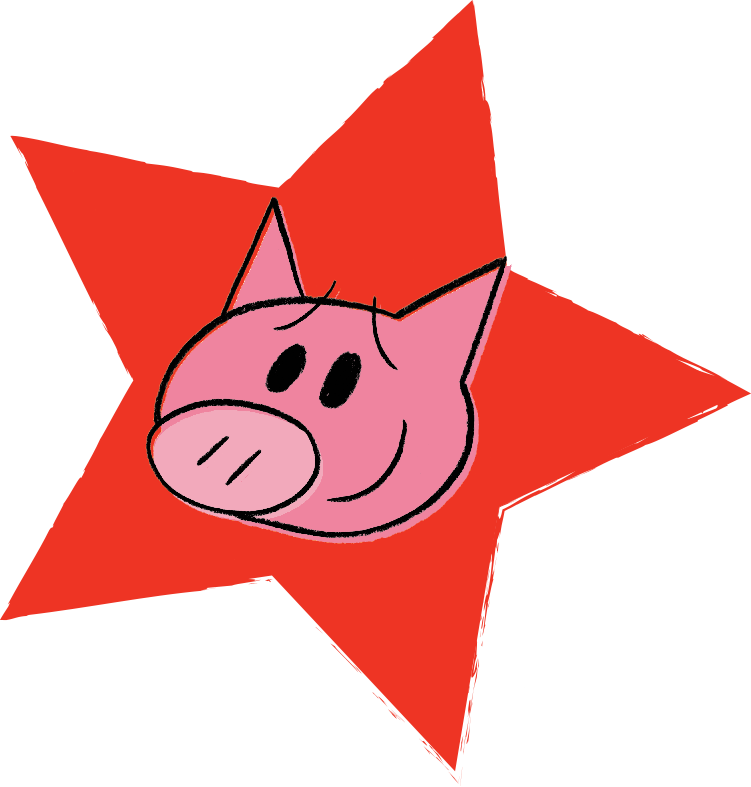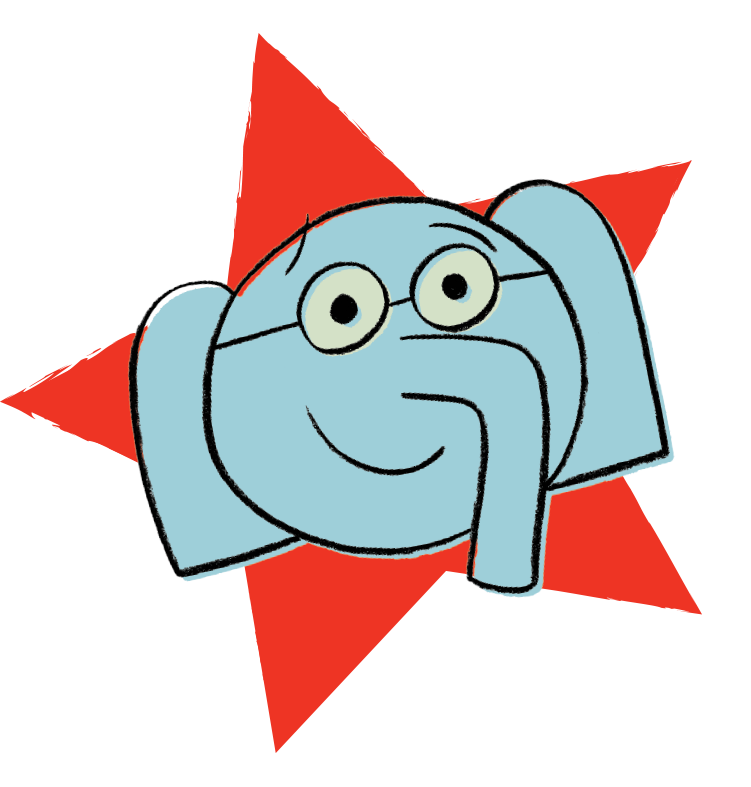 Now, if you have the books at home, then you are likely already familiar with their antics (and how loveable they are.)
Why not bring more Elephant and Piggie love into your home with some activities? With March Break this week, it's the perfect opportunity to keep the kids happily busy. If you don't have any Elephant and Piggie books at home, check out the local library. They are definitely worth reading!
I found this teacher kit with activities that you can print out at home. There's a maze, and guided activities to do based on the characters. I love all of the interactive options and the activities really capture the nature of the characters too. This would be a fun way to spend your morning before you head to the live show at Centrepointe Theatres!
In addition, why not make this bookmark with your child? It's easy to do so with a little hands-on help. Younger children can make one for their favourite Elephant and Piggie book too.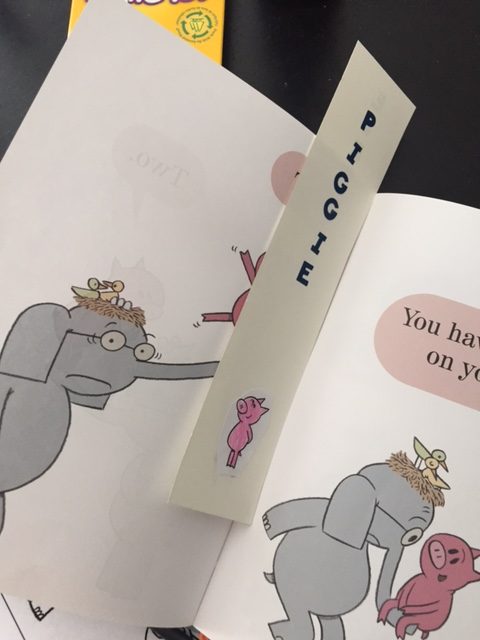 What you need to create this Elephant and Piggie bookmark:
First, print out page 12 from the activity book (link here) at a reduced size (I used 8×5 in the printer selection)
Then, your child can colour in Elephant and Piggie!
Meanwhile, cut a piece of card stock – width-wise about 2 inches (you'll end up with a piece that is about 2 inches by 8 inches).
Your child can colour that if they like! We've left it blank.
Cut out the Elephant and Piggie images from the coloured page and glue them on your bookmark. My daughter wanted one on each side so that's what we did.
Personalize the bookmark with your child's name, or, in this case, we used scrapbook stickers to add Elephant and Piggie's names. Now, they are on a bookmark!
If you want to do more Elephant and Piggie crafts and will be attending the stage show, head to the Centrepointe Theatres an hour before the show begins to participate in the Nepean Visual Arts Centre's craft time (click here to see what your child can make!)
Don't forget to buy your tickets to Elephant and Piggie's "We Are In A Play!"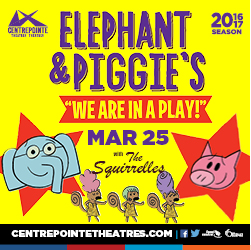 *Centrepointe Theatres is a blog advertiser.