GIVEAWAY NOW CLOSED. THANKS!
Are you huge fans of LEGO? We love LEGO so I was extremely excited when LEGO sent me a limited-edition mini figure. Look at the freckles! Just like me!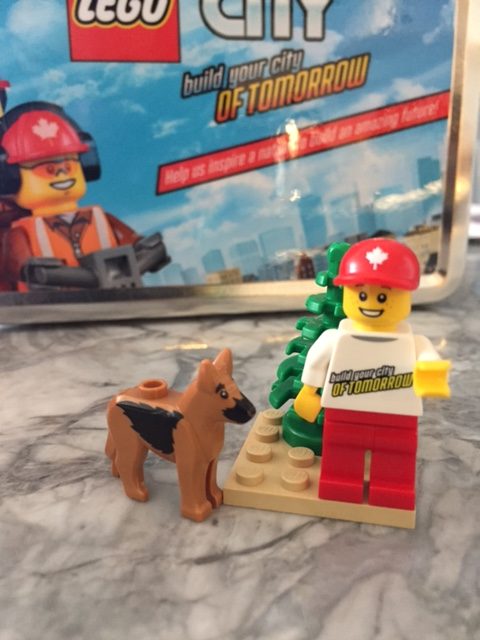 Included in my super sweet package were a set of LEGO CITY bricks. One of my favourite things with LEGO isn't necessarily creating the pre-established package results, but being left to create anything I want. It seems the kids are like that too.
My daughter instantly got creative and was inspired by the #LEGOCityofTomorrow idea. She was busy creating the day I got the package.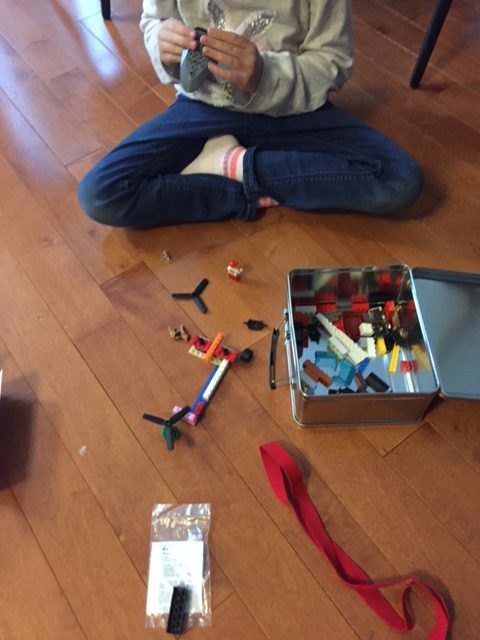 However, that also sparked her interest even more and she pulled out the rest of our LEGOs to build. Check out the great surfer wave she made! I love that she didn't have instructions to follow and yet was innovative enough to figure out how to create the wave so it felt like it was moving.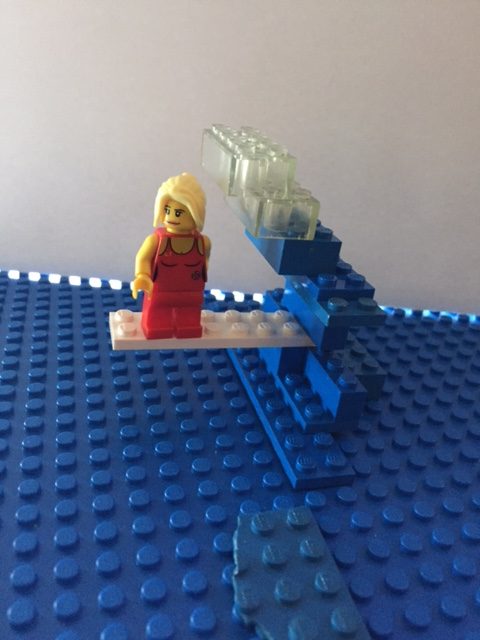 The LEGO City of Tomorrow pieces are perfectly timed as we all celebrate Canada's 150. We can all get creative and build mini cities of our own.
Upcoming Events – April 8th and 9th
The good news is, to celebrate #LEGOCITY150, there are LEGO events happening at Toys R Us in many locations across the country AND they have a special contest for a chance to win a trip to Ottawa! Click here for more details on the April 8th and 9th event locations and times at Toys R Us or to enter their big giveaway.
Enter to Win
Want to win a mini pack of LEGO City bricks? (note: the package will differ from mine).
To enter, simply comment below and tell me why your family loves LEGO!
Rules and Regulations: Open to Canadian residents of legal age, void in Quebec. One entry per person. Winner will be chosen at random on March 31 at 5 pm and will have 48 hours to contact me to confirm prize.
Disclosure: LEGO sent me this package and offered a giveaway to readers.