Do you love pudding? My favourite is rice pudding, but honestly, most pudding is something I enjoy. I have one kid who's a fan and one is usually doesn't like pudding. Yes, she doesn't like pudding! I say usually, because there are certain kinds she ends up liking, like the Hershey's Chocolate pudding cups that we were sent in partnership with Kraft Canada.
I think there's something about pudding that reminds me of my childhood. Or maybe it's just because I'm a fan of dessert in general. Sometimes, however, it's nice to put a twist on a traditional favourite. How about turning chocolate pudding into a banana split?
Slice some strawberries and add a bit of sugar to let the juices come out. Slice up bananas and grab a pudding cup (bonus: You won't need the whole pudding cup for the banana split so you have to eat the rest!)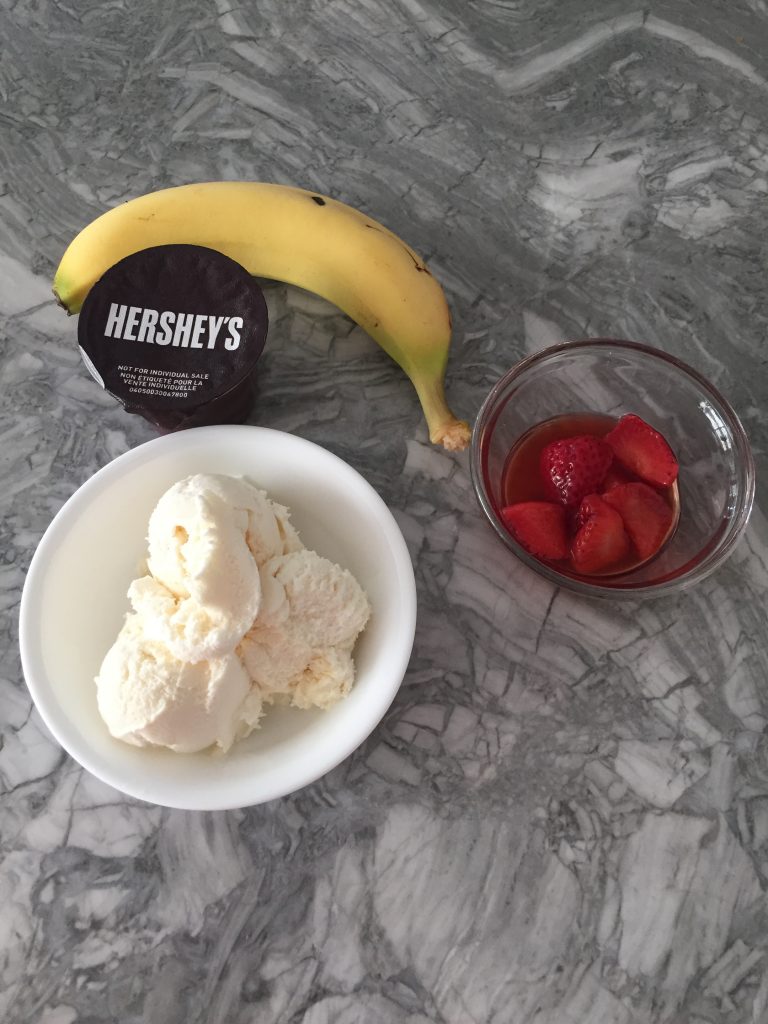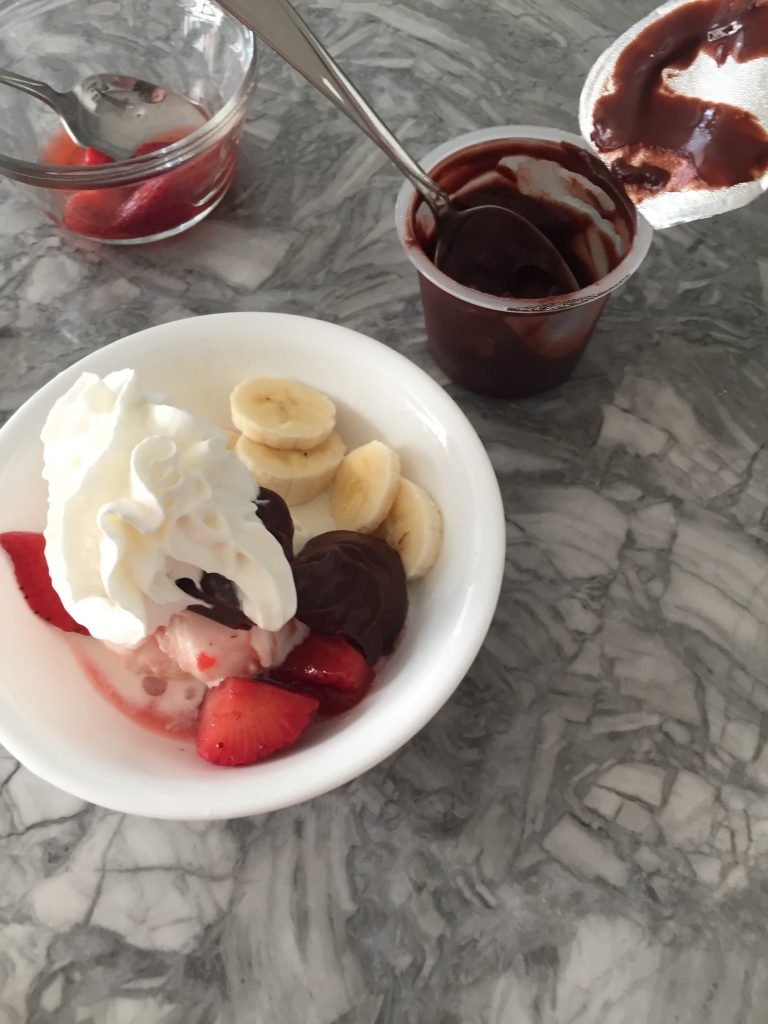 You can score your own Hershey's Pudding Cups to eat as is or make into a banana split in the refrigerated section of your grocery store PLUS there is a coupon!
Disclosure: This post is part of my partnership with KraftHeinz Canada and I receive perks and compensation for it. All opinions are my own. I wouldn't make up that one of my kids doesn't like pudding because I don't even understand why 😉