It's no secret that I love Tag Along Toys. From the selection of arts and crafts, to science kits, to sweet gifts for all the kids in my life, it's my go-to toy store. A couple of years ago when they opened a new location on Bank Street I was thrilled. It was a bit closer which of course made everything so much easier for me! But when I learned that they had renovated and updated the space in Kanata, I naturally wanted to go check it out.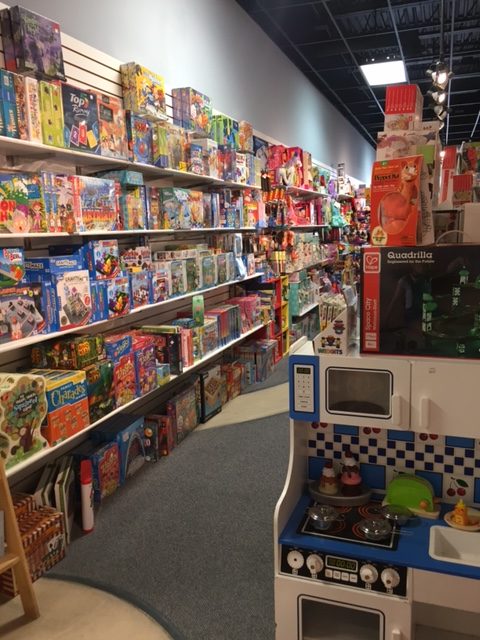 As always the space remains a welcoming place to shop with the friendly service that we've all come to know from Tag Along Toys. While the space is a bit smaller, the removal of some shelving units has opened up a lot of the shelves to make it even easier to find all of the items you are looking for. They've been able to bring in more crafts, and more LEGO selection (two very popular areas.)
I love the spaces near the window and the check out area with loot bag items and small add-on gifts that are so unique and interesting!
As always, Tag Along offers free gift wrapping, will assist in creating loot bags for your party if you need them to, and has items for babies all the way up to teens and the young at heart.
Now's a great time to check out the new layout in Kanata, or swing by the Bank Street location for your next birthday gift or outdoor toy you need now that the nice weather is here.
PS: A chocolate shop has opened up beside them. Now I have even MORE reason to head back out to Kanata!
Happy shopping!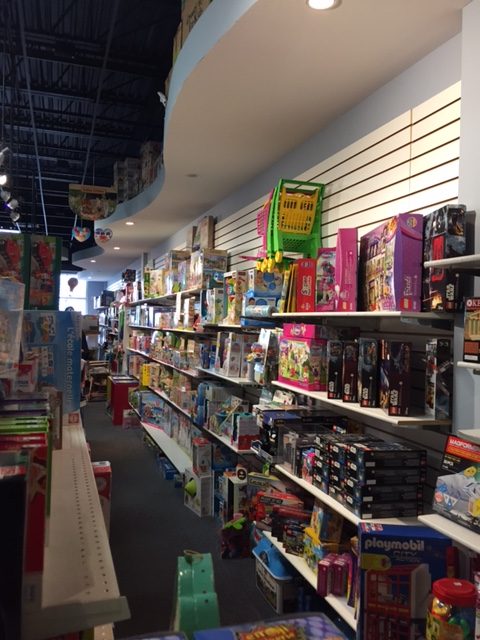 *Tag Along Toys is a blog advertiser