Providing kids with lots of downtime is the key to a perfect summer!
With the summer here, there's no denying that our schedules are a mix of amazing summer fun and lazy summer days. This is the kind of balance we strive for.
When we are at home and not hitting the road on an adventure or visiting a local park with friends or family, our routine is a simple affair. PJs are often left on for a good chunk of the day (if they are changed out of at all), and the kids have a variety of favourite activities that they like to spend time doing. My daughter loves to create art pieces and draw. My son likes to make comic strips. They like to read, and of course they love to play video games. Some days have too much screen time, but that's all part of the summer.
Netflix is perfect for downtime. Both my kids turn to it when they just want to chill out. My son is still obsessed with the older 90s Spider-Man cartoon (and I've only been seeing a resurgence in his watching thanks to the new movie Spider-Man: Homecoming movie that was amazing!) and my daughter was excited to learn that just in time for the summer is the Croods.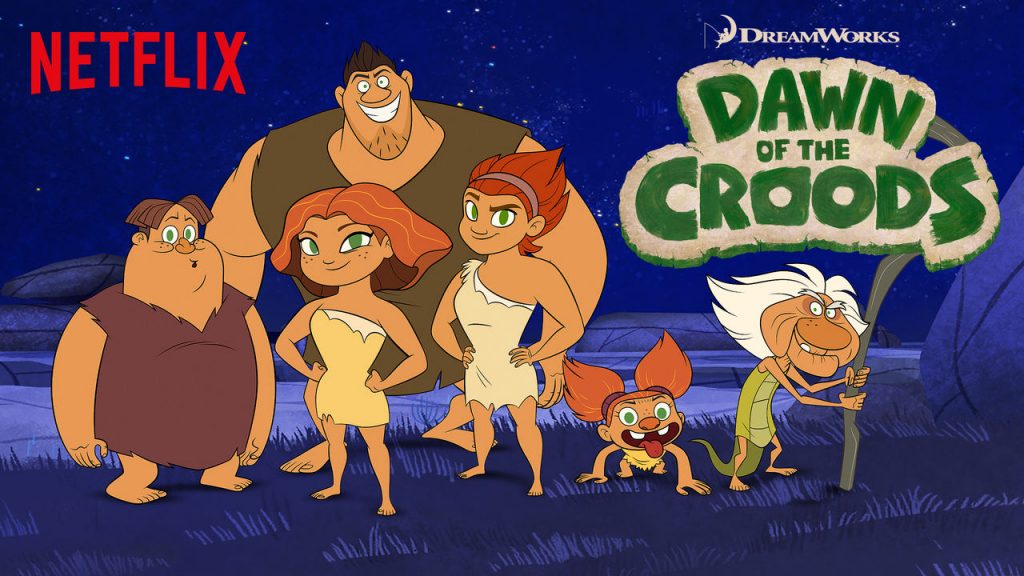 There is definitely something for everyone when they turn on Netflix – especially when they want those few wind-down moments. It's no different than when I put on a show after they go to bed.
What are your kids watching right now on Netflix? 
____________
disclosure: I am a member of the Netflix Stream Team and receive perks as part of my partnership. All opinions are my own.