The City of Ottawa is offering before and after school programs for kids aged 6-12.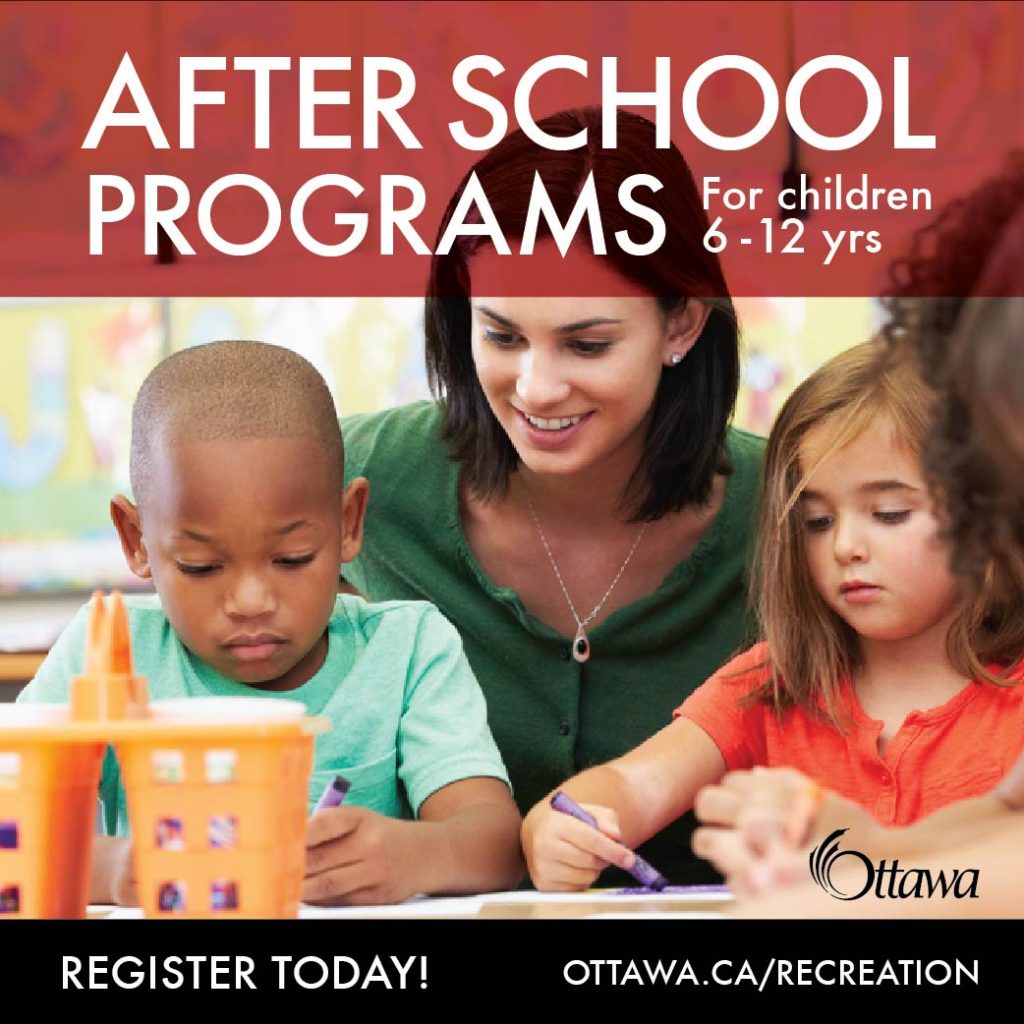 I know, we shouldn't be talking about back to school in mid-August. Or for some, maybe we should. When it comes to planning for the school year, we have to start thinking about it in August.
Many families are looking at care options as the new school session begins (in late August for some, early September for others).
I've teamed up with the City of Ottawa to bring you information about their before and after school programs. There have been some provincial changes to before and after care programs and more information can be found on the website.
Parents will be happy to know that there are care options across the City and there is information available about financial assistance as well. You can find all of the details and register on the website. 
Here's some information from the City of Ottawa about the programs
Accredited by HIGH FIVE®, the programs are safe, diverse and unique, and developmentally appropriate. There are five principles that all HIGH FIVE® programs must abide by.

A Caring Adult: positive interaction between staff and child

Friends: inclusion and acceptance

Play: fun, creative and cooperative

Mastery: children feel they are special, important and succeeding

Participation: choices to do things by and for themselves
-City of Ottawa
Parents can register their child for either before or after care (not both) and can find registration details on their website. 
Now is the time to start planning, even if we are still enjoying the summer sun and longer days to try and ensure your preferred time and location plus, it will be one more thing to cross off your back-to-school check list.
Disclosure: The City of Ottawa is a blog advertiser. All opinions are my own. This post is meant to serve as information and to share with fellow parents program options.