I was grateful to Me to We for sending me a package with some of their gift giving options for the holidays. From the hard to buy for person on your list, to teachers, to co-workers, they have unique and meaningful gifts to give in their shop.
My personal favourite that they sent me was this intention necklace. It's beautiful, I love wearing it, and as a gift it really makes a statement.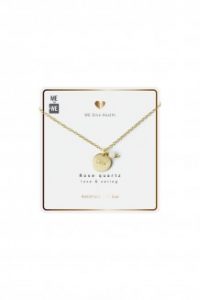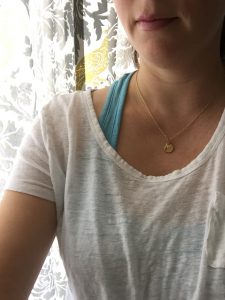 Each year for the Christmas break, I make a donation as part of the teachers' gifts. This year, I'll be purchasing school kits for each of my kids classrooms through Me to We.
If you love to wrap something and give a thoughtful present to someone you love, check out the Me to We shop selection. The jewellery is stunning and I am proud to wear it, there are coffee and chocolate options, stationary and more. With each gift you give, you can track the impact that the gift is making. For example, the necklace I love so much offers access to health care with each one sold.
When you are thinking about your shopping list this year, think about adding some of these gifts. You'll feel great about giving them, and your recipient will feel good about getting them. It's a winning situation!
For more information, visit the Me to We website.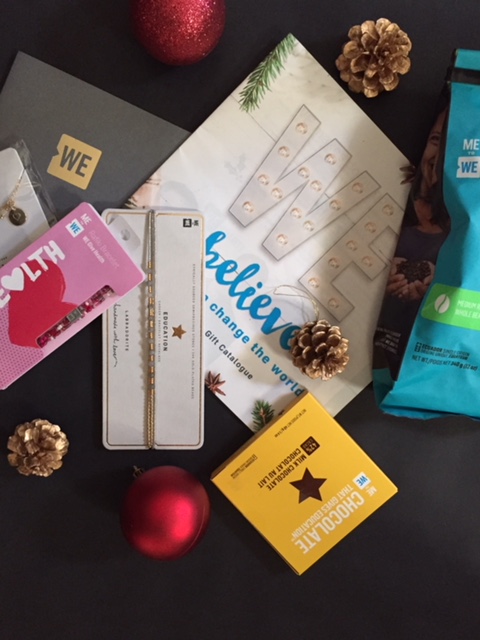 Disclosure: Me to We sent me a package of goodies for myself and my family. All opinions are my own. I've been a Me to We supporter for a while now, and love what they do.