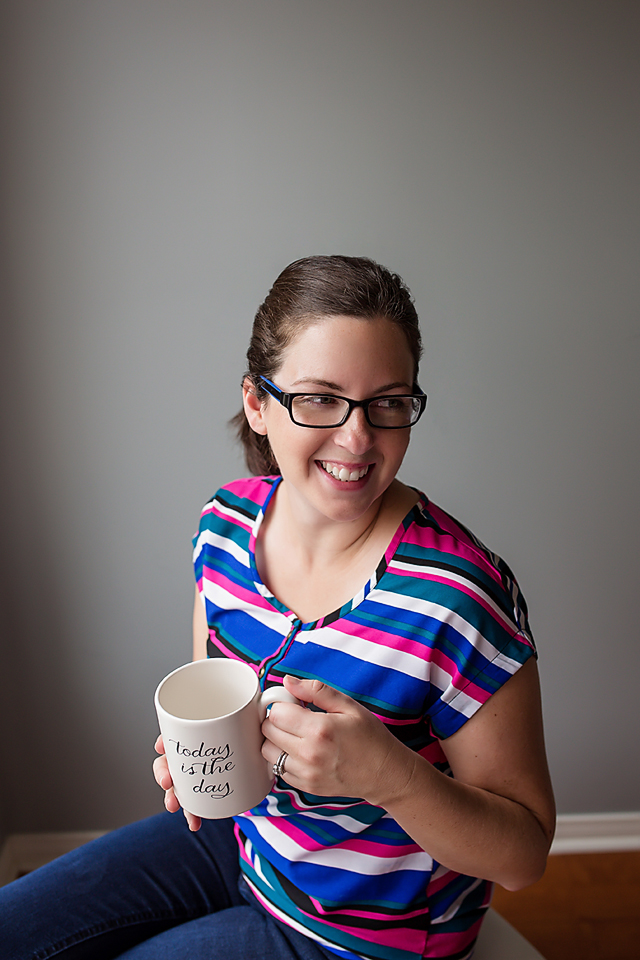 Thanks for swinging by A Little Bit of Momsense!
I'm guessing you are like me and just trying to make a little sense out of this parenting thing. After marrying a smart, funny and kind man in 2004, we had our son and I become a mom – a title I proudly hold.  I became a Stay at Home Mom and couldn't be happier.  In 2009 our daughter was born.  I feel so incredibly blessed to have this family and these sweet people in my life.
In 2010, my husband was diagnosed with testicular cancer. After surgery and chemotherapy he is in remission but it's impossible not to feel changed by the experience.  I wrote a bit about it here, but it doesn't define this blog. It's just one more reason that we are living life to the fullest.
This blog is a little bit of everything.  It's about parenting, crafts, living in Ottawa (Canada's gorgeous capital!), cooking with kids, health, family travel, random stories, charity and more.
There are a lot of recipes. These have been tried and tested in my kitchen while kids played around me. Almost all of them can be done during witching hour, planned ahead and during the week at the last minute. That's how I cook, just like many of you.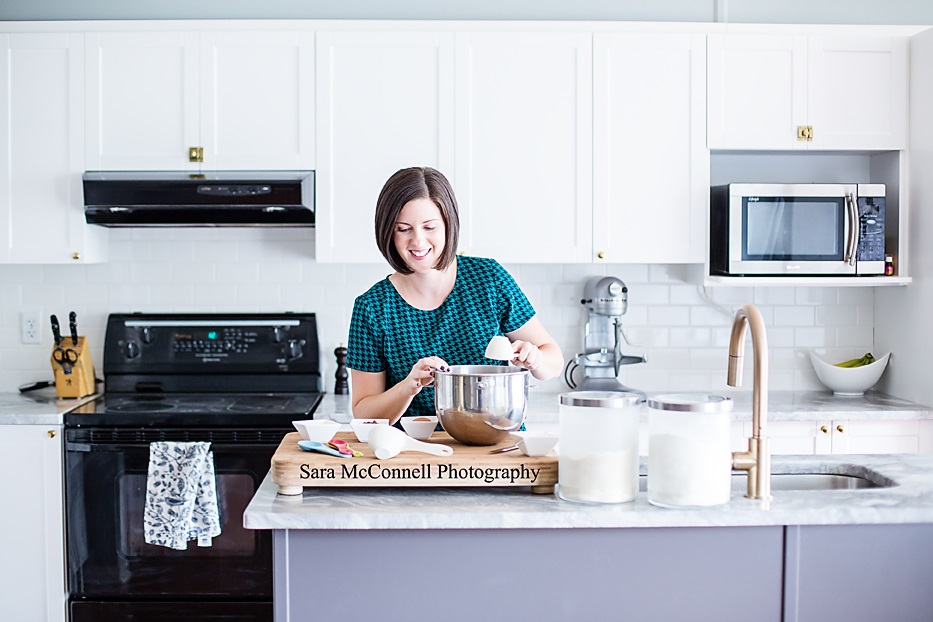 It changes all the time, but I'm so happy to have found a space to share with others.  We are all trying to make sense of this parenting gig, aren't we?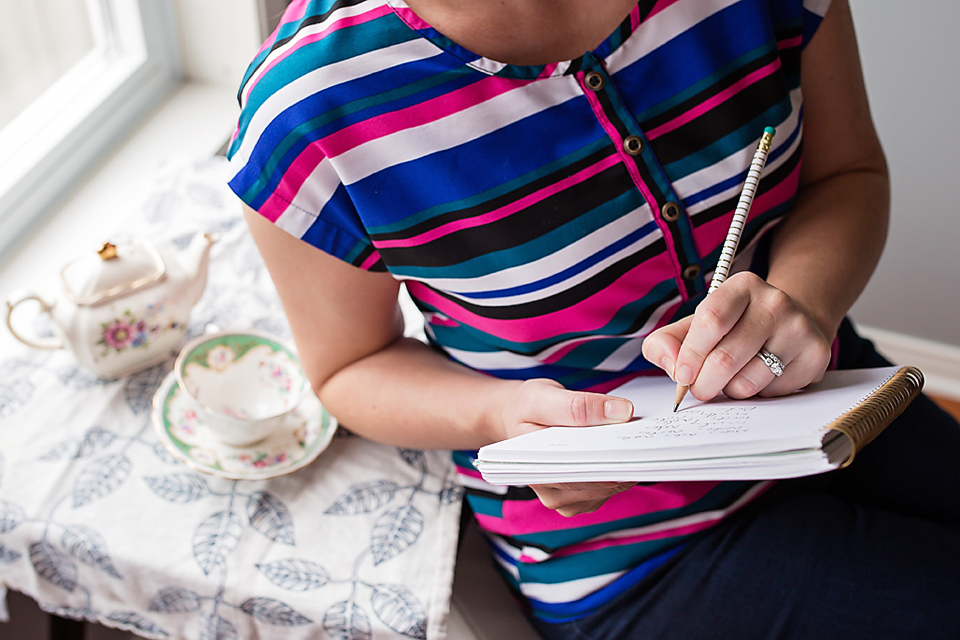 For more information about me, how I'm helping small businesses and other bloggers with their online content and more check out www.rebeccastanisic.com
I hope you browse and enjoy A Little Bit of Momsense.
Rebecca