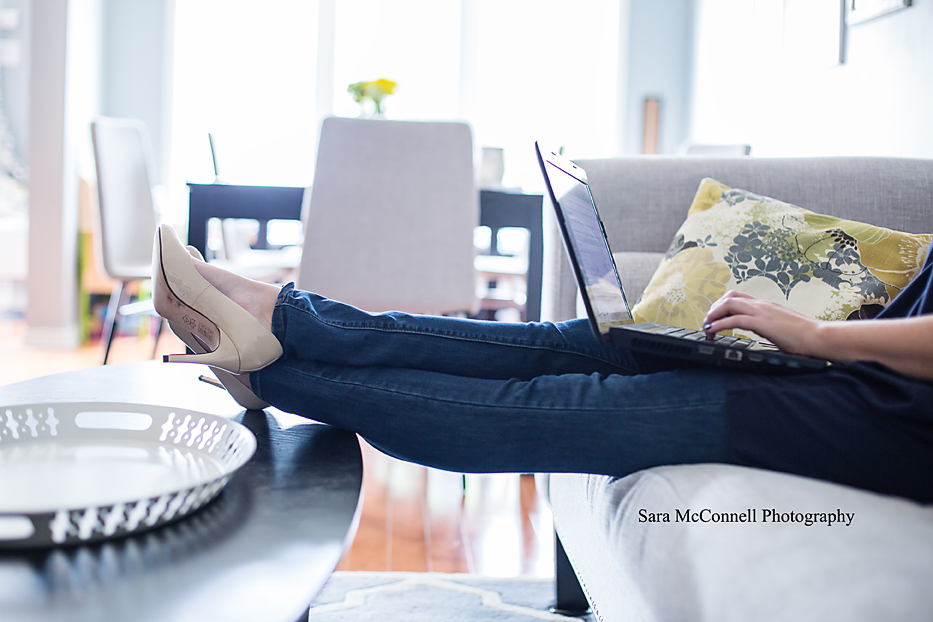 From time to time A Little Bit of Momsense is excited to host fun giveaways for our readers. These giveaways are typically made available from our generous Advertisers, or from businesses we are helping to promote and work with. Giveaways typically last for a week and are promoted on Facebook and Twitter. Interested in hosting a Giveaway on A Little Bit of Momsense? Contact me for rates and opportunities.
Please note these policies are subject to change.
I am very lucky to have formed some wonderful working relationships with community groups, small business owners, Public Relations representatives and fellow bloggers.
I would be happy to discuss ways we can work together!
Advertising, Reviews and Giveaways
Please note, that giveaway posts are first reserved for advertisers, then for others who may be interested.
If you would like to advertise or do a giveaway, please contact me for full rates and site information. I'd be happy to send you a package. However, please note that the following criteria will have to be met:
Family friendly
Food items that are healthy are preferred. Advertising for food companies will be on a case by case basis. If it's not in my cupboard, I likely will take a pass.
Most of my readers are in Canada. I welcome giveaways that are Canada and US focused, but Canada must always be involved.
Local, Ottawa companies are very welcome to discuss advertising, partnership and potentially event promotion.
Community Giving and Collaboration
Need help working on a charity event or have an idea that Bit of Momsense may fit with? Please feel free to contact me and discuss this further.