Deals, discounts and savings, some are EXCLUSIVE to A Little Bit of Momsense Readers!
Current Promotions
Awesome free shipping promotion from Peekaboo Beans on the picks below!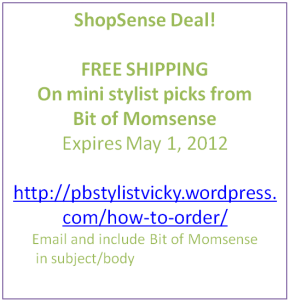 Mini Stylist Picks: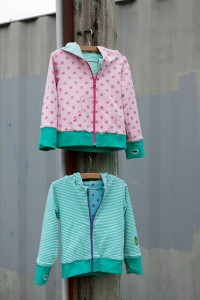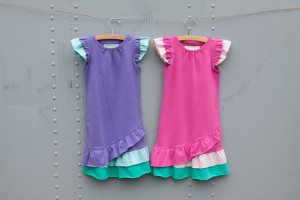 Past Promotions:
It's the holiday season! What better way to share seasons greetings with your family than with photo holiday cards!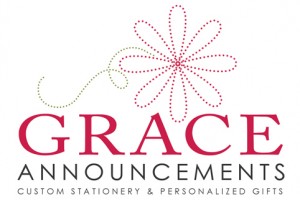 Previous Promotions: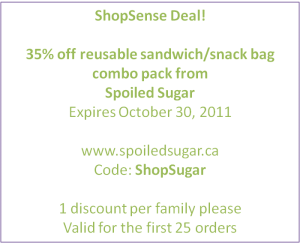 For more details and limitations about this details visit here. 
A great way activity for your child to be enrolled in this fall: Yoga! Check out the amazing discount from Little Lotus Yoga – expires August 31!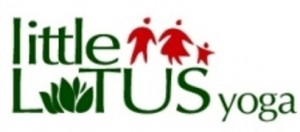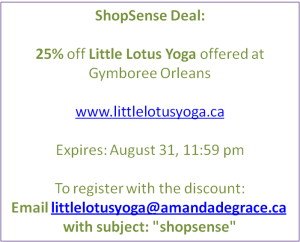 Promotions that have ended: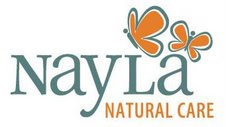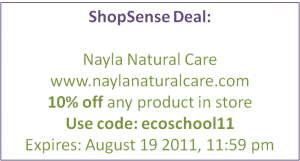 Looking for back to school shopping ideas and more? Check out Nayla Natural Care's wide range of eco-friendly products.  Here is just a sampling :