Mother's Day is quickly approaching and if you are looking for a gift for the mom in your life, I have a few ideas that won't cost anything (and can fit the last minute timeline!).
Send an e-card, raise money for a great cause
By sending one of the SOS Villages Canada e-cards (I love all the options!), Intact Insurance will make a $10 donation to help mothers around the world with the care they need. It costs you nothing to send, but money raised is for such a good cause.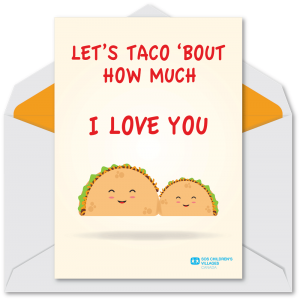 Create a Mini Video
Use an App like iMovie or one that's already on your phone to create a mini movie featuring the kids or with memories of family time over the past year. I am a sucker for these kinds of videos!
Get Crafty!
Look around your existing craft bin to find items that the kids can craft with that are practical and/or thoughtful. A tea tin can be wrapped in Washi tape to become a pencil holder, or a blank canvas can become a work of art.
Make some Coupons
Create and print a mini coupon book. Encourage the kids to offer some ideas, and add some extra perks that mom will love. Maybe a day where you send her off to Chapters, or a coffee shop on her own, or pre-booked massage. A night off from cooking (or planning) dinner would be a nice addition!
Create a playlist
Build mom her favourite playlist. You likely know what songs she's listening to all the time or the ones that she turns up the radio for in the car, so start there. When in doubt, turn to her favourite movie soundtrack.
Just remember that many moms want sweet cuddles, some extra sleep, and a bit of quiet time on Mother's Day. Everything else is all about the thought, that really is what counts. (And the sleep. I mentioned that, right?)