Did you know you can download certain Netflix movies and shows to your device before you travel? That's right, you don't need wifi (just enough battery power) for the kids to watch extra episodes of Paw Patrol when hitting the road or boarding the plane this holiday season.
While a few of us in our family have to be careful about screen time in the car and on the plane (thank you, motion sickness), the kids can usually watch a movie or two on long drives and flights without much issue. That's why it's great that they can download their favourite ones right from Netflix. They may want to check out Hotel Transylvania again, or Monster Trucks, or Gnomeo and Juliet. Of course, they can watch their favourite shows too if they prefer.
Before you travel for the holidays, check your devices and load them up with enough shows or movies to help even when you are stuck at the airport because the flight is delayed, or when you need some quiet time at the hotel before packing up and hitting the road again. Just don't forget to pack the headphones for everyone.
Learn more on the Netflix website or in your app.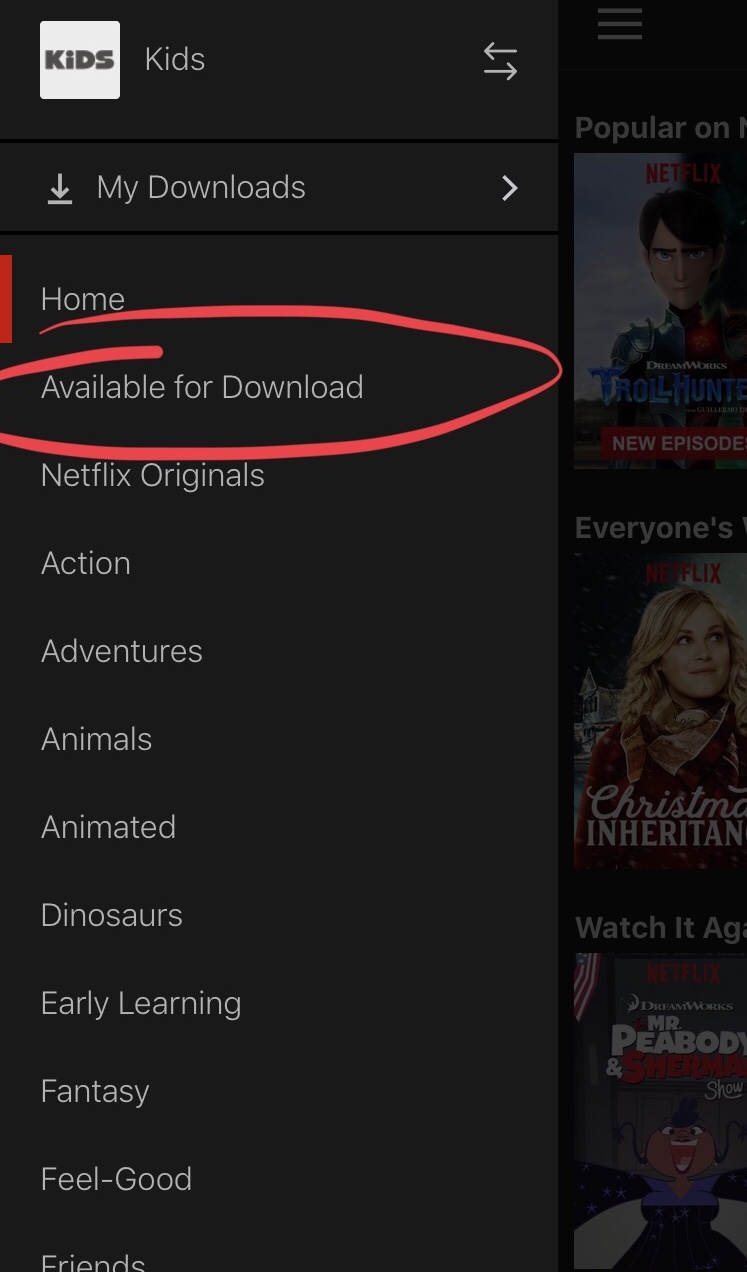 Disclosure: I am a member of the Netflix Stream Team and receive special perks. All opinions are my own.