Perfect for the work potluck, cookie exchange or family gathering.
Are you ready to bake for the holidays? I've rounded up 8 of my favourite holiday recipes from this blog to share with you. Most of these recipes and ideas will be happening in our family and I hope the tasty treats bring your family much joy this holiday season as well.
Tasty and easy to make, these cookies are a hit with the kids because they can decorate them with sprinkles and coloured icing. They freeze well and make a large batch. Just ensure you have your favourite cookie cutter shapes on hand!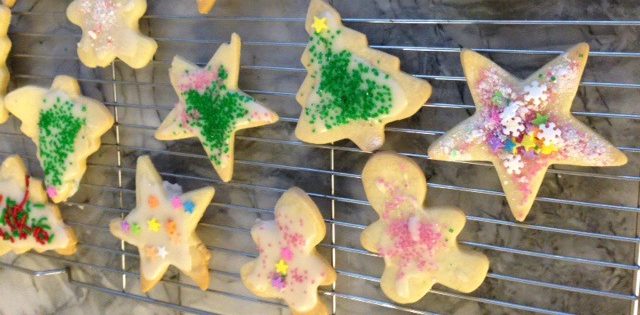 I think these cookies are my favourite. The spice is subtle but festive and the cookies are perfect with an evening tea or morning coffee. They won't last long, so always double the batch.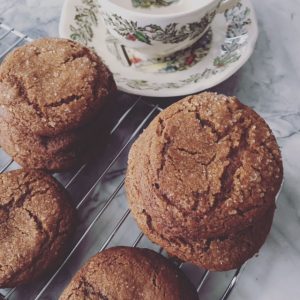 Straight out of my childhood are the mudpie/unbaked cookies. I think these were one of the first recipes I learned to make. They are great this time of year because for sharing and don't require the oven if you have other cookies baking away.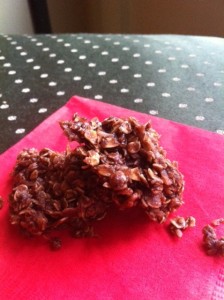 The most requested recipe from my extended family each year are the Skor Bar cookies. I've been making them since university and there's no skipping this dish. They are beyond sweet and beyond delicious. Make them and you'll be the holiday baking hero.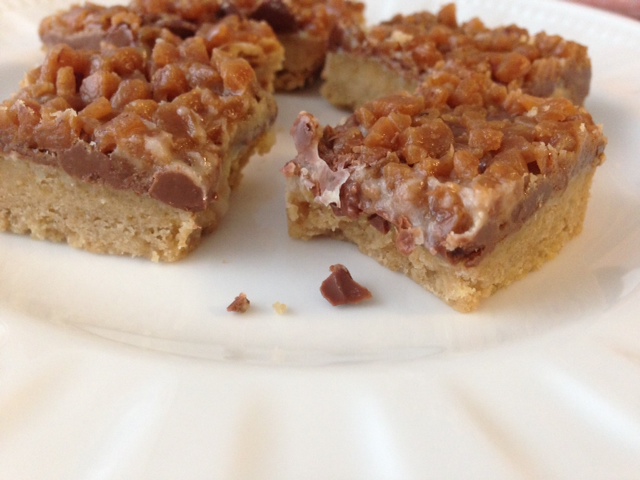 While not technically a dessert, the hot chocolate bar is pure childhood indulgence. It's easy to set up and the kids will love it. It's also a fun thing to do when you have company.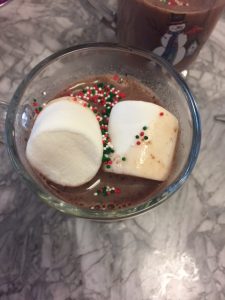 Inspired by a treat I had from a store years ago, this homemade version is easy to make, but may set you back a few extra pennies because of the cost of pistachios. It's still worth making because it's an easy food gift to make that will impress (or keep it for yourself and just enjoy!)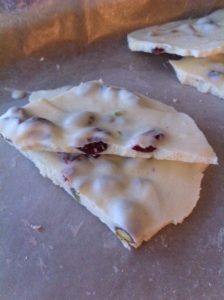 This melt-in-your-mouth shortbread is my grandmother's recipe and it tastes like childhood to me. I like to make green trees out of mine, but you can vary the colour or leave them as is. It won't matter, they taste great either way.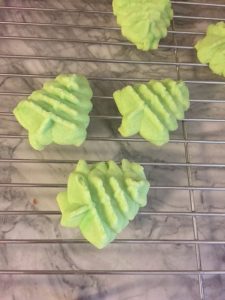 A couple of years ago, I made and gifted chocolate to people. I have peanut butter cup molds because of this and even bought pretty foil food wrapper. They are delicious and as I write this I realize it's been a while since I've made them. I think they need to make a reappearance.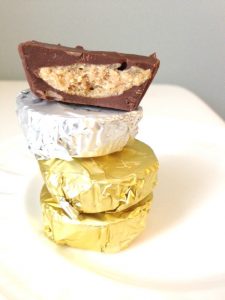 Pick your favourite recipe and make it your own! Happy baking!
Pin for later: