Did you nest when you were pregnant? Get really organized, clean up a lot? I don't feel I did really. I mean, I guess I was tidying the house (mostly because I knew I wasn't going to be doing much post-baby), and got the nursery looking all pretty, but I don't remember feeling like I was nesting.
Know what I did before baby came? I slept.  I went off work 4 weeks before I would have my son and wow, did I ever sleep a lot. Guilt free sleeping is the best.  I'm glad I did because, clearly, sleep is not exactly the same after baby arrives.
Some great news for all my expecting readers (or those who just had little ones!) – Sears Canada's The Baby's Room has a pretty sweet event happening right now (perfect timing for those of you heading out to shop this long weekend!).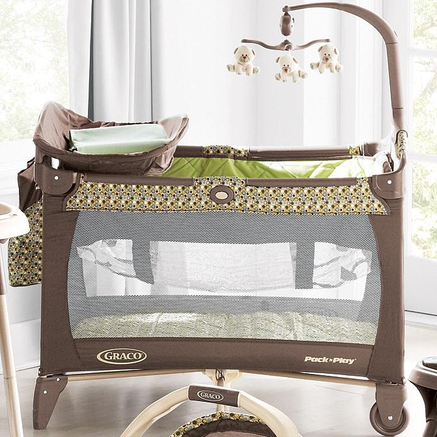 Until April 3, when you spend $250 on nursery related items (so cribs, car seats, high chairs, and more!), you will receive 15% back on an e-card that will be sent for you to use between May 1 and 31.  Buy now, then finish off the nursery items later with a discount! (check out the website for all the fine print, but looks like most nursery stuff is included!)
Sears has a lot more items to choose from then when I was getting my nursery set up – definitely worth checking out (plus, discount dollars don't hurt either!).
And, a reminder, Sears now has Carter's and OshKosh clothing which is some of my favourite still for my kids.  The baby items are beyond adorable and really well priced!
Happy shopping!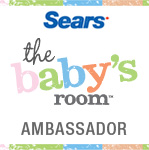 Disclosure: I am part of the Sears Canada The Baby's Room Ambassador program with Mom Central Canada and I receive special perks as part of my affiliation with this group. The opinions on this blog are my own.