There's still time to sign up for Summer Camps at Shenkman Arts Centre! Camps are beginning June 26, so before your child finishes school and your favourite class fills up, now is the time to register.
If you remember my last post about the Shenkman summer camps, I noted that there is a huge selection of theatre, art, dance and pottery camp selections (including options for full day and half day camps)
If your child has interest in music and dance, then you might want to register for the Dance and Ukulele Camp! There are only two weeks that this camp is running so you won't want to miss registration on this. I like that it is for kids aged 9-14 which means even the older pre-teen kids who need to be kept busy in the summer will have something fun to do. Plus, with the dance component they get to show off their moves! A recital is performed at the end of camp week. How much fun would that be?
There is also a Dance and Pottery camp that combines some creative skills through pottery making and some movement based activity with dance. I love the combination of this because it will not only keep the kids active, but also let them stretch the other muscle that is so important – their brain!
REMEMBER: Before and After Care is available
Ready to register? Visit the website for full details! Have fun this summer!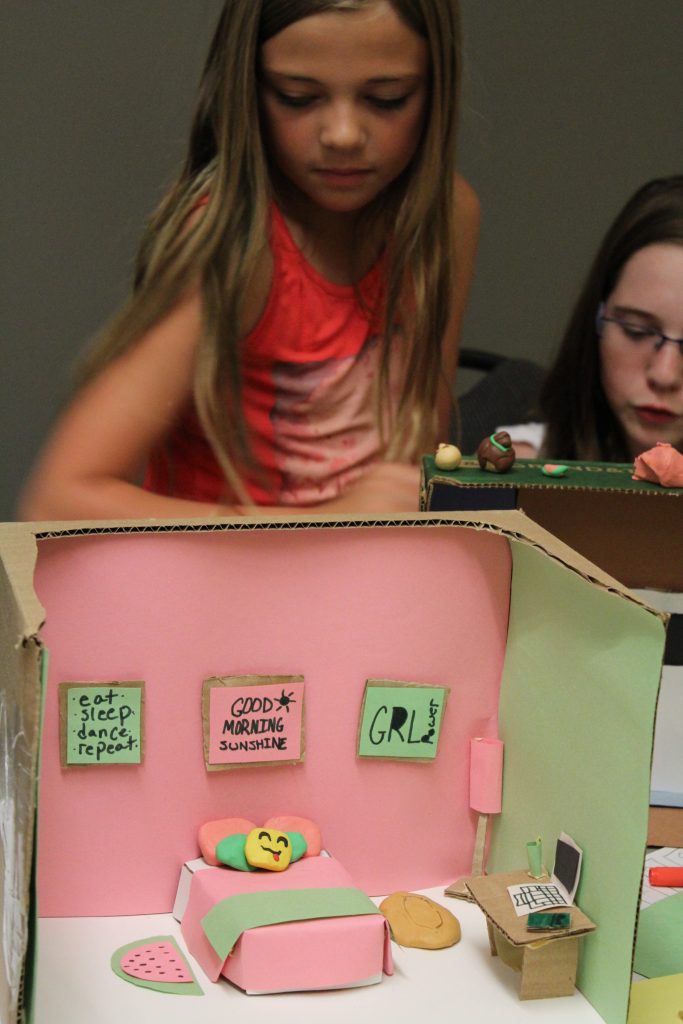 Disclosure: Shenkman Arts Centre is a blog advertiser. All opinions are my own.