This blog post is in partnership with blog advertisers the Nepean Creative Arts Centre and the Nepean Visual Arts Centre
Looking for a summer camp for your kids in Ottawa? Start Here.
Even though there is snow on the ground, parents across Ottawa are looking ahead to summer vacation to organize holiday schedules, make vacation plans and find camp experiences for their kids. Whether you need a couple weeks of camp for your child, or are looking to send them for a week to experience something unique and fun, Nepean Creative Arts Centre and Nepean Visual Arts Centre have offerings that will appeal to the creative, imaginative side of your kids. There are different camps for kids aged 3 to 17!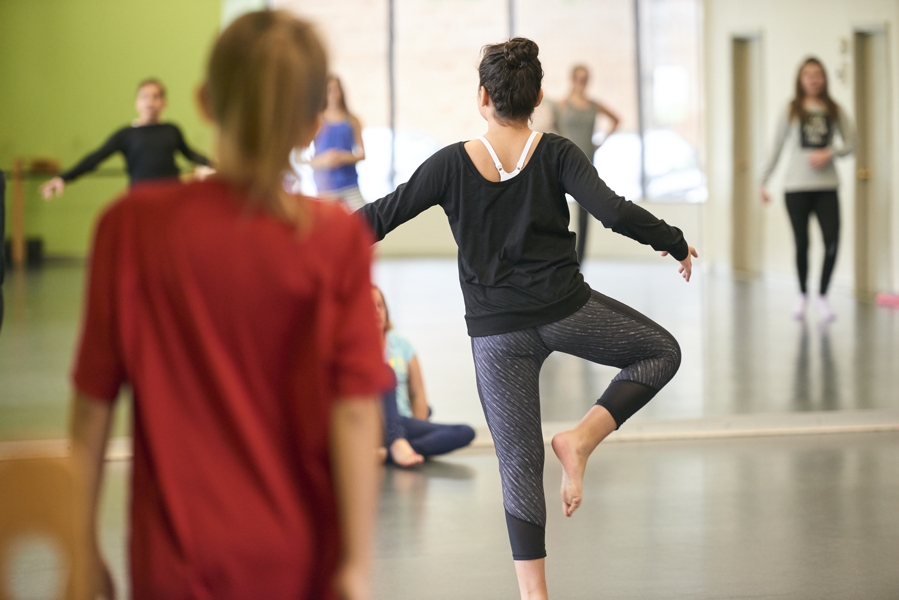 Below are some of the camp courses for this summer.
Registration for summer camps begins March 7 online at 9 pm.
I wanted to share with you the different camp offerings before the registration date so you can line up your first and second choices and not miss out on your favourite ones!
Also, I really like that the Nepean Creative Arts Centre has a half day camp offering for younger kiddos. This might be a great balance if you need to send your child but they aren't ready for a full day experience.
I couldn't list all of the camps below (there are so many really fun sounding camps that will inspire children all summer long!) so I've chosen a few that especially caught my eye. You can read the entire list of camp offerings on their website.
Also, most camps are from 9 pm until 4 pm, but there's an early drop off (8 am) and late pick up (5 pm) time available which hopefully makes the commute to and from work a little easier! Please note, that some camps are only offered during certain weeks in the summer. You'll want to visit this link for full details.
Creative summer camps
Animate This!
The world of animation comes to life—drawn, claymation, stop motion, cameraless, and painted film using video camera, still digital camera, and 16mm film. Create your very own animated short.
9-14 yrs                           Mon.-Fri.               8 am-5 pm
Board & Tabletop Game – (Note – this is new this year!) 
Invent, design, and build your own board or tabletop game. 'Game-storm' your idea, draw-it-out, create the game mechanics, and test the rules. Build a prototype for a board, card, or narrative game, and play! Not computer gaming.
9-12 yrs                           Mon.-Fri.               8 am-5 pm
Artistic Flight
Not sure what to choose for your child this summer? Sample much of what the Arts Centre has to offer – dance, act, improvise, tell stories, make music and create works of art. Every activity is a new adventure!
(5-7 years old, 8-11 years old)
(note – this one is offered all summer long it seems. I like that it's a little mix of everything!)
Creative Word
Express yourself writing stories, poetry and the spoken word. Develop skills to create a personal writing notebook or a reading.
10-14 yrs                         Mon.-Fri.               8 am-5 pm
(note from me – my pre-teen/teen self would have loved this camp!)
Creativity Preschool (half day!)
Are you a little one with a big imagination? Explore art, drama, music and dance! Expression through rhythmic movements, theatrical games and creative exercises. Perfect for junior art lovers.
3-4 yrs                             Mon.-Fri.               9 am-noon
Music! Lights! Action!
Musical theatre production including vocal technique, singing, choreography, acting, and a technical component. Broadway-style song and dance. Instruction, rehearsals, and performance for family and friends in a theatre. Program takes place the first week at NCAC; second week at Centrepointe Studio Theatre.
Aug 7-17                         Tue.-Fri., Mon.      8 am-5 pm
Song Birds
Sing like a song bird. Enjoy singing and performing while learning choral context, harmony, note reading and vocal exercises. Daily camp activities included.
7-10 yrs                           Mon.-Fri.               8 am-5 pm
Leonardo
Science and nature meet the visual arts, DaVinci style! Explore combinations of natural elements, science and arts activities. Creative inventions led by experienced fine arts professional.
8-12 yrs                           Mon.-Fri.               8 am-5 pm
Pottery & Swim
Play in the mud this summer! Soak in the pure joy of working with clay to create hand-built pottery projects, using pinch pots, coils and slabs. Keep cool during hot afternoons at the pool! Taught by a Pottery professional.
7-11 yrs                           Mon.-Fri.               8 am-5 pm
For more information or to register, visit the NCAC and NVAC websites. Don't forget to mark your calendars – summer camp registration for these programs begins March 7 at 9 pm!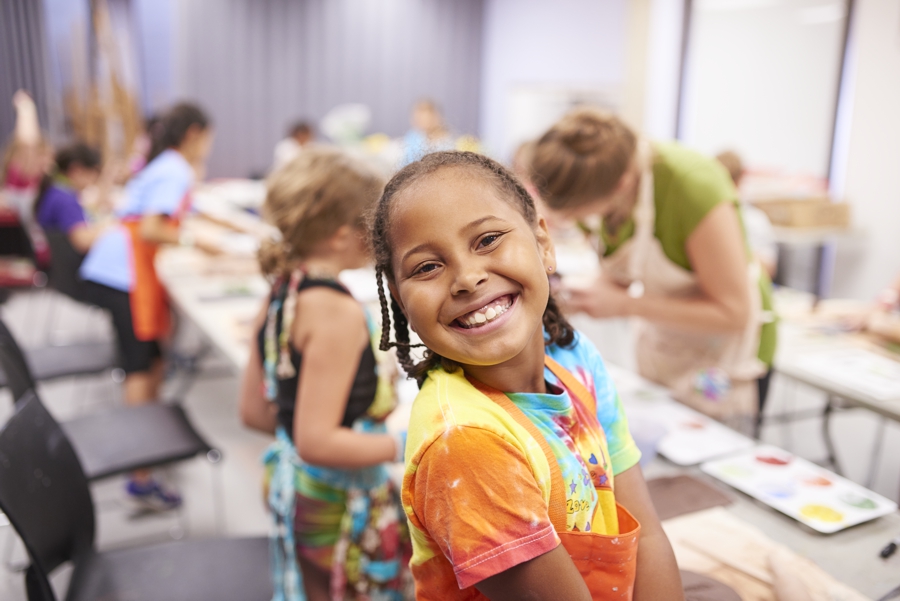 This post has been sponsored by NCAC and NVAC as a blog advertiser and is meant for information purposes. All opinions are my own.